From pampering facial oils to delicious teas, here's our top products for spoiling your mum on Mothering Sunday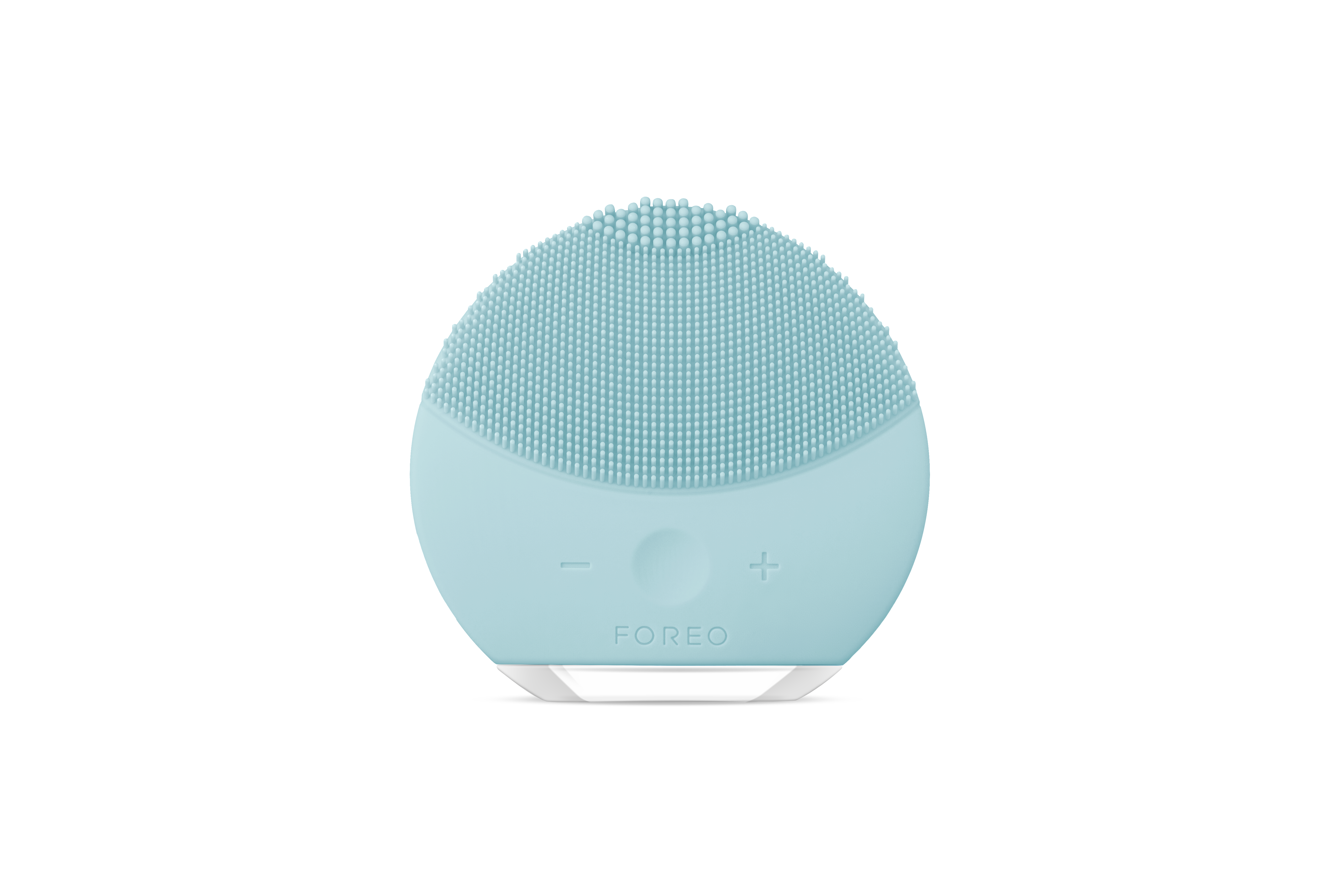 Gleaming skin
Treat mum to the gift of beautiful skin. To remove every last bit of dirt, give the FOREO LUNA mini 2 a go. It's the first ever 100 percent silicone facial cleansing brush with T-Sonic pulsations that remove 99.5 percent of dirt and oil. It provides ultra-gentle and effective cleansing that leaves your skin feeling softer and smoother even after the first use, whilst also removing makeup residue and dead skin cells. Find out more at foreo.com
Oil's well
Inspired by ayurvedic principles and boasting a host of natural ingredients, botanicals and clinically-proven actives to help maintain your skin's natural balance, this is a great way to indulge your mum. This vegan skincare brand has recently launched its 100 percent natural Reviving Facial Oil, designed to replenish moisture with delicate yet hydrating rose and nourishing shatavari, while moisturising argan oil features anti-ageing properties to make it a perfect gift this Mothering Sunday. £29.99, available at Boots.

Get the glow
Treat your mum to an extra special glow on Mother's Day this year with the BeBarefaced Vitamin C & E Corrective Oil. This wonderfully rich, fast-absorbing oil will make a perfect pampering addition to her evening regime. Packed with powerful active ingredients to help soothe the damage caused by the colder months, it contains the antioxidant vitamin E, which works to restore and repair damaged skin, while the corrective power of vitamin C works to improve skin tone and brighten your complexion. It also features five carefully selected plant oils to lock in moisture throughout the night. £12.99, bebarefaced.com

Au naturale
Give a gift from mother nature herself thanks to Handmade Naturals' 100 percent natural moisturisers. Blending the healing properties of virgin shea butter, rosehip and jojoba oils, you can choose from its best-selling Balancing Face Cream for normal or problem skin, the Replenishing Face Cream for dry or mature complexions, the Ultra Light, which absorbs quickly, or the Super Hydrating if her skin is in need of a moisturising boost. All are available for £12.50 from handmadenaturals.co.uk

A personal touch
Where would we be without our mums? Add a more personal touch this Mother's Day with a Mums are Special box from Friendinabox. Let your mum know how special she is to you, thank her for her support or give her details of some special time together that you have planned using the typewritten letter. The box also contains a book of poems about mothers, a pomegranate lip balm, a relaxing collagen face mask and a mini bar of melt-in-the-mouth caramel sea salt chocolate. The eye-catching blue box is letterbox-friendly, can be sent anywhere in the world and you can pop on a 'please save me for Mother's Day' sticker on it. £20, friendinabox.co.uk

Take a sip
New mums and mums-to-be are very busy people, and often just taking the time to brew a cup of tea can seem like a challenge. But staying well hydrated is important for health, especially while pregnant or breastfeeding. Along with drinking plenty of water, sipping on a soothing cup of caffeine-free herbal tea can be a delicious way to take time out and support your own wellbeing. Pukka's new Motherkind Pregnancy and Motherkind Baby teas have been specially created by master herbsmith Sebastian Pole to help nurture the female body during this special time. Made using the finest-quality, sustainably-sourced organic ingredients including herbs, fruits and flowers, the teas gently infuse to make a delicious cuppa that can be enjoyed at any time of day. All Pukka's teas are free from artificial ingredients and are made with bags that will always be bleach and plastic-free, 100 percent biodegradable and compostable. Visit pukkaherbs.com for more information.