You don't need us to tell you to wear SPF in summer, but when it comes to the darker months, you might need a bit of reminding.
That's right, even when it's cloudy or cold outside, SPF is really important, as UV rays can still penetrate through the clouds and result in severe damage and burning of the skin.
"In addition to skin cancer risk, prolonged sun exposure can also lead to premature ageing because it breaks down collagen," says leading consultant dermatologist, Dr Adam Friedmann.
"Collagen is the underlying elastic support tissue that gives skin its strength, smoothness and elasticity. Sun damage, over time, causes these collagen strands to shrink, become thinner and break down. This can make the skin appear wrinkled, have less elasticity, and feel dry and itchy."
Not ideal, so what are the best SPFs for winter? We've got you covered.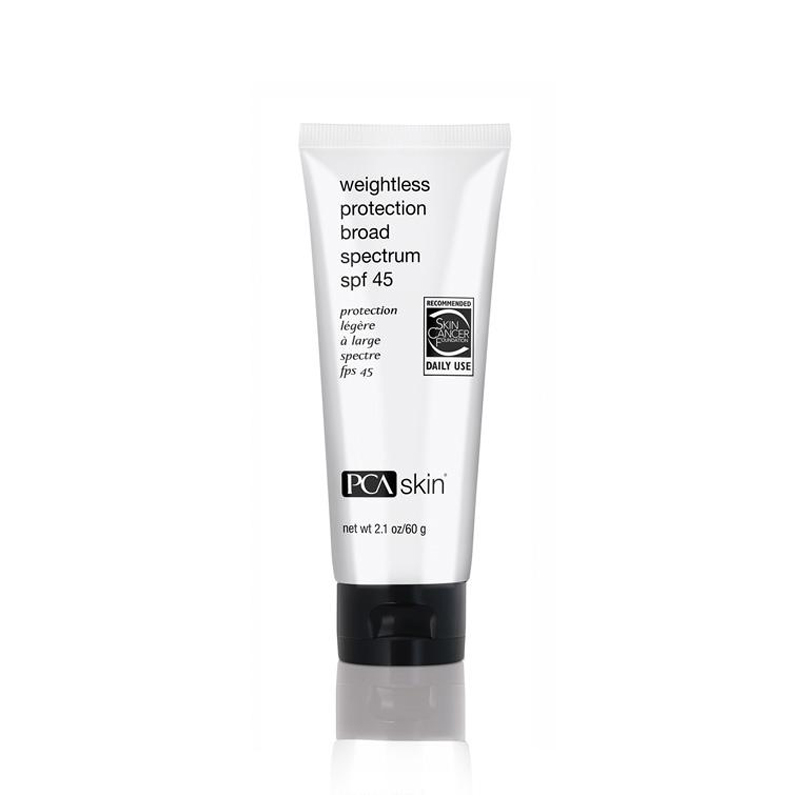 A quick-absorbing, lightweight, broad spectrum sunscreen recommended by the Skin Cancer Foundation for daily use that protects the skin from UV rays.
Quick-absorbing with a light finish
Can be easily worn under makeup
Provides antioxidant protection and protects against UV rays
Awarded the Skin Cancer Foundation Seal of Recommendation
Reef safe formula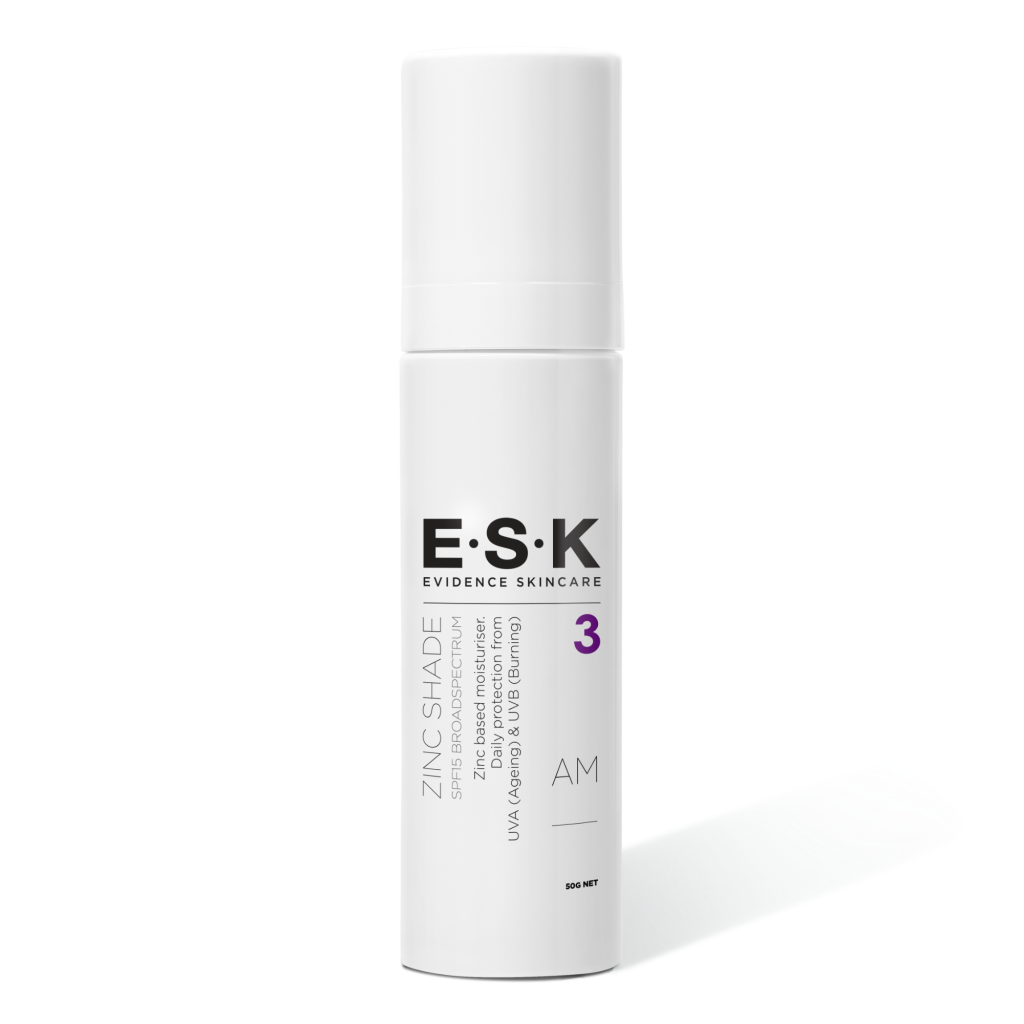 Zinc Shade based daily moisturiser providing you with the protection you need from both UVA (ageing) and UVB (burning) rays. Zinc Shade may also be used as a makeup primer. It is rated SPF15 broad spectrum and has boosted levels of UVA protection. For sun protection of all skin types.
Protects from UVA and UVB protection
Can be used under make-up
Rated SPF15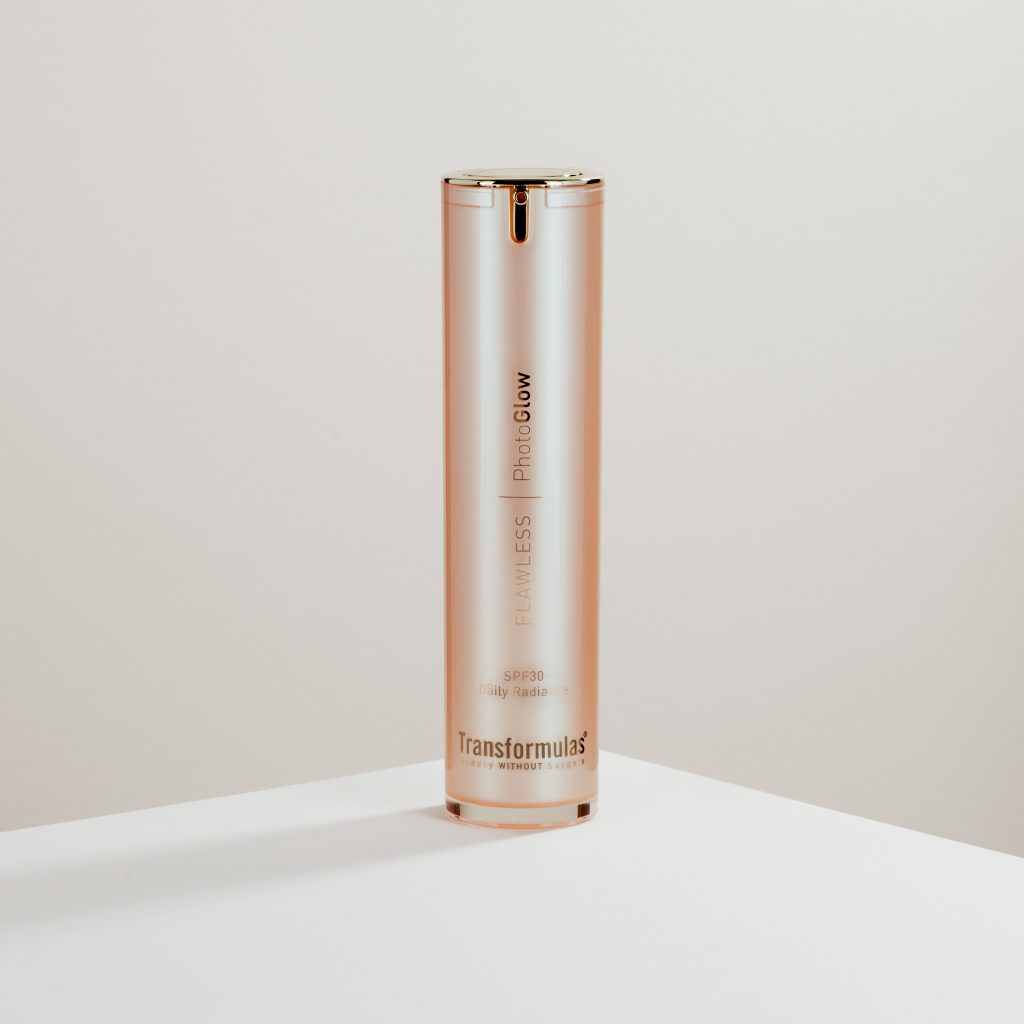 The multi-talented and multi-targeted PhotoGlow Daily Skin Radiance SPF30 relies on a plethora of peptides and protectors with anti-ageing and environmental preservation properties. PhotoGlow intensely hydrated for a 100% increase in skin glow radiance in just 14 days. 100% increased skin glow and significantly reduced skin roughness, with increased skin luminosity by 80% in only 2-weeks. No wonder it was voted "Gold" by shoppers and was the 2021 winner of the Retail Travel Awards for best skincare innovation.