There's no doubt that veganism is growing in popularity. In fact, a record 580,000 people signed up to Veganuary 2021, up from 400,000 in 2019. But it's not only about switching to a plant-based diet. Today, people are making more conscious choices across their lifestyle, and that includes buying more vegan beauty products.
If you've decided that you only want to purchase vegan products, it can be difficult to know where to start. And you're probably wondering, What's the difference between vegan and cruelty free? If a product is vegan does that automatically mean it's natural and vice versa? If you're feeling overwhelmed by it all, we hear you. But luckily Boots is on hand to clear up any confusion around vegan beauty once and for all…
What's the difference between cruelty free and vegan beauty products?
One of the most common questions beauty lovers ask is whether cruelty free and vegan are the same. Both terms are becomingly increasingly popular and are often used interchangeably. That said, there is a difference.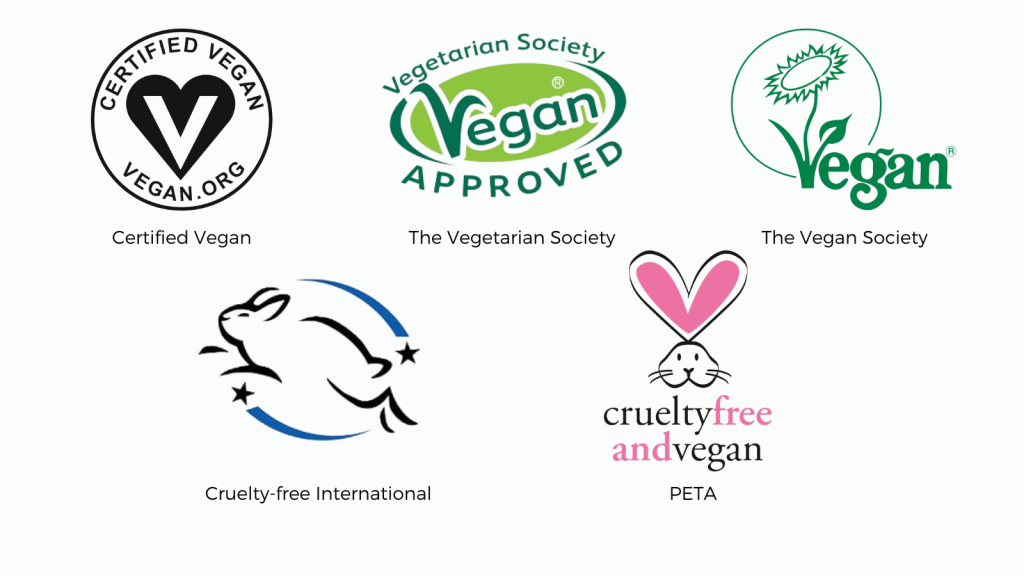 Products labelled as cruelty-free are not tested on animals. However, they may still contain animal-derived ingredients such as beeswax or lanolin. On the other hand, vegan products don't contain any animal-derived ingredients or by-products. A beauty product could be both cruelty-free and vegan, or one but not the other. Keep in mind that some brands may claim to be 100% vegan while still testing their products on animals.
Understanding product labels
Overwhelmed at the idea of reading through the ingredient list on every product to check if it's vegan? Luckily, you don't have to! With the vegan lifestyle becoming increasingly popular, it's now easier to navigate what's vegan or not. Some stores may have vegan sections to shop from. What's more, online stores such as Boots.com are particularly useful as you can filter by vegan products.
On the other hand, you can easily identify ethical products by looking for key symbols on the packaging or label. Logos such as The Vegan Society's Vegan Trademark and Cruelty Free International's leaping bunny assure that products are vegan and cruelty-free, respectively. These certifications give you peace of mind that the products are either free from animal-derived ingredients, or haven't been tested on animals. Just keep in mind that products may be cruelty-free without being vegan and vice versa.
That said, greenwashing is rife in the beauty industry. What is greenwashing, we hear you ask? Greenwashing sees brands make false claims about how eco-friendly, sustainable or ethical their brand and products are. Unfortunately, the use of words like 'vegan', 'clean' and 'natural' isn't widely regulated yet. That means that products that claim to be "100% vegan" but do not carry a vegan certification logo may simply be misleading consumers. For that reason, it's important to check the packaging for certification symbols. If you want to find out if a brand is vegan, search The Vegan Trademark product list. You can also use PETA's Beauty Without Bunnies searchable database to find out if a brand is cruelty-free.
Vegan beauty brands in the UK
An increasing number of beauty lovers are now seeking out plant-based and ethical products. That means that there's also an increasing number of options on the market! What's more, vegan beauty buys can be equally as effective as traditional products,. So you can do good for your skin as well as the planet and animals.
As the UK's leading pharmacy, Boots certainly needs no introduction. Thanks to its 2,500+ stores across the UK, it's become a go-to for many of us, whether we're looking for health supplements, hair products or beauty essentials. Plus, Boots' increasing selection of vegan and cruelty-free products makes it ideal for conscious consumers, too.
With that in mind, here are some of the best vegan beauty brands to try today, all available at Boots UK.
Vegan skincare brands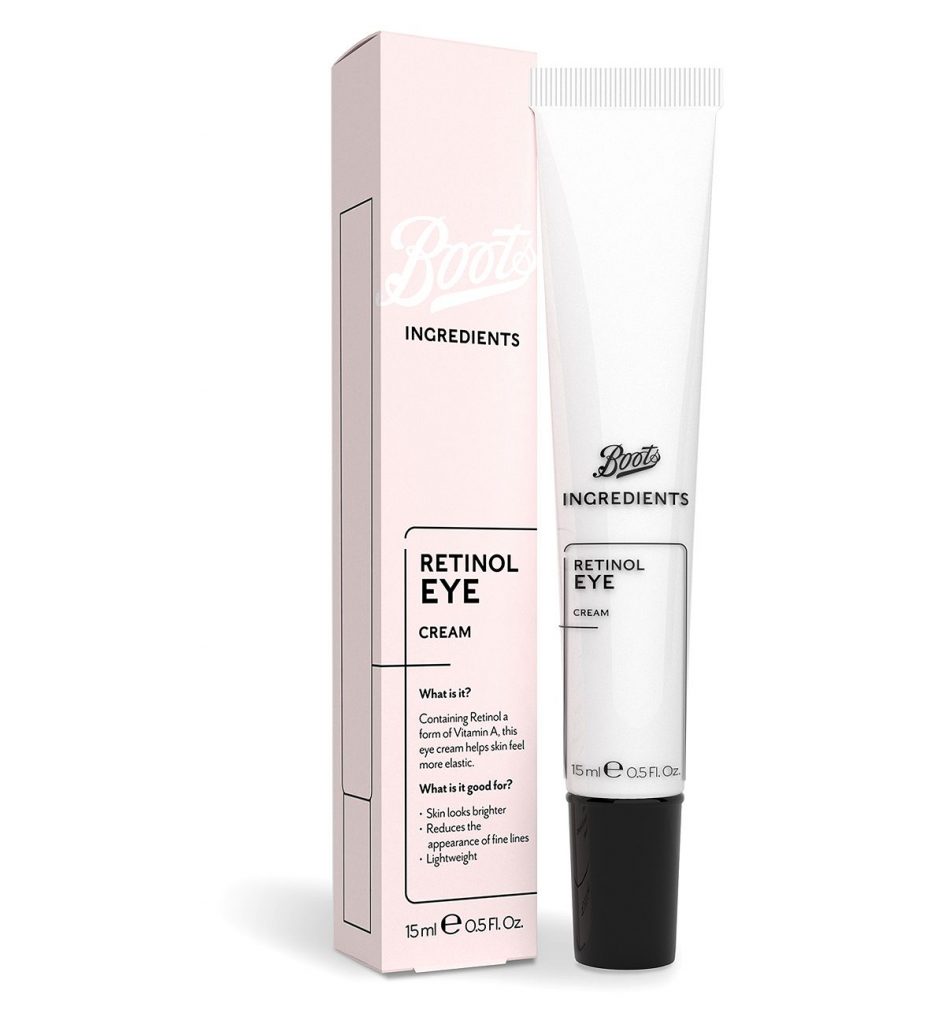 Boots Ingredients
Just as the name suggests, the new Boots Ingredients range focuses on the use of effective ingredients such as vitamin C, bakuchiol, retinol and niacinamide. There's a selection of affordable masks, serums, cleansers, moisturisers and more. That means you can personalise your skincare routine without breaking the bank. What's more, the range is completely vegan and cruelty-free! Try the Retinol Eye Cream. At just £7, it's an affordable way to reduce the appearance of fine lines and provide more elasticity to your skin.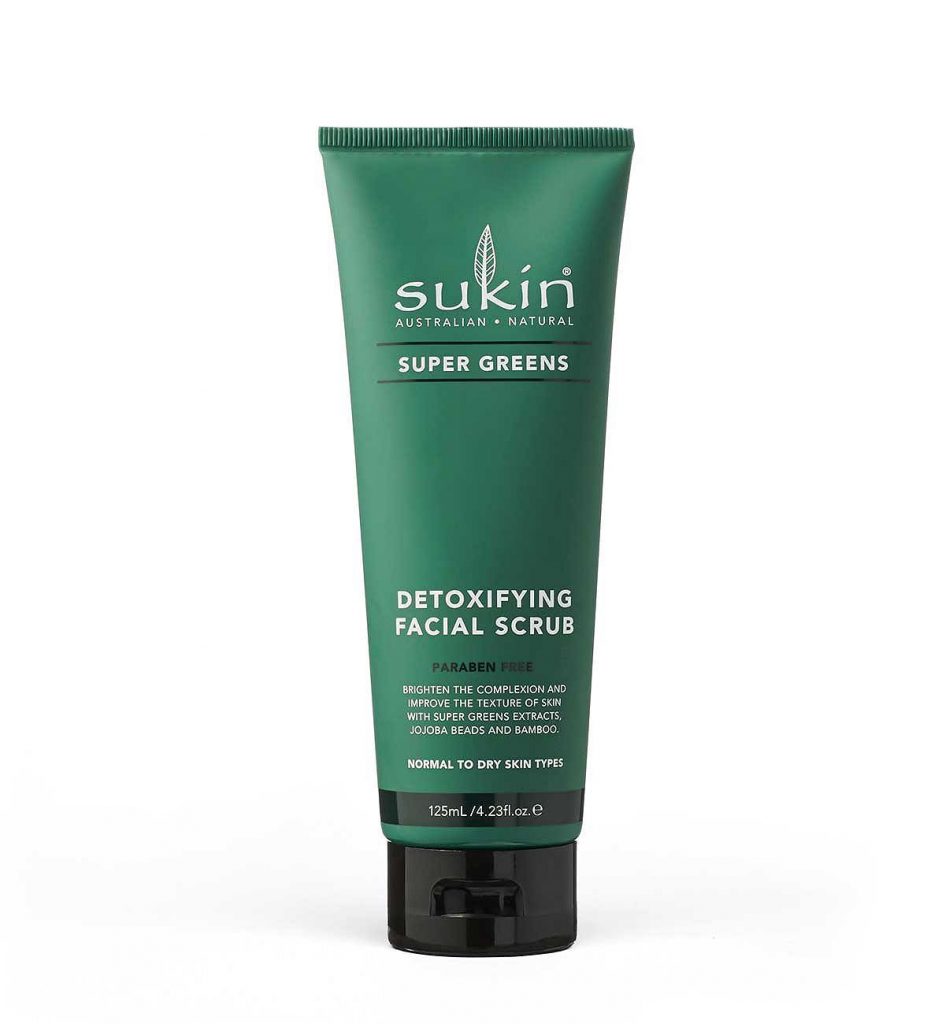 SUKIN
Looking for vegan products that are also natural? SUKIN's range is packed with botanical ingredients that are suitable for most skin types. In addition, the brand uses only natural ingredients and is carbon neutral, so you can boost your skin while reducing your impact on the environment. For an invigorating addition to your self-care routine, try the detoxifying Super Greens Facial Scrub. Containing a nutrient-rich blend of kale, parsley and spirulina, it will help to brighten your complexion while improving skin texture.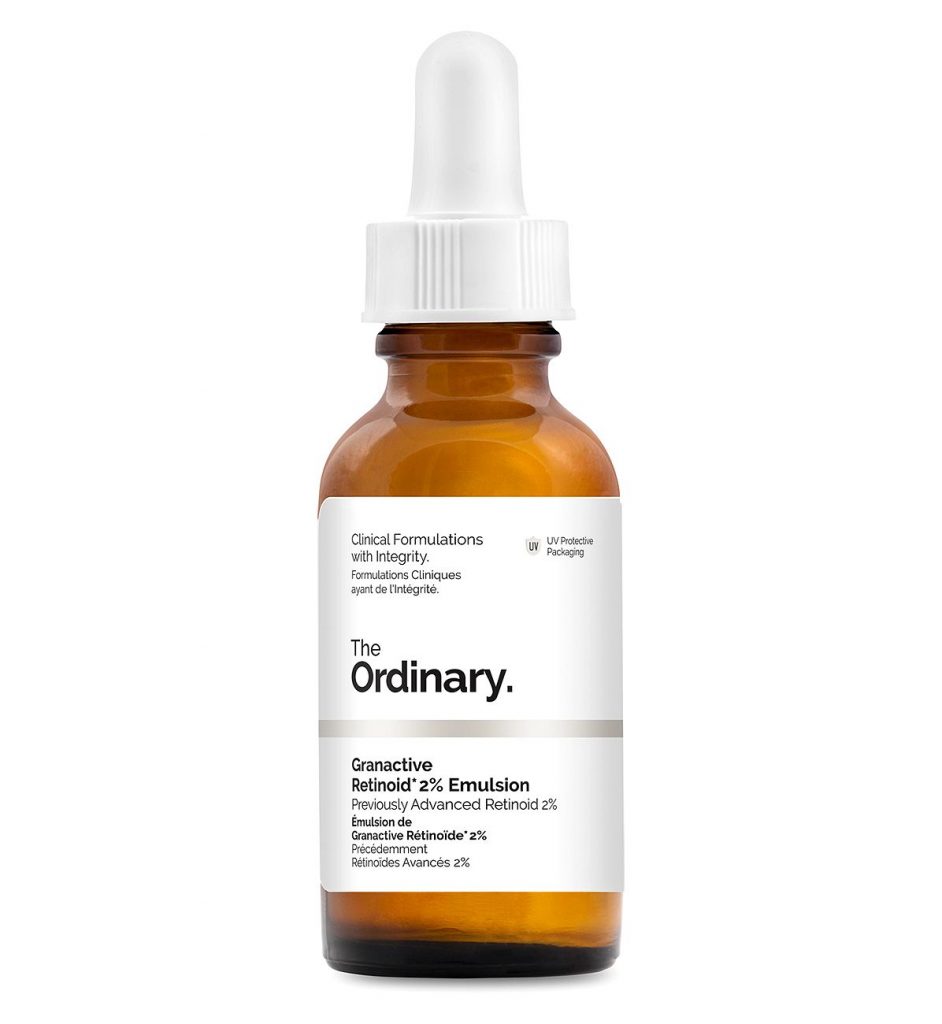 The Ordinary
Whether you suffer from dry skin, pigmentation or want to address signs of ageing, The Ordinary will have a product for you. The vegan skincare brand takes a science-based approach to products. That means you'll find clinically inspired formulas to help target specific skin concerns. Best of all, you can mix and match products to tailor your routine to your skin's needs. Products include a vegan squalane cleanser, hyaluronic acid serums, vitamin C boosters and more. Try the Granactive Retinoid 2% Emulsion. Two types of retinoids combine to target fine lines and improve skin texture.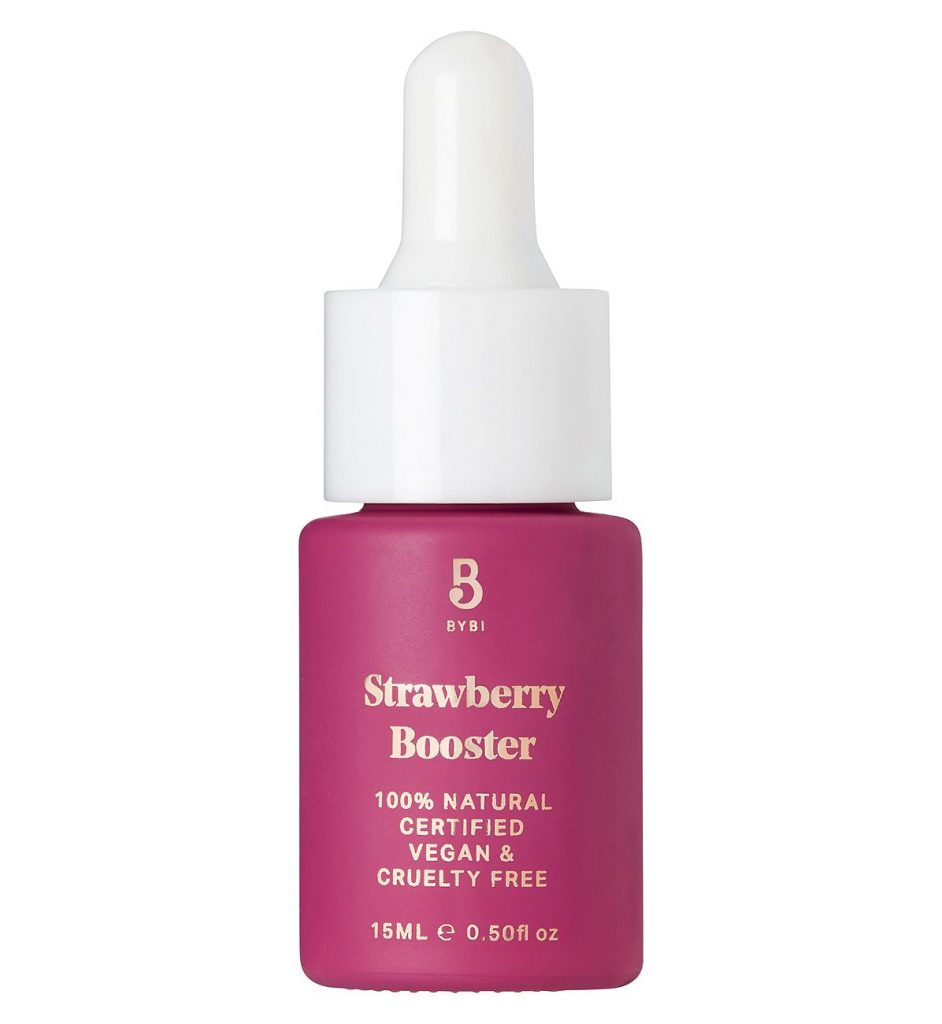 BYBI
BYBI creates natural, vegan and cruelty-free skincare products to balance and brighten your skin. The nourishing formulas use powerful, active ingredients that are rich in vitamins and skin-strengthening minerals. Want to combat dark circles under your eyes? Seeking out a daily moisturiser to soften your skin? BYBI's range of products will make a great addition to your beauty cabinet. Try the Strawberry Booster, made with 100% cold-pressed strawberry seed oil to soothe and hydrate dry skin.
Vegan makeup brands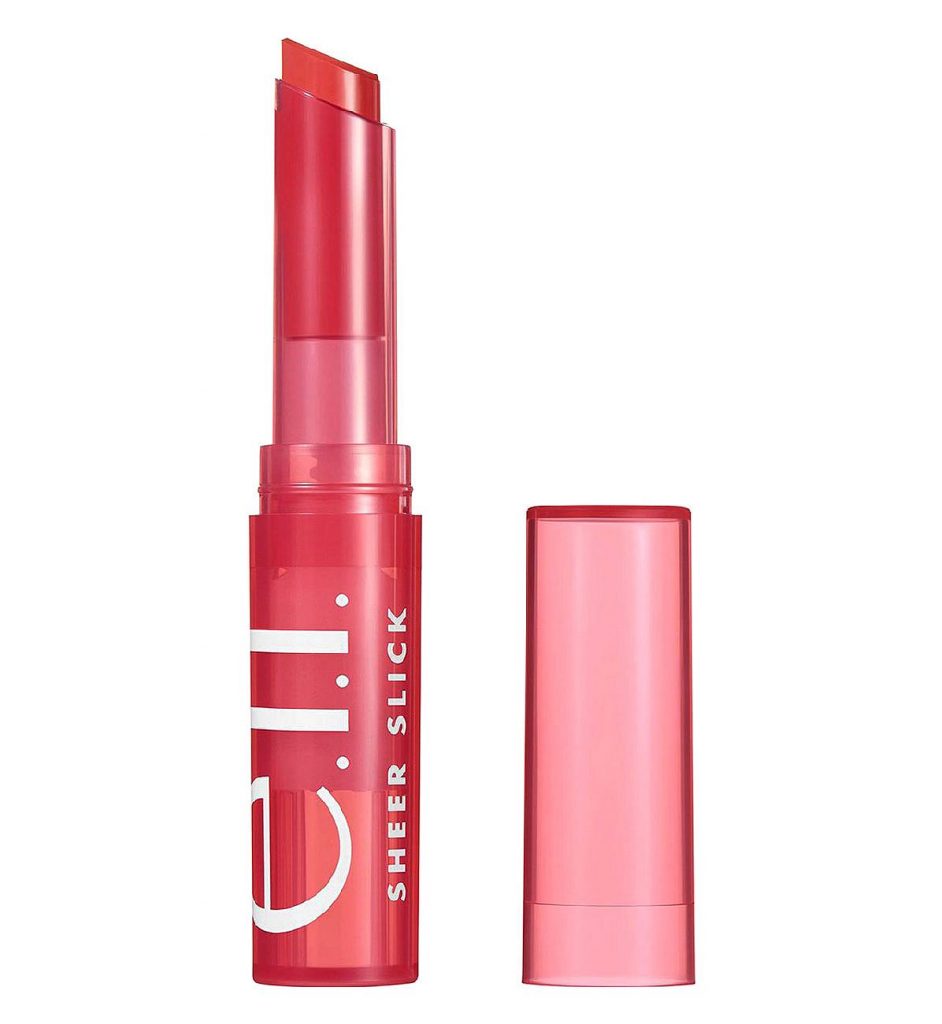 e.l.f.
e.l.f. offers products for the eyes, lips and face (hence the name). The cruelty-free and 100% vegan range is great quality at a reasonable price. You can stock up on skincare essentials like serums as well as trendy make-up picks and tools to get the job done. Try the Sheer Slick Lipstick, a vegan lipstick that will leave lips smooth with a sheer wash of colour.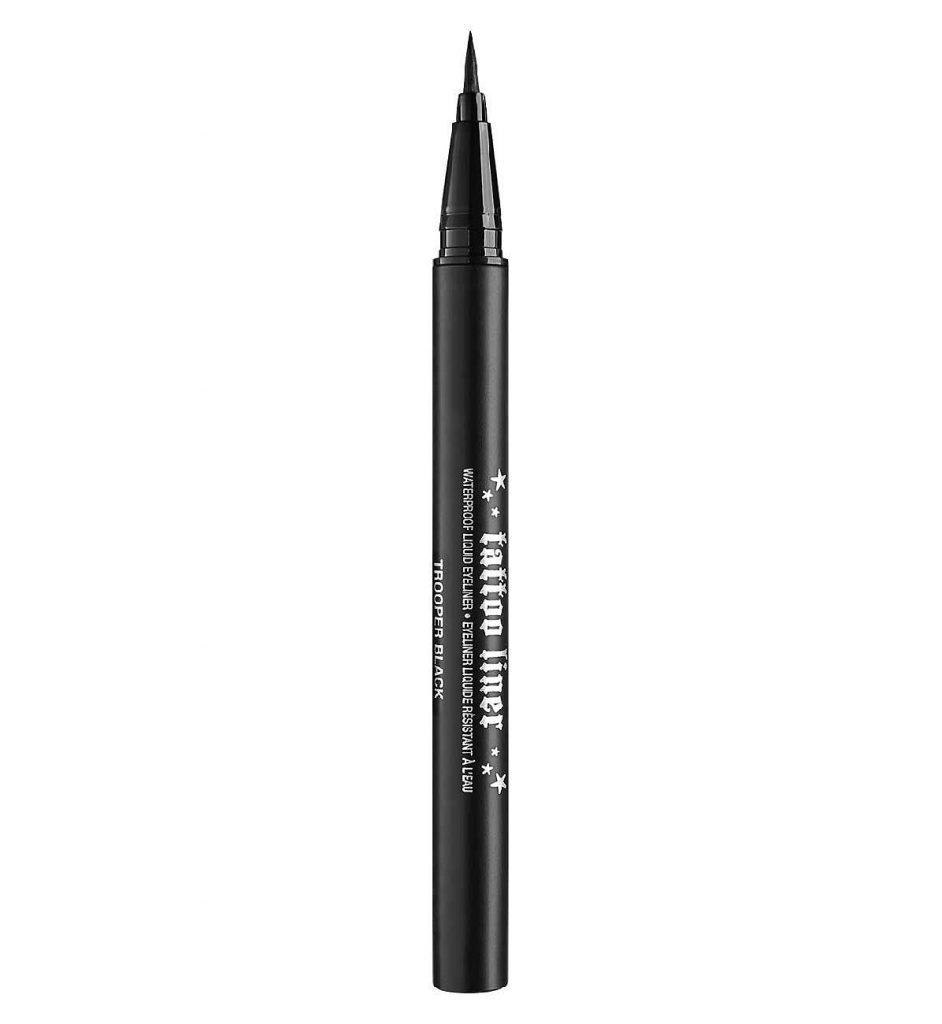 KVD Beauty
If it's dramatic, expressive make-up you're after, then look no further than KVD vegan beauty products. As one of the leading vegan makeup brands, KVD Beauty creates high-performance, high-pigment make-up that's inspired by tattoo artistry. Think ink-like pigments with a needle-sharp precision effect that creates a long-lasting look. At Books UK, you can find everything from the award-winning Tattoo Liner to the full-coverage Lock It liquid foundation. KVD Beauty is both vegan and cruelty-free.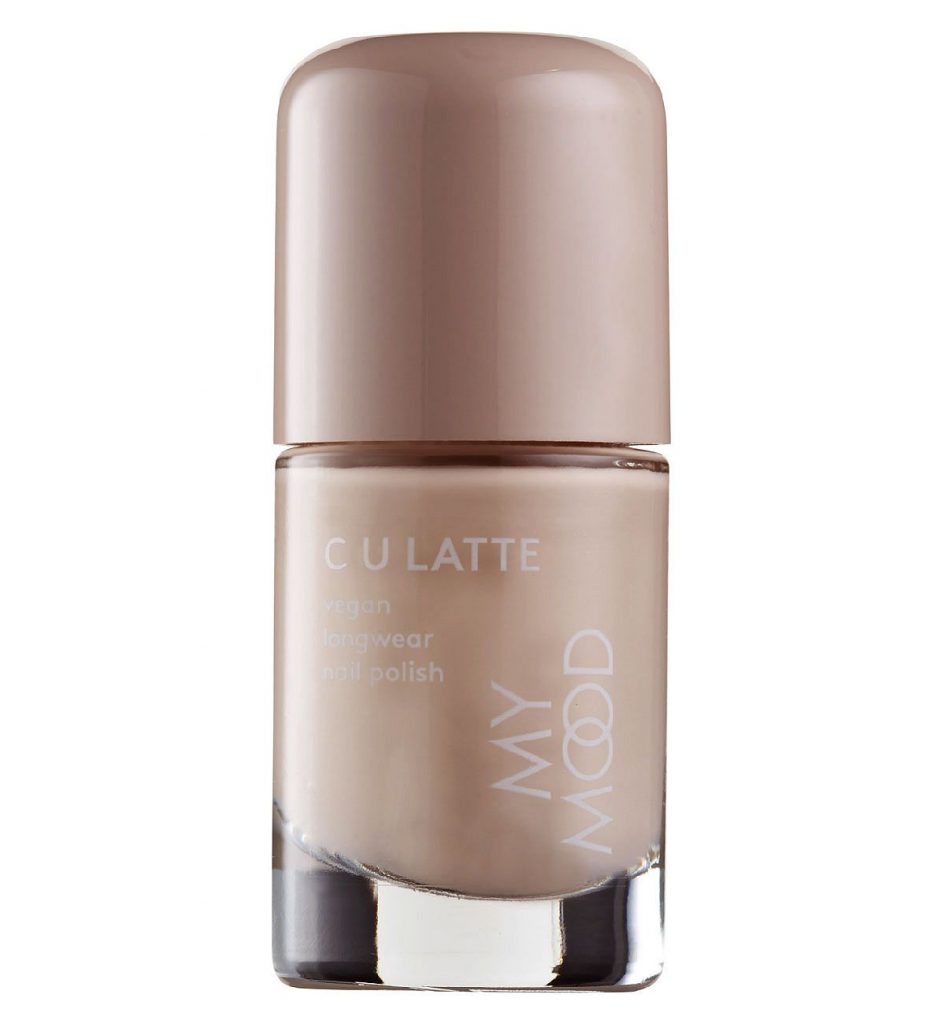 My Mood
What are you in the mood for? Something bold and bright? Or perhaps something more neutral and mellow? If you wear your heart on your nails, then My Mood is the perfect way to express yourself. Exclusive to Boots, this vegan nail polish collection has something to suit your mood. Think Nude Moods that are perfect for professional purposes, to Next Level Neon shades that seriously pop. We love C U Latte, a subtle yet sophisticated shade that's perfect for work as well as a girls' night.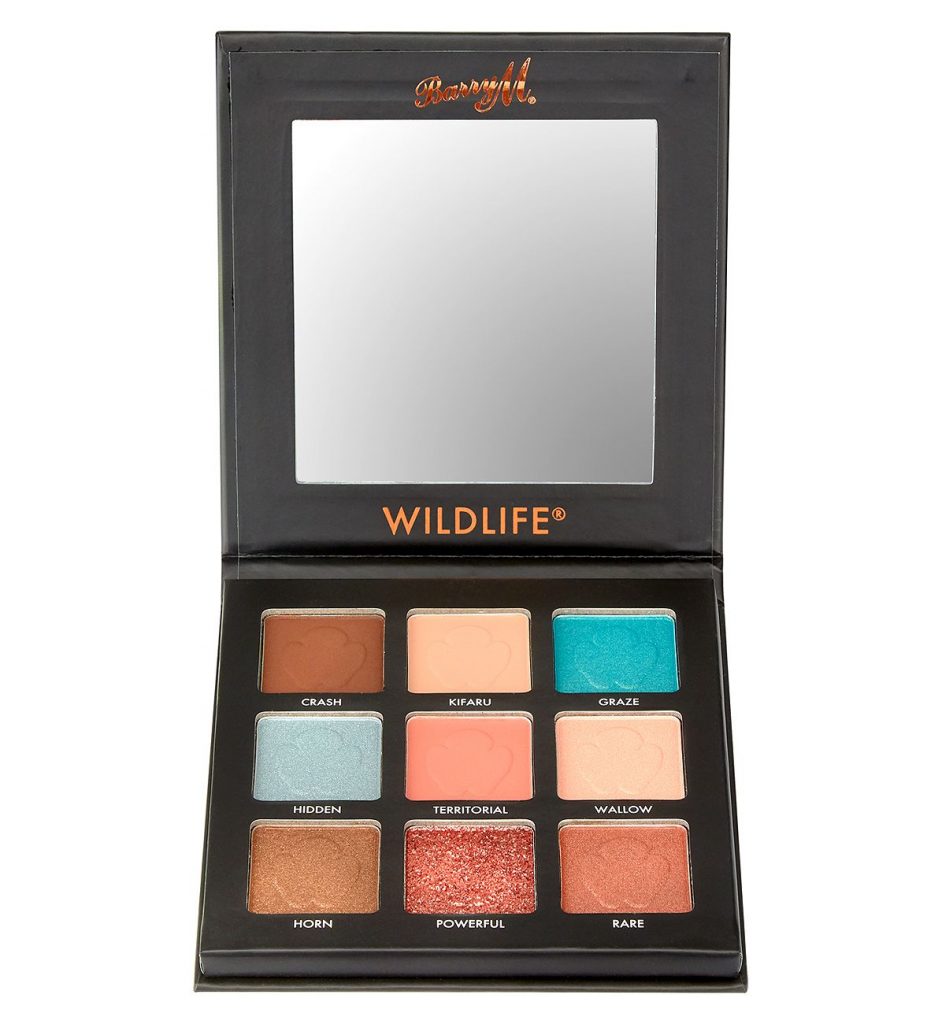 Barry M
Colour is the name of the game at Barry M, which has been 100% vegan and cruelty-free since it was created. This cosmetic brand has been around since the 80s, so needless to say they know a thing or two about setting trends. The range of eye-popping products includes everything from Candy Floss vegan nail polish and biodegradable body glitter, to plumping lip gloss and metallic eye shadow. We particularly love the limited edition Wildlife Eyeshadow Palettes. With each sale, 20% of the net profit will be donated to the David Shepherd Wildlife Foundation to support endangered species such as African rhinos.
To shop online or find your nearest Boots, visit boots.com or follow @BootsUK on Facebook, Instagram and Twitter.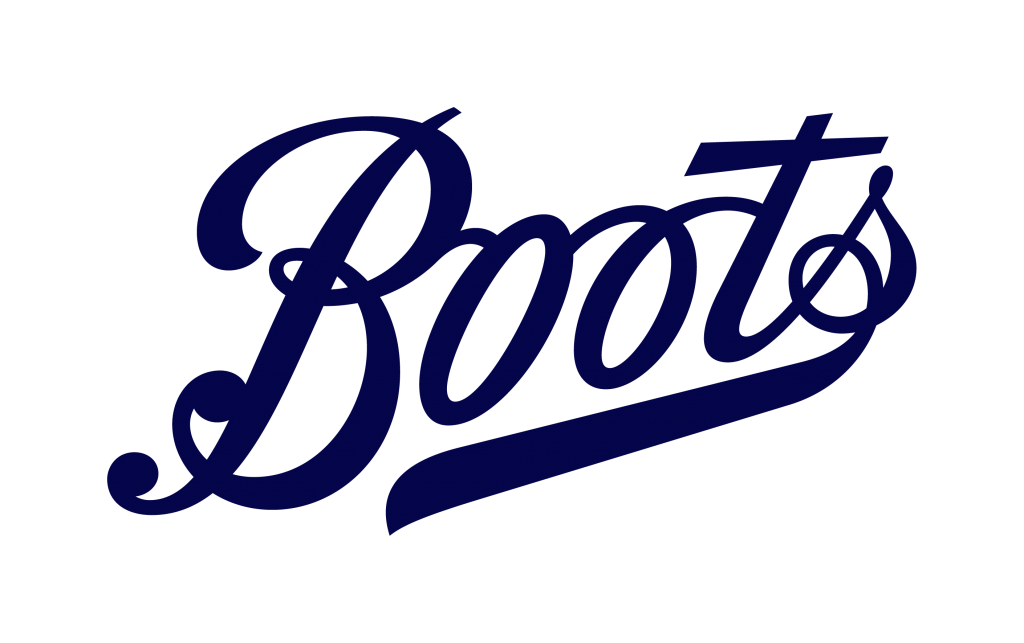 This article was created by Health & Wellbeing for Boots UK.