Whether you're trying to run a 5k race, get into swimming or lose weight in time for holiday, embarking on a new challenge can sometimes feel a bit daunting – but it needn't be the case. With friends on hand to give you moral support, a bit of determination and some handy gadgets to boost your workout, you'll soon be running, swimming or cycling your way to success. To help you on your way, we've hand-picked five of the best products on the market at the moment…


Drink up! Making sure you stay hydrated is key for success with any form of exercise – and that's where these stylish bottle from One Day, One Bottle come in. With a capacity of 2.2 litres (the recommended daily amount), they will encourage you to get your water fix in a fun and fashionable way.
Quenching your body's need for water and flushing toxins out of the system can do wonders for your health, skin, and overall energy levels while also increasing your metabolism to help burn calories faster.
As well as being functional, these bottles come in bright and beautiful styles – match your workout outfit for a real boost!
From £12.95, thebigbottleco.co.uk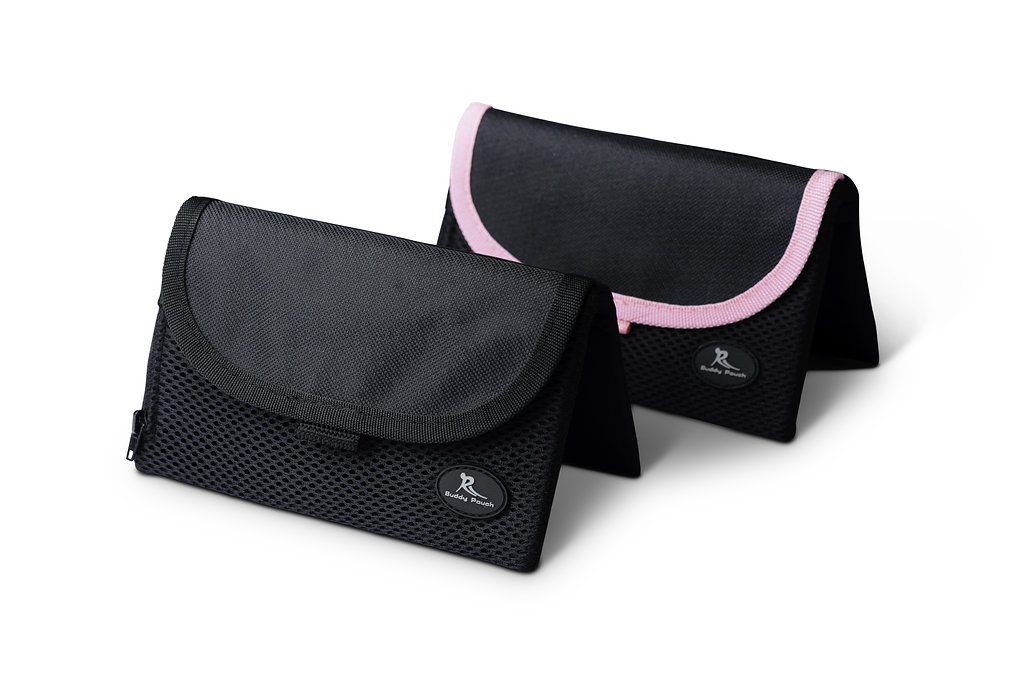 Run without worry Do you always struggle to find somewhere to put your keys and phone when running? Well, struggle no more! The award-winning Buddy Pouch is made from dri-fit fabric to prevent chaffing and has two pockets (including one water-resistant one) and a zip for your headphones. As well as running, it's perfect for walking, cycling and going to the gym with. Plus, the strong magnets which hold the pouch in place mean you won't experience any bounce, however hard you exercise. Easily hidden under your clothes, it's discrete and practical – in fact, the larger sizes are great for holding passports, cash, cards and boarding passes.
From £14.99, thebuddypouch.co.uk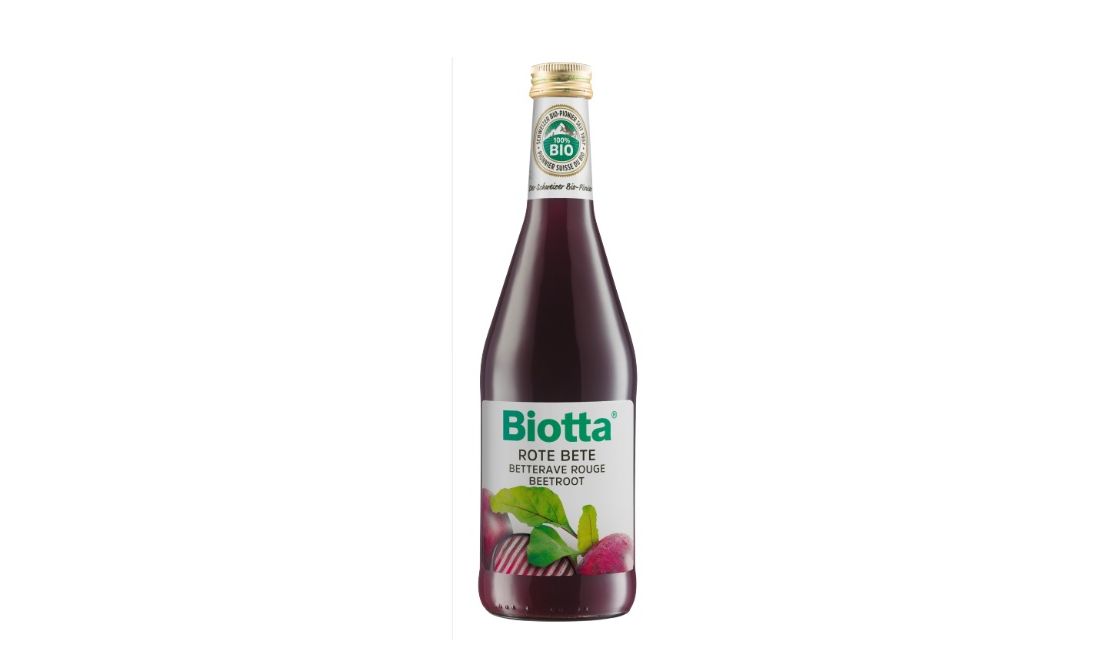 Boost blood flow Research has suggested that beetroot juice can have a positive effect on boosting blood flow, managing blood pressure and aiding muscle recovery – so why not make Biotta Beetroot Juice your next drink of choice? Popular among athletes and sports lovers, the 100 percent natural and organic drink is an excellent source of key nutrients such as potassium and nitrates and could help boost your workout! That's because research has discovered that by consuming just 70ml of beetroot juice before a bout of exercise, athletes are able to significantly improve their oxygen utilisation and performance times.
£3.99, from health food stores and avogel.co.uk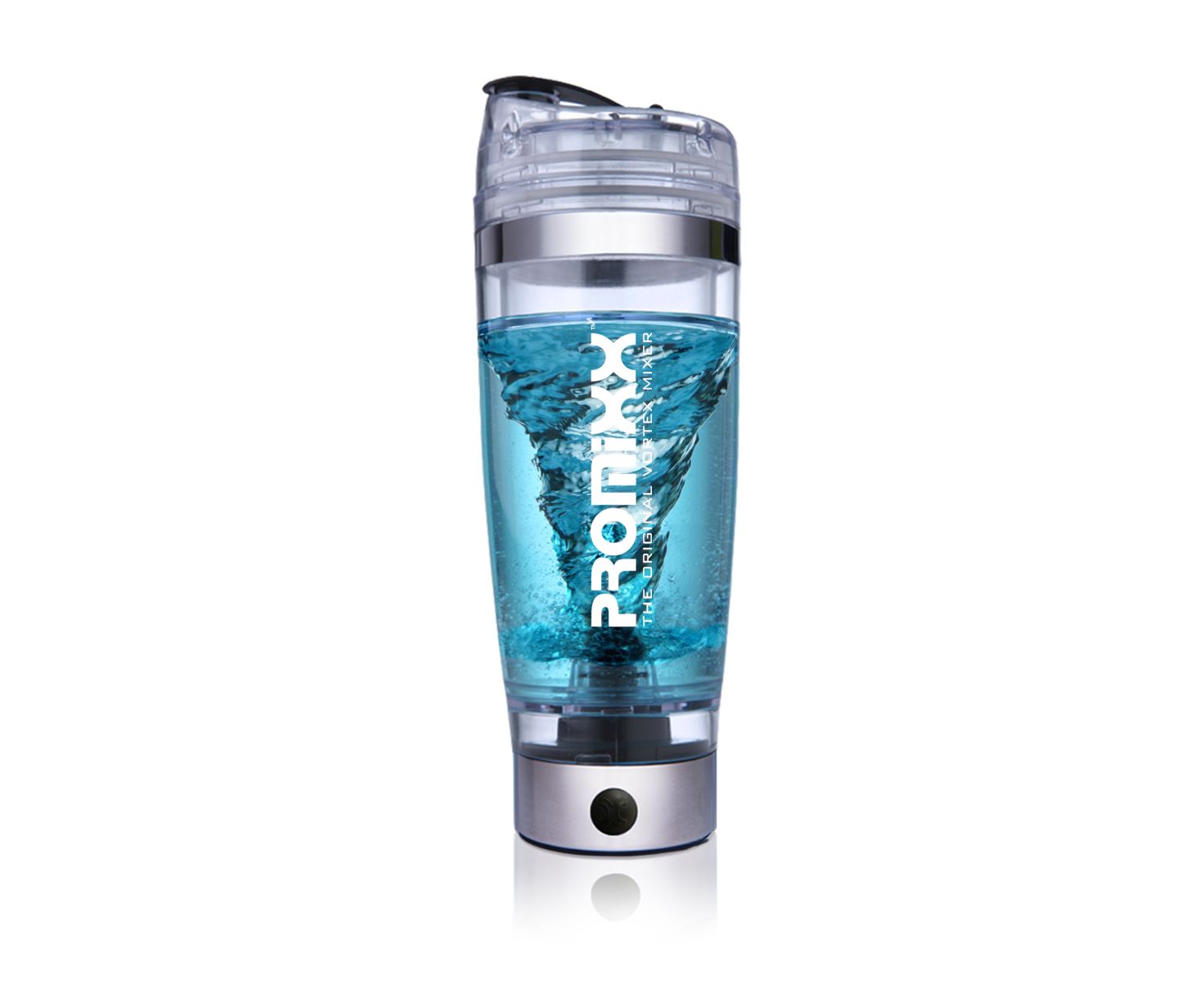 Make the best shakes Helping with muscle recovery and metabolism, protein powders can take your workout to another level. And, if you've been looking for the perfect product to use to whizz up a protein shake, you can now call off the search! The Promixx range of blenders use revolutionary technology to ensure they serve up smooth blends of your shakes everytime and offer a great way for you to focus on your performance. Choose between the Promixx Original Vortex Mixer, the Promixx 2.0 Mixer or the new Promixx Mixer due to launch this summer. With key features including an egronomic design, a USB rechargeable mixer powerful mixer, you won't be disappointed.
From £18.99, promixx.co.uk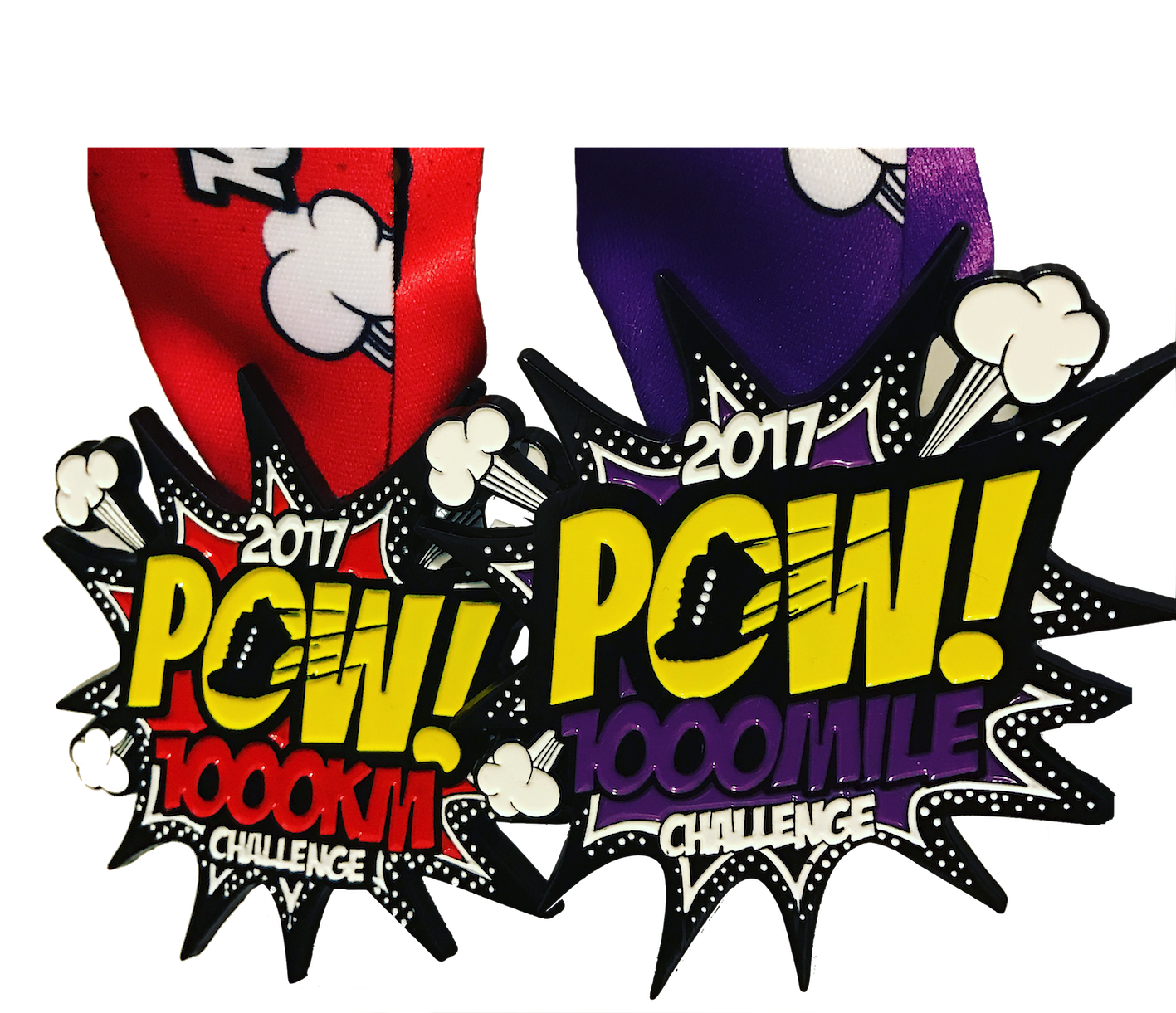 Sign up to a race Love the thought of taking part in a race, but not sure about the competition? POW Virtual Running allows you to choose and complete a certain distance in your own time – and receive a medal to commemorate your success!
The concept is simple. Just choose one of the races, pay the small entry fee, then complete the distance. This could be during a training run, on a treadmill, as part of a running group or just as a personal challenge. Make sure you record your distance on a running app or watch, then return to the website and submit your evidence. Your medal will then be sent to you in the post!
And, what's even better is the website donates 20 percent of its profits to a different charity each month.
POWVirtualRunning.co.uk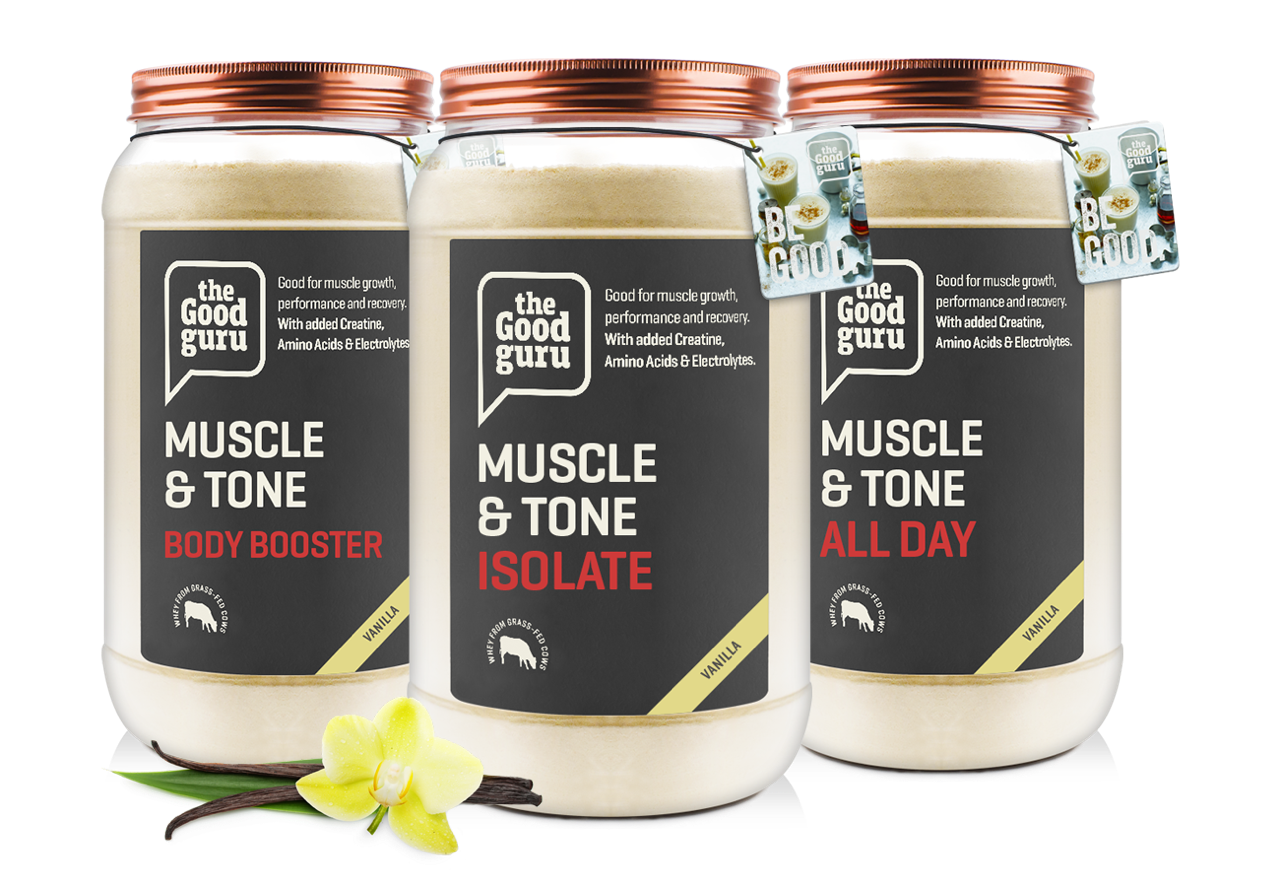 As we've said above, protein can help boost your workout by promoting muscle growth, performance and recovery, and powders can be a good way to introduce more into your diet. This protein supplement range from the Good Guru has been formulated using whey from grass-fed cows and contains no artificial sweeteners and no added hormones. Chose from the Muscle & Tone Isolate (using premium isolate protein), the Muscle & Tone All Day (which has an amazing 24.7g of protein per 30g serving) or the Muscle & Tone Body Booster (which has added oats for a boost of carbohydrates along with added creatine, l-glutamine, beta alanine and an electrolyte blend). Keep your eyes peeled for new products and formulas from the Good Guru too!
From £24.95, thegoodguru.com