The nights are drawing in and the weather is getting colder but that doesn't mean your health and fitness goals have to suffer. Stay on track and keep motivated with these fantastic products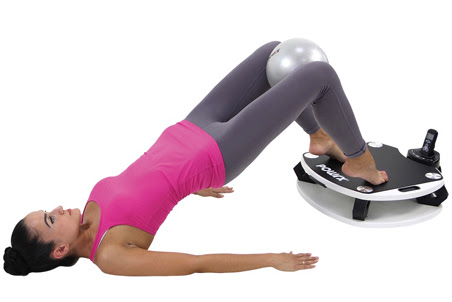 Tone up in your lounge Can't bear the thought of stepping outside in the autumnal weather? Invest in a Powrx Home Pro 2.0 vibration plate to help you workout at home. Just 10 minutes a day is the equivalent of one hour in the gym! The Powrx Home Pro 2.0 is perfect for home training and gets you stunning results – it even comes with a free personal training consultation too!
Whether you want to tone up for Christmas or simply remain active and keep good circulation throughout your entire body this compact vibration plate will help you to achieve that.
Enter WBV17 at checkout for a 20 percent discount.
powrx.co.uk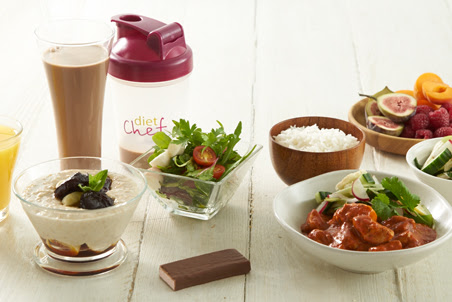 Easy cooking solutions The colder weather and darker nights can mean your healthy eating goals go out the window. Diet Chef makes staying on track easy by delivering 28 days of calorie counted and portion controlled meals direct to your door, so you'll always have a healthy meal or snack at hand.
And the best thing? Diet Chef doesn't just deliver delicious diet meals. The brand also teaches you a new way of enjoying the food you love, so you can still enjoy comforting foods like curry and lasagne – perfect for cold winter's night. With prices starting from just £3.39 per day, it won't break the bank either!
Prices vary depending on the length of plan you sign up to, and Diet Chef is currently running a special offer whereby those signing up to an eight-week plan can enjoy the first four weeks for just £95.
dietchef.co.uk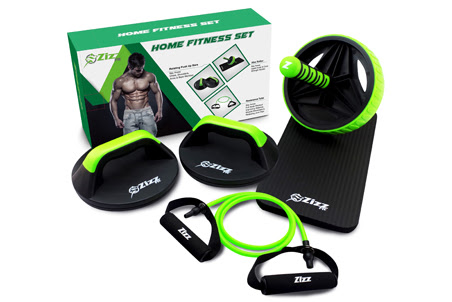 An at-home workout Do you lose motivation to head to the gym when the seasons change? Now you can get a full body workout every day for less than the price of one month's gym membership with the Zizz Fit Home Fitness Set – a three-piece set that focuses on key areas of your body to tone up and build core strength.
The Home Fitness Set includes an ab roller for core strength and upper body, a rotating push up bars for upper body strength and definition, resistance tubing, which offers an all over workout and helps improve strength and balance and a daily 20-minute exercise plan to ensure you get results fast.
£22.99, amazon.co.uk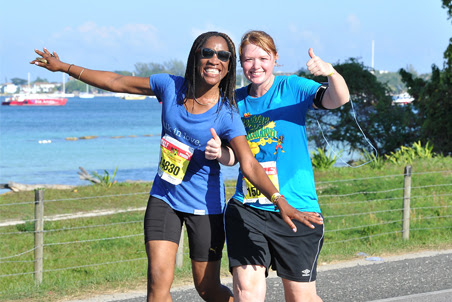 Take part in a challenge If you're the type of person who needs a challenge to motivate them we have just the event for you. Sign up to take part in the annual Reggae marathon, half marathon or 10k in Jamaica on December 2nd, to give your training the boost it needs! The event takes place in the beautiful area of Negril and the routes comprise a mostly flat course along the Northwestern Coast of the island. With gorgeous weather and reggae music at every mile, this is a brilliant run to take part in!
reggaemarathon.com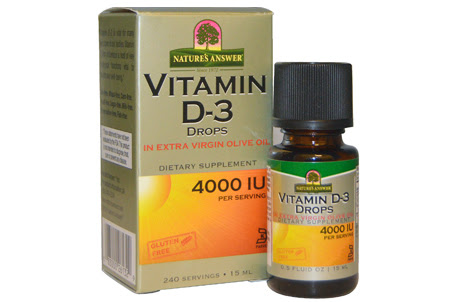 Get your sunshine vitamin Our body struggles to produce vitamin D in the winter when sunlight is reduced and it's thought that a lack of energy and motivation in the colder months may be linked to a deficiency in this important mineral. The vitamin also helps with many functions in the body, including a normal functioning immune system and normal blood and bones, and muscle function. Get your hit with Nature's Answer Vitamin D3 Drops in extra virgin olive oil. They offer 4000iu per serving in just two drops and are alcohol and gluten free, containing no preservatives or sweeteners. One bottle costs just £17.99 and supplies 240 servings, meaning it will last you eight months if taken daily. This liquid supplement is easy to take, simply mix with food or liquids.
kijaniliving.com