Once in the shadow of tofu, tempeh (pronounced tem-pay) is set to take the spotlight in 2023 as growing demand for natural plant-based food has given this tasty, plant-based protein that's been a staple in Indonesian cooking for 300 years, a new opportunity to shine.
Tempeh expert, Dr. Driando Ahnan-Winarno, co-founder of Better Nature (who has a PhD in food science, researching tempeh) gives the lowdown on this nourishing plant-based food and explains why we will be eating tempeh in Veganuary and beyond.
1. It's beans, but better!
Tempeh is a naturally delicious Indonesian food made simply from cultured beans (typically soybeans) and water. Quite simply "beans made better", it's nutritious, gluten-free and one of your five-a-day.
2. It has twice the protein of tofu
Unlike tofu, which is made from setting soy milk, tempeh is made from whole soybeans, which are naturally cultured so all the goodness from the beans is not only retained but enhanced. This results in a firm, tasty, plant-based food that's naturally high in protein and fibre.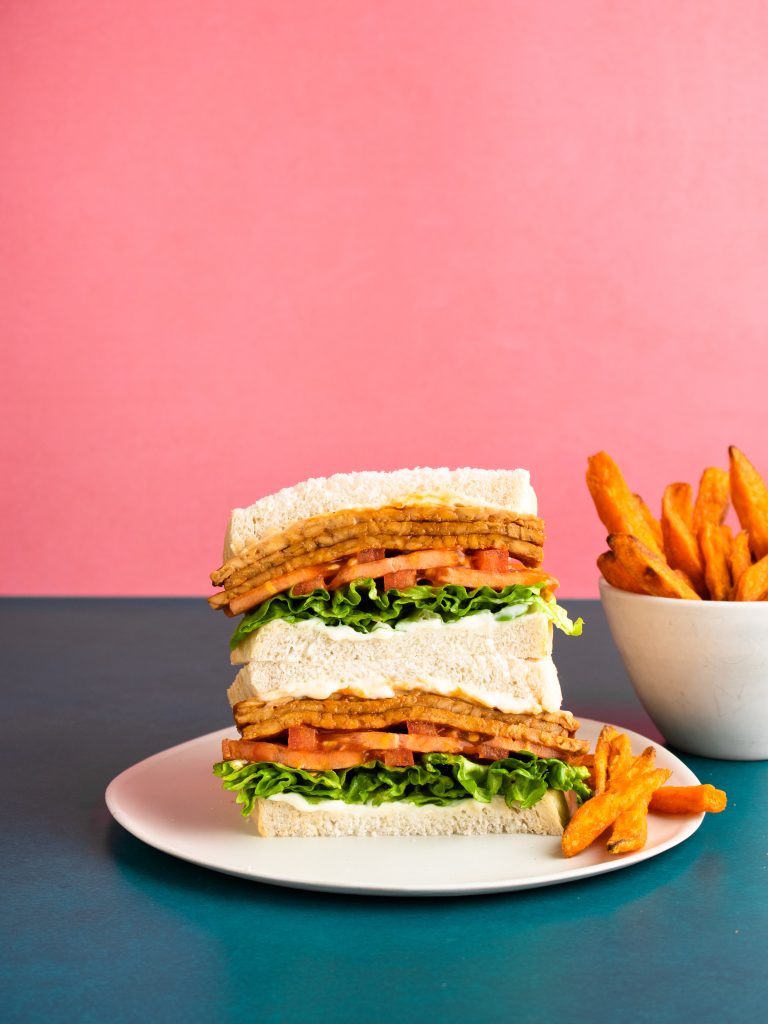 3. It's great for the gut
Thanks to the natural culturing process, tempeh is great for the gut as it's easy to digest and is full of prebiotics, which feed good bacteria and support gut health.
4. It's completely natural
Unlike often highly processed meat substitutes, tempeh is 100 percent natural and minimally processed, filling a gap in the market for a wholesome plant-based protein that's packed full of flavour.
5. It's quick and easy to cook with
If you're new to tempeh, you may be surprised at just how easy it is to cook with. With its firm, meaty texture, it can be pan fried or baked to create tasty dishes in a matter of minutes, from curries and stir fries to tacos and wraps. Like tofu, it's a super versatile protein that can be used in many family favourite recipes, but unlike tofu, it doesn't require marinating for hours, just five minutes will do!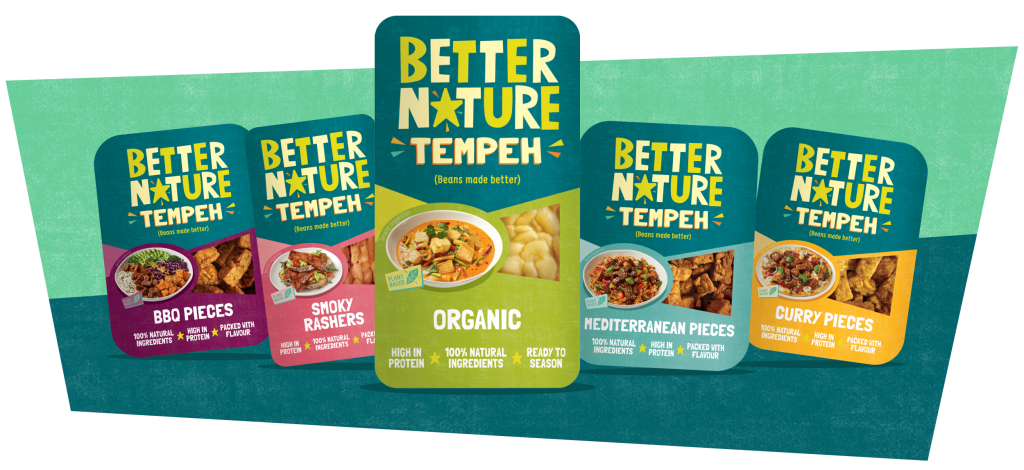 To find out more about the extraordinary world of tempeh and for tempeh recipe inspiration, visit Better Nature's website, or shop now at Holland & Barrett.