With many looking to save money on things like our food bill, energy usage and even exercise routines, H&W is very much in favour of those bargain beauty buys to help us be a little more thrifty.
Enter unlikely candidate, Lidl. Sure, the supermarket is probably not your go-to destination for beauty dupes, but its Cien Q10 Anti-Wrinkle Cream is back, so if you're looking for a budget eye cream that really does the job, look no further.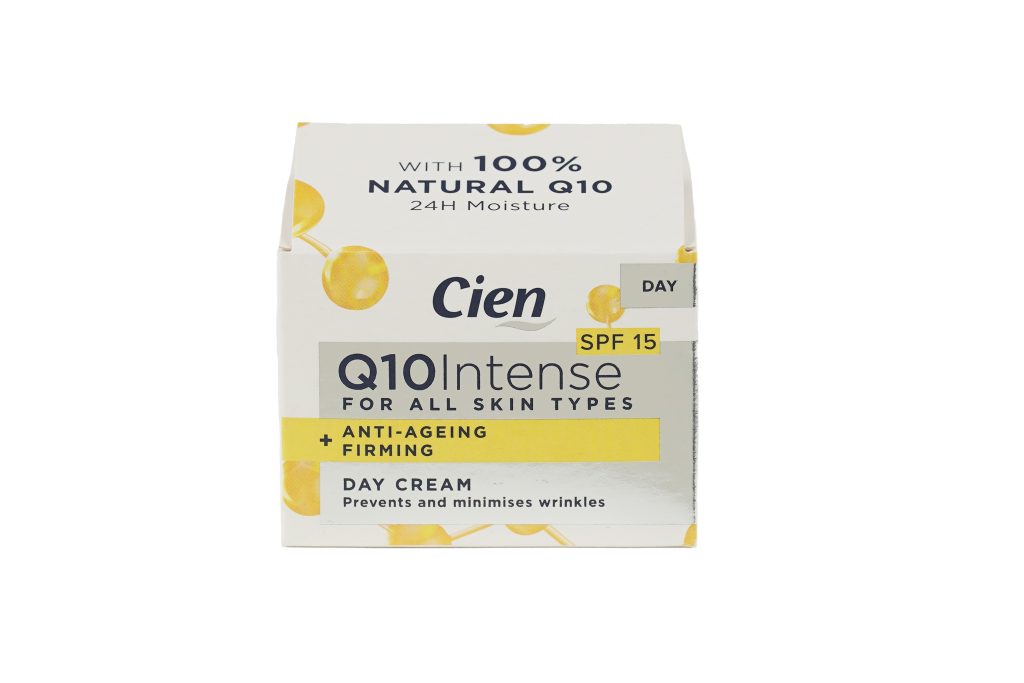 Retailing for just £1.49 and sharing a whopping 18 ingredients with Charlotte Tilbury's Magic Cream, it's the most affordable alternative on the market at 50 times less than the coveted cream.
Ingredients such as tocopheryl acetate – an antioxidant and form of vitamin E – and glycerin – which helps the skin retain moisture – all feature, making Cien Q10 Anti-Wrinkle Cream a must-have purchase for those seeking hydrated, plump and glowing skin on a budget.
Hero ingredient, hyaluronic acid, means Lidl's day cream increases skin moisture and reduces the appearance of deep-set wrinkles, while the inclusion of ethylhexyl salicylate absorbs UV rays to protect the skin from that winter sun.
The moisturiser is already receiving rave reviews from skincare influencers such as Scott McGlynn, who describes it as his 'loyal friend', as well as from customers themselves, who claim their "skin simply loves it", that it did the "same job" as more expensive versions. 
For a full skincare shake up, the entire Cien range can be found in Lidl stores for under £5, including Cien Q10 Night Cream (£1.49)and Cien Serum Q10 (£2.99).