Give your workouts some extra oomph with help from these fab products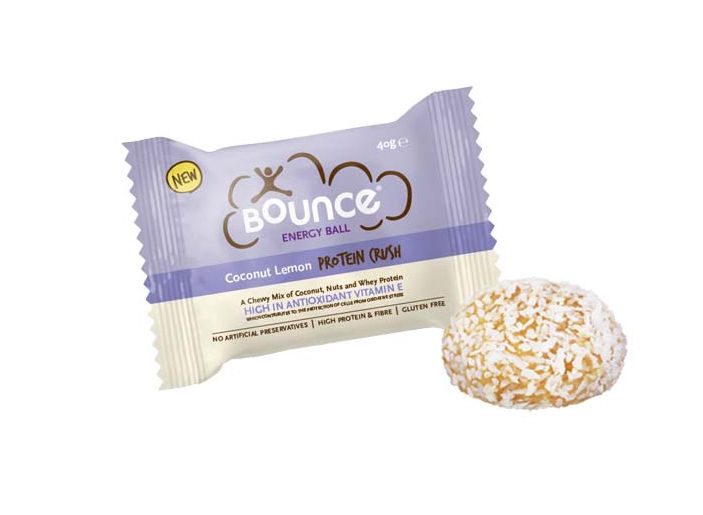 Energy snacks Looking for a high protein snack that will keep you feeling perky, even after a hard session at the gym?
Packed with 9g of high quality whey protein, Bounce's Coconut Lemon Ball will have you reaching for your grass skirt and shaking your nutritional maracas in no time. Whether or not you have just come out of a class or you are running in and out of meetings at the office, Bounce Protein Energy Balls are the smart snack to choose to keep you going! Plus they're gluten-free and vegetarian – what's not to love? Find out more here.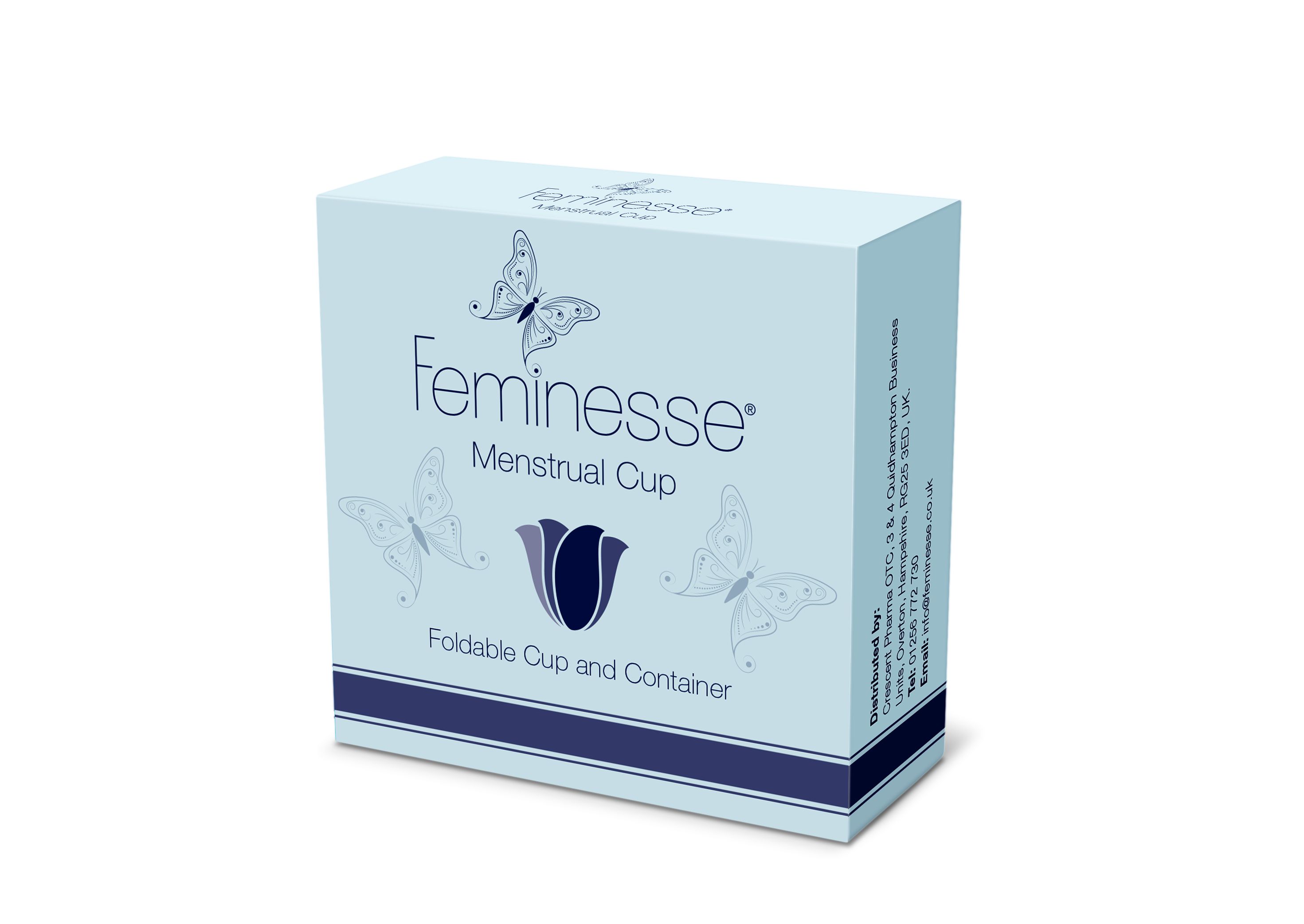 Natural help When mother nature calls, your fitness plans can easily go out the window, but they don't have to. The Feminesse Menstrual Cup is reusable, foldable and discreet, and can be popped into your gym bag and used again and again. Not only is it environmentally friendly, but it's good for your body and helps keep your pH balance the way it should. Plus, it comes complete with a blue travel case that doubles up as a container to clean the cup in. It is ideal for those who live an active lifestyle and want a day-to-day leak-free solution! Find out more here.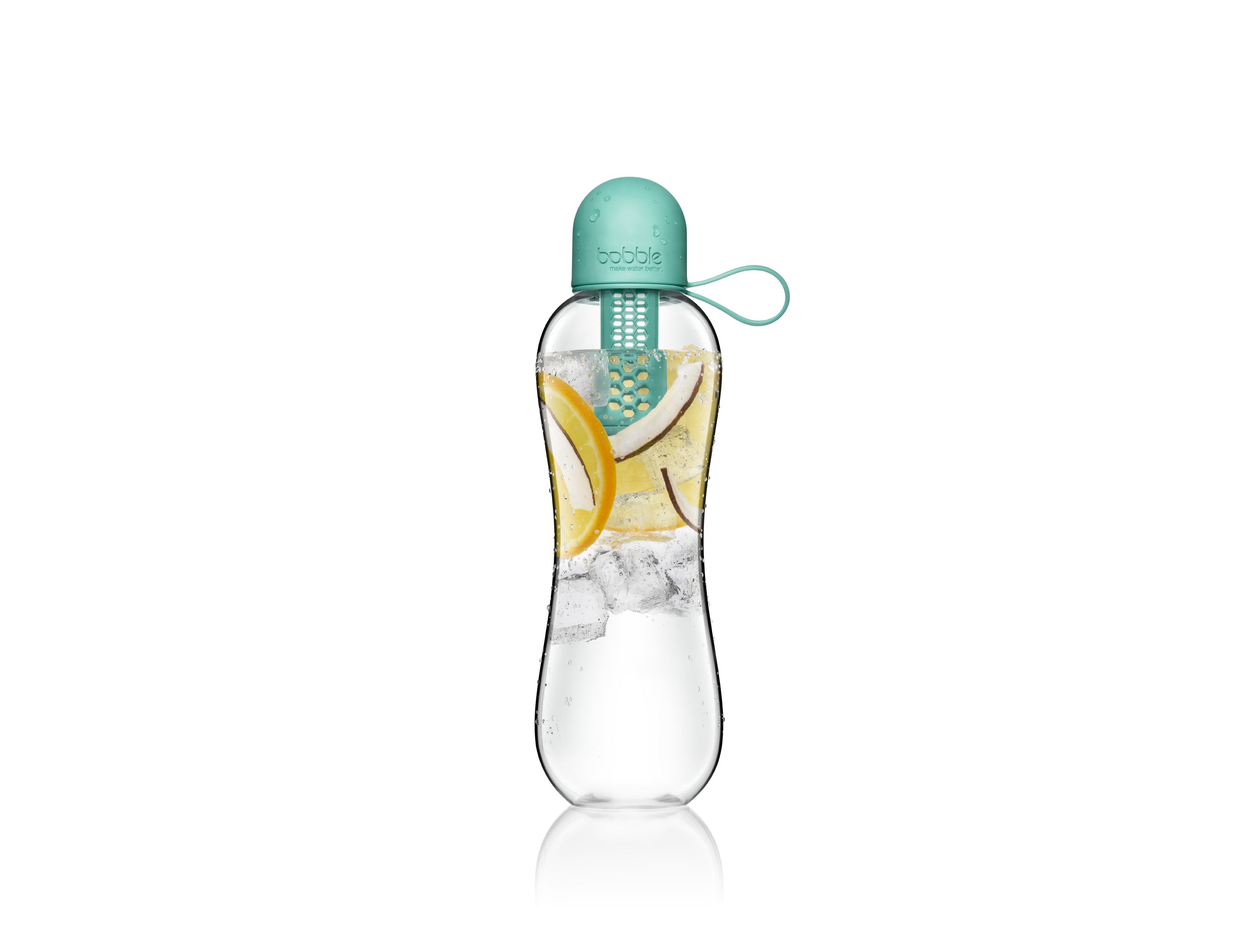 Drink up Make sure you're getting the right amount of water even when you're on the go with this handy gadget, which will make H20 taste even better too! The Water bobble allows you to add flavour to water with its modular cap system that lets you hydrate, filter or infuse. Add the carbon filter to filter your water for a crisper taste, remove the filter to use as an every day reusable drinking bottle or remove the carbon filter and add fruit to infuse your water with your favourite fruit or vegetables. Made from a durable, squeezable Tritan material, it's also dishwasher safe. Find out more here.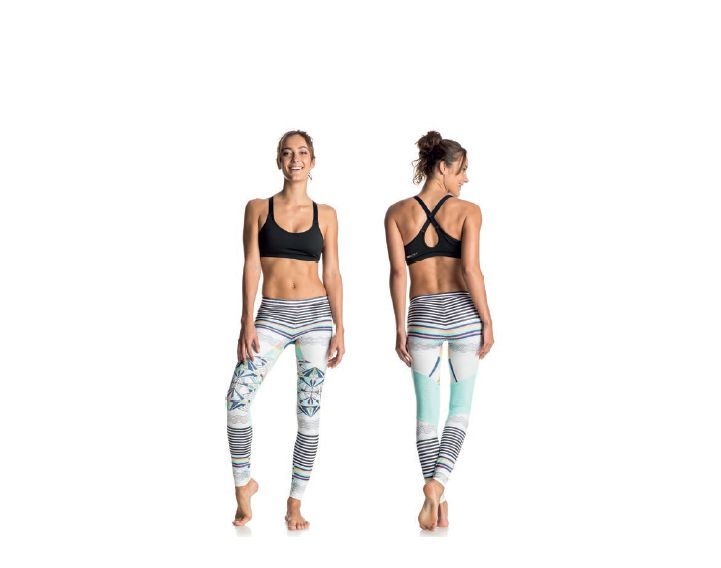 Hot kit Here at YF HQ there's not much we love more than a new pair of fitness leggings or a sports top, and we've already fallen head over heels for this collection of gorgeous prints and fabulous designs from Roxy. We particularly love these surf leggings which feature cool pastels and bursts of turqoise mesh as well as a kaleidoscopic theme. They also include UPF sun protection and quick drying and chlorine-resistant features to protect against sun, salt and sweat. We love! Find out more here.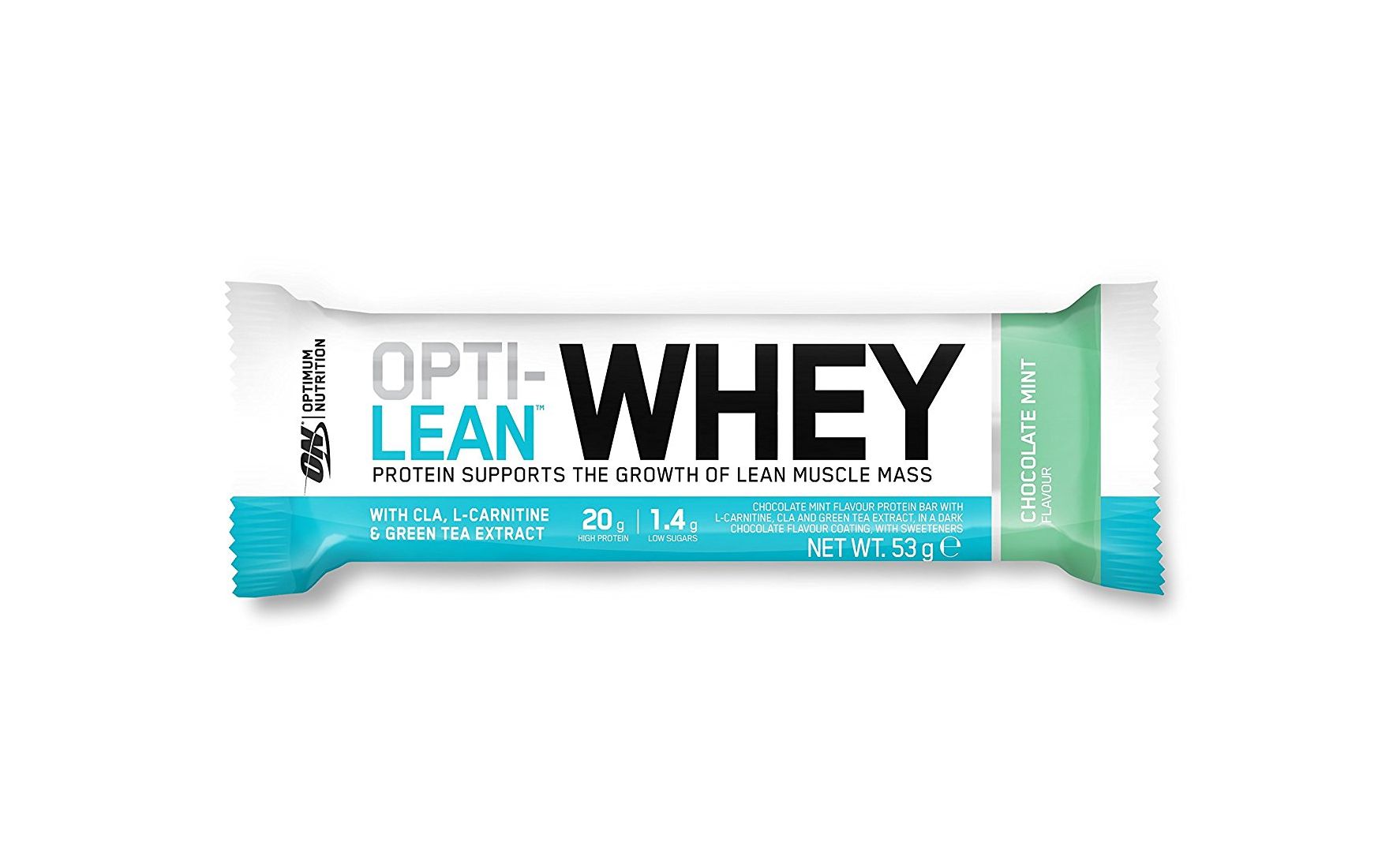 Protein punch Give your body a protein hit before or after your workout with the help of this delicious bar from Optimum Nutrition, which is not only high in fibre but also low in sugars. It helps build and maintain lean muscle and is ideal for busy women who want to ensure they're getting enough protein in their diet when working out. Plus it contains CLA, l-carnitine and green tea to ensure you're getting a real boost of antioxidants. As well as chocolate mint, it's also available in chocolate caramel flavour. Yum!
Find our more here.