Want to go vegan? As an award-winning plant-based snack and protein powder brand, Pulsin knows a thing or two about that. The brand is passionate about helping people who are switching to plant-based living as well as those who want to dip their toes in with a more flexitarian diet.
Fortunately, there has never been so much choice when it comes to picking vegan alternatives. That said, changing your lifestyle can still be difficult to adjust to.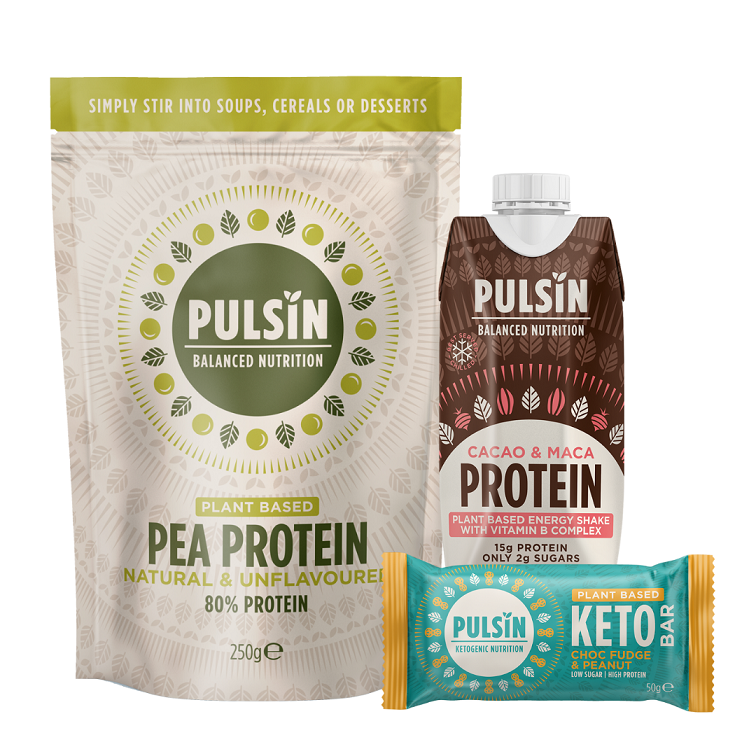 Specially formulated by in-house nutritionists, Pulsin's entire range of tasty snack bars, protein powders, keto products and shakes are perfect for everyday eating and drinking. Packed full of feel-good nutritional goodness, the super products are also gluten-free and contain no artificial ingredients, preservatives or palm oil.
Are you thinking of going vegan or want to consume more plant-based food and drink? Here are Pulsin's top dos and don'ts for helping you on your vegan diet journey.
Dos: 3 things to do when you go vegan
Plan out your meals and snacks
You are about to change the way that you eat, cook and shop for food. So, it stands to reason that you will need to prepare. Pulsin suggests finding some simple recipes that you can easily add to your food plan. Pulsin has over 100 plant-based recipes to choose from, including vegan Sundried Tomato & Olive Focaccia and Blueberry Protein Muffins.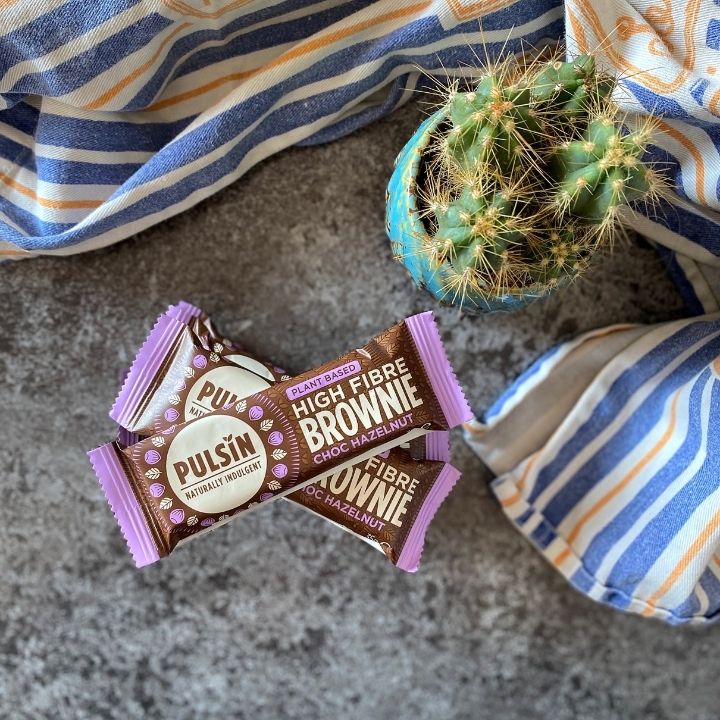 Keep in mind that we tend to "fall off the wagon" when we run out of time or energy. With that in mind, keep some quick "emergency" options and snacks ready for when you're on the go or feeling peckish at home. Pulsin's vegan snack bars, in particular the choc-covered brownies and protein bars, are perfect for this. Finally, research vegan substitutes for milk, cheese and eggs to find what works for you.
Think about why you are changing your diet
You may choose to go vegan for your health, the animals, environment, or something else. But chances are you have a reason for going vegan. Think about this reason to motivate you to continue.
Ask for help
When you are making a lifestyle change, it is important to have a support network. That could be family and friends, or online groups and forums.
Don'ts: 3 things to avoid when going vegan
Don't worry if you make a mistake
We've all been there: that baked camembert just looked too tempting! Don't let "slip ups" like this get you down. Remember what motivated you to go vegan in the first place. Then dust off the mistake and carry on!
Avoid dwelling on what you can't eat
Talking of cheese… if you start your journey only thinking about the foods you love that you're restricting yourself from, then you will likely struggle. Instead, think of all the new things you'll now be trying instead. Believe us when we say you'll soon find new foods and recipes that will become a staple in your cooking repertoire. This Pulsin vegan mushroom risotto recipe is divine!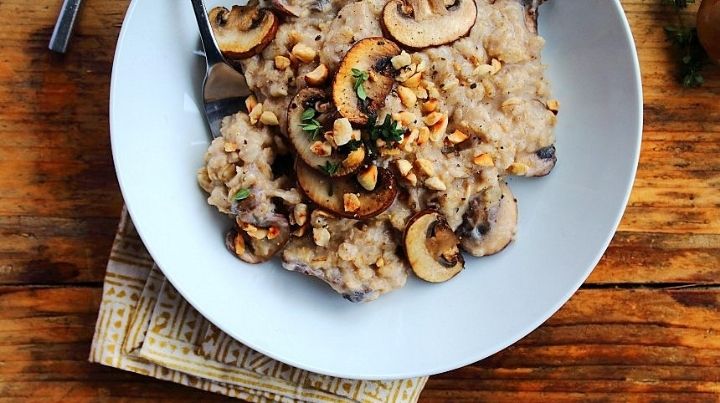 Try not to overthink protein
One of the top criticisms of a plant-based diet is that it lacks protein. However, with so many new ways to incorporate vegan protein into your diet, this really isn't the case. Pulsin's large range of plant-based protein is the perfect example. The vegan protein powders are perfect for adding into recipes or having as a shake. Or if protein bars are more your thing, Pulsin has recently launched its new naturally indulgent "choc" covered protein bars in Cookie Dough and Choc Fudge flavours. Delicious!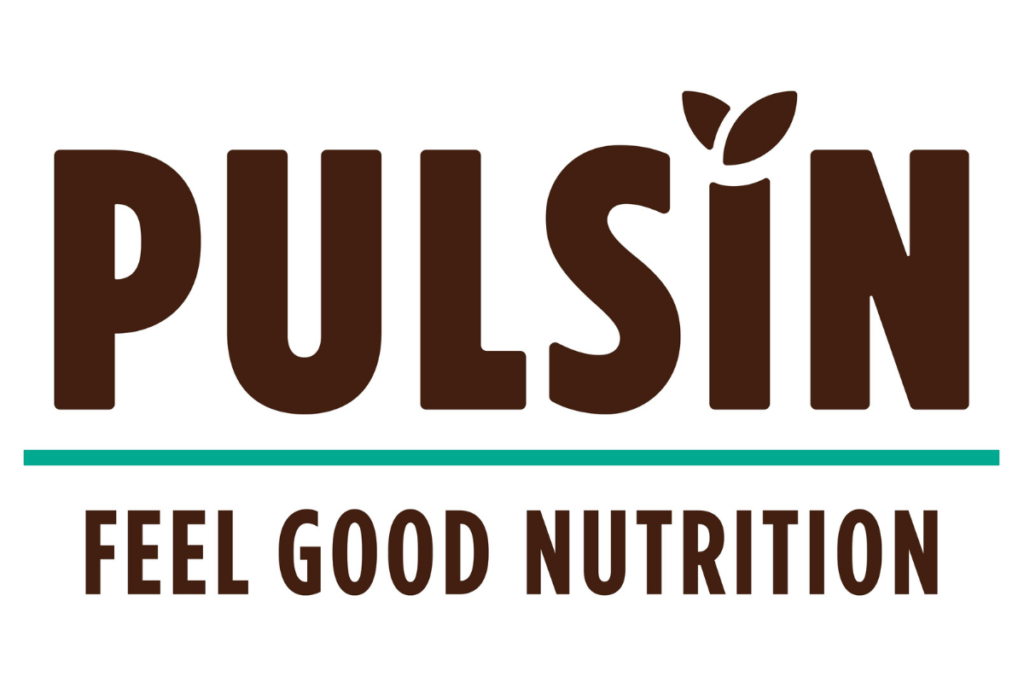 Looking for more plant-based recipe inspiration? Check out Pulsin's wide range of vegan recipes. You can get your hands on Pulsin in Tesco, Holland & Barrett, Ocado, Planet Organic and more. You can also shop the full range at pulsin.co.uk.
For more tips and recipes follow @pulsinhq on Facebook, Instagram, Pinterest and Tiktok.