Many people reduce their intake of certain kinds of carbs when trying to eat more healthily, whether it's for weight loss reasons or just to clean up their diet. In the past, low carb diets have been the subject of much controversy, despite their effectiveness, but some do argue for their benefits. International nutritionist Linda O'Byrne from low-carb advocate group, Atkins, shares her top five ways that reducing carbs can improve your health.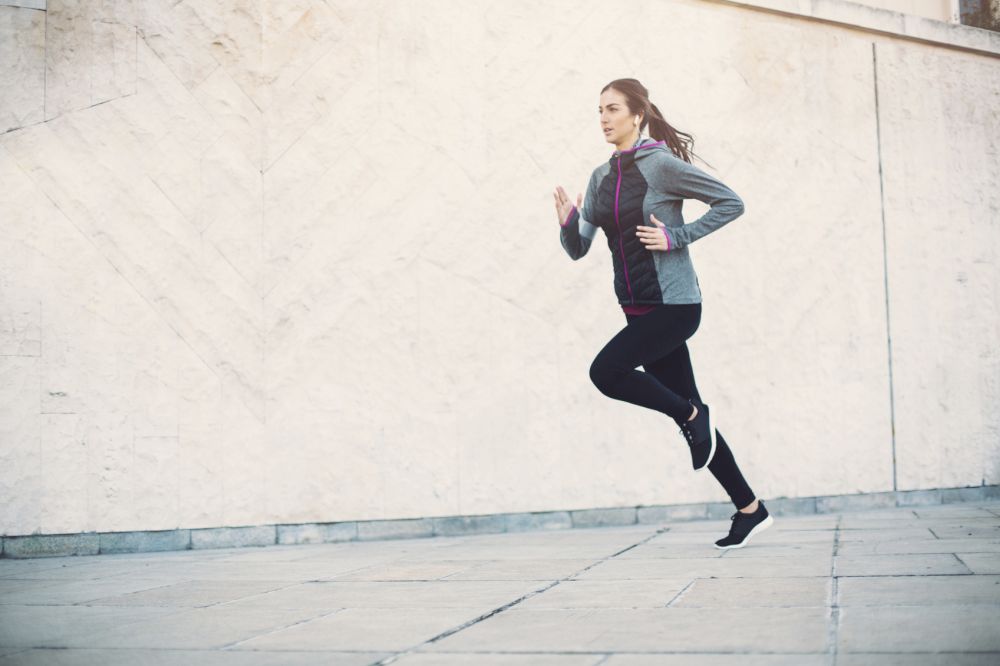 Energy levels increase
This stabilisation of blood sugar also leads to an increase in energy levels. In fact we've even coined a phrase at Atkins – the Atkins Edge –, which means within a week or two of following a low carb approach such as Atkins, you feel a sense of well-being and boundless energy!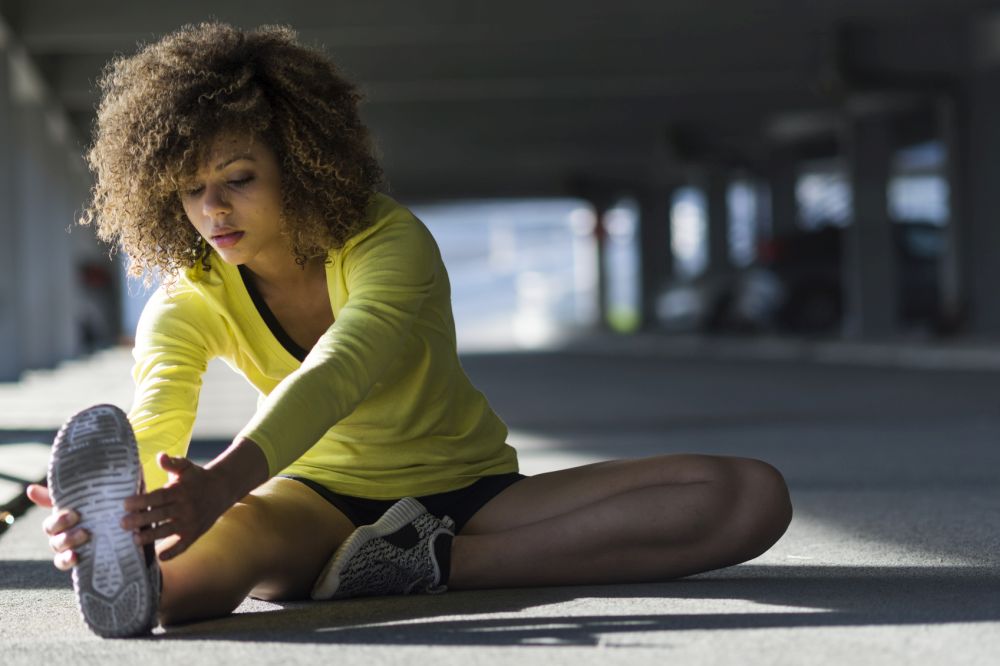 Metabolic factors improve
Low carb lifestyles optimise various health indicators. These include 'good' HDL cholesterol which tends to go up when following a low carb diet such as Atkins. Blood triglyceride levels decrease which are a key indicator of your risk of heart disease. Eating a diet high in simple carbs tends to make triglyceride levels shoot up. In fact the triglyceride: HDL ratio is one of the most important factors in preventing heart disease.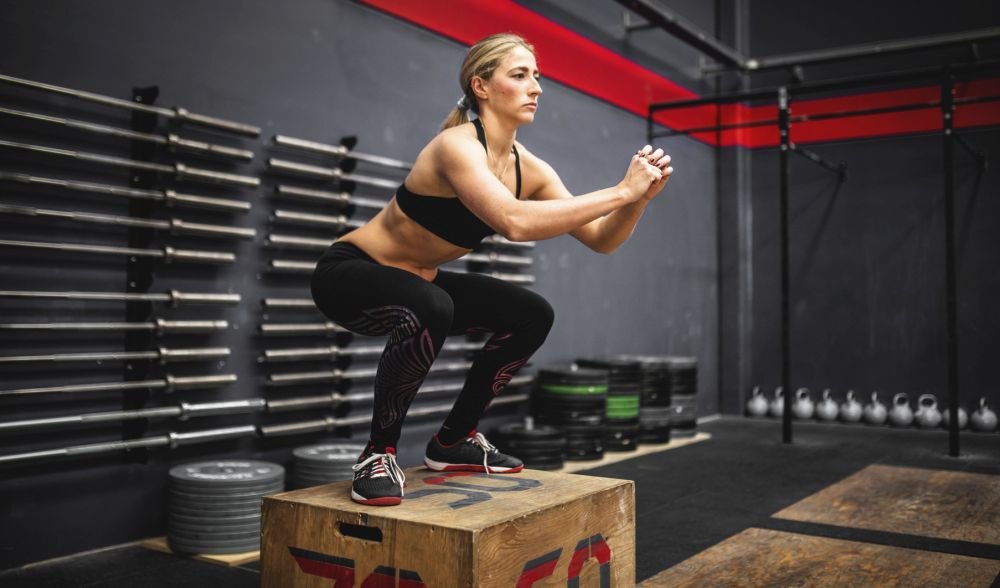 Exercise intensity may improve
When following a low carb diet such as Atkins your body's metabolism switches to burning fat for energy, rather than just burning glucose from carbs. The body stores hundreds more calories worth of fat so it's easy to see why you're less likely to run out of steam during workouts than if your body is solely relying on carbs for energy; of which you only have a couple of hundreds calories worth.

The type of fat lost is significant
There are two types of fat – subcutaneous, which is the fat stored under the skin, and visceral, which tends to lodge around organs and is stored as belly fat. Following a low carb diet is not only the most effective way to lose fat in general but studies indicate that a proportion of the type of fat lost is from the harmful visceral fat.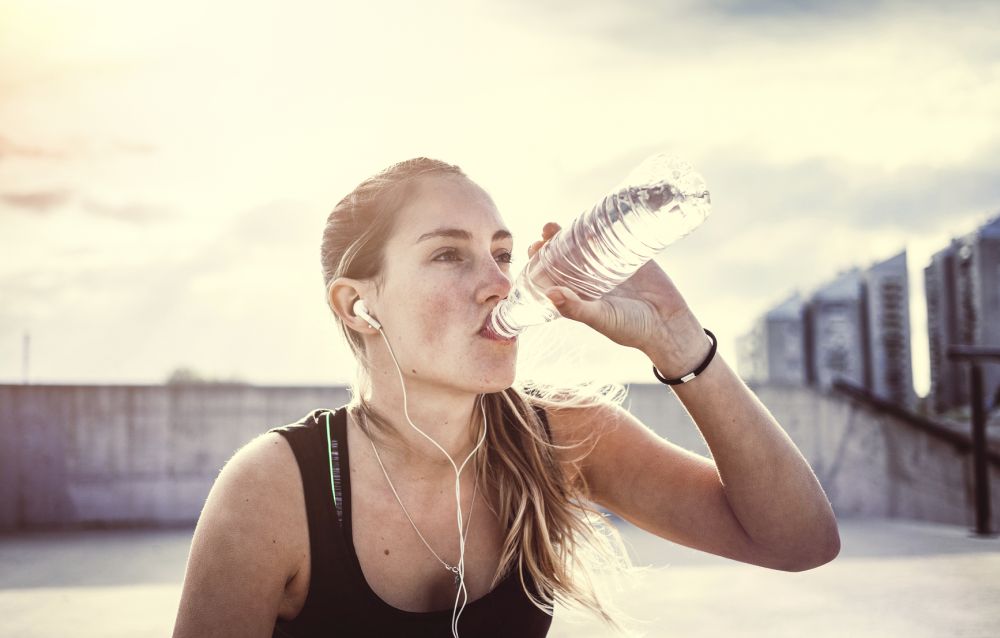 Hunger becomes a thing of the past
When you eat fewer carbs, this helps to stabilise blood sugar levels as insulin levels aren't out of control. You see, when you eat a carb-rich diet you're constantly spiking insulin levels after each meal, which lead to sugar 'highs' and then crashes. When blood sugar dips, a few hours after a meal, you tend to crave more sugar/refined carbs. By stabilising blood sugar, cravings go away and you're less preoccupied with food and more likely to reach for healthier choices. Keep handy low carb snacks, such as Atkins bars and shakes, on standby to help manage these cravings and keep you on track.
To find out more about the Atkins range of low carb, high protein products, and how they can support your low carb lifestyle click here.