Whether you're working out or planning a relaxing weekend don't forget to stay hydrated! We have teamed up with three brands to bring you exclusive discounts on these top picks.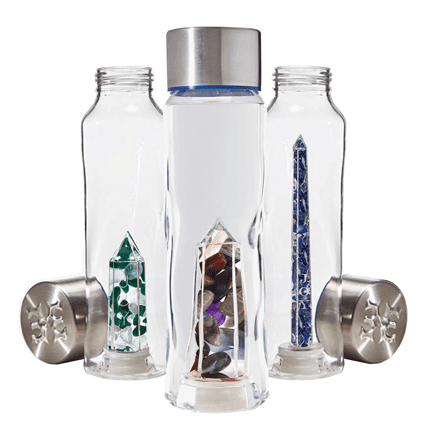 Bewater
We all know we need to stay hydrated but sometimes we need a little encouragement. Bewater has created a unique, re-usable water bottle with a chamber of sparkling gemstones. Ancient beliefs tell of the benefits of revitalising water with gemstones, so why not incorporate them when fighting thirst? Use discount code hw20 for 20% off at bewater.com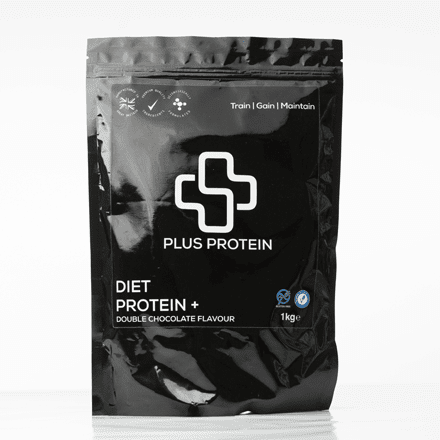 Get lean with protein
Treat yourself to a post-workout wonder – Diet Protein+, the vegetarian & gluten-free shake from Plus Protein®.
This delightfully delicious, low-calorie (117 calories per shake) protein shake incorporates the best ratio of high quality protein sources and boasts a range of natural antioxidants. These ingredients include naturally occurring Green Tea, L-Carnitine and CLA, which increase the body's metabolic rate, while antioxidants such as Acai Berry contribute to the body's overall health. The specially designed triple protein blend works to recover, restore and maintain muscle tissue after exercise. It also helps to reduce hunger and cravings throughout the day. Diet Protein+ comes in a range of flavours, including a low-sugar double chocolate option at £19.99 for 1Kg. Use discount code SAVE20 and get 20% off (£15.99) at plus-protein.com

Rosemary water
No.1 Rosemary Water is the world's first drink containing pure rosemary extracts. This unforgettably refreshing drink keeps your mind sharp whilst fighting your thirst. Discover this natural botanical drink on the market with zero sugar, no additives and with only two ingredients: rosemary and spring water. Available online in still or sparkling form, and through selected retailers including Harvey Nichols, Selfridges & Whole Foods Market.From £2.95. Use code SUPERHEALTH for a 20% discount at rosemarywater.com
Now that the drinks are sorted, how about something to eat? Here's our picks for snacks that will improve digestion.