Pickleball is one of the fastest growing sports around right now. For those who haven't heard of it, pickleball is a racket and padel sport that combines elements of tennis, ping-pong and badminton. It originates from the US, and according to the New York Times it's America's fastest growing sport. And it seems the same is true over here in the UK.
In fact, Pickleball England's English OPEN is taking place from 3rd-6th August 2023 at the Telford International Centre in Shropshire and global footwear and apparel brand Skechers is the Official Footwear sponsor.
And the English Nationals set for 26-29th October at the Bolton Arena in greater Manchester.
Following its commitment to pickleball by sponsoring every major tour in North America, Skechers has signed two of the top-ranked players in the UK – Thaddea Lock and Louis Laville.
The elite athletes will be making their official debut in Skechers Pickleball footwear and Skechers branded apparel competing at the English Open in Telford.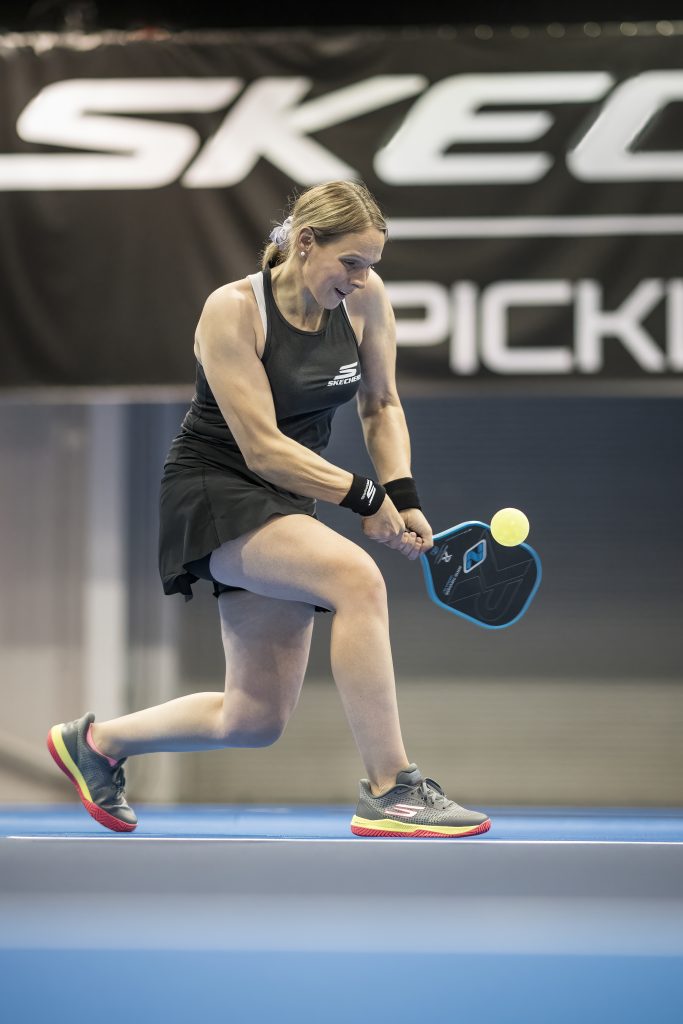 Thaddea Lock is the number one British female player and four-time gold medallist at the 2021 and 2022 English Nationals—winning the women's singles, women's doubles, MLP team event in 2022 and the split age team event in 2021. Further titles include triple crowns at the Spanish Open in 2021, Scottish Open in 2019 and English Open in 2019. She was recently awarded the Finnish Touring Paddle for players who work hard to grow the sport across Europe and is an IPTPA level 2 pickleball coach.
"I'm extremely honoured to be joining the Skechers family as one of their first UK pickleball ambassadors," says Thaddea. 
"It's exciting to work with a brand whose values align so closely with mine as I'm passionate about bringing pickleball to all walks of life. The Skechers pickleball shoes are the most comfortable and best fitting court shoes I have ever worn, and they allow me to maximise my performance. I can't wait to help grow the sport and brand in the UK as part of the Skechers team."
Louis Laville has been playing pickleball professionally for more than five years and is ranked men's number one in Europe. He's also the reigning National and European Champion – winning 34 professional gold medals across men's singles, men's doubles and mixed doubles. Having completed his coaching qualification in 2019, Laville is committed to training other athletes and enthusiasts to further grow the sport.
"After meeting the Skechers team at the US Open this year, I tried the Skechers Viper Court Pro shoes and never went back," says Louis.
"They are hands down the most comfortable and supportive pickleball shoes I have ever played in, and I am looking forward to representing the brand and contributing to the growth of Skechers Pickleball and the sport overall across the UK and Europe."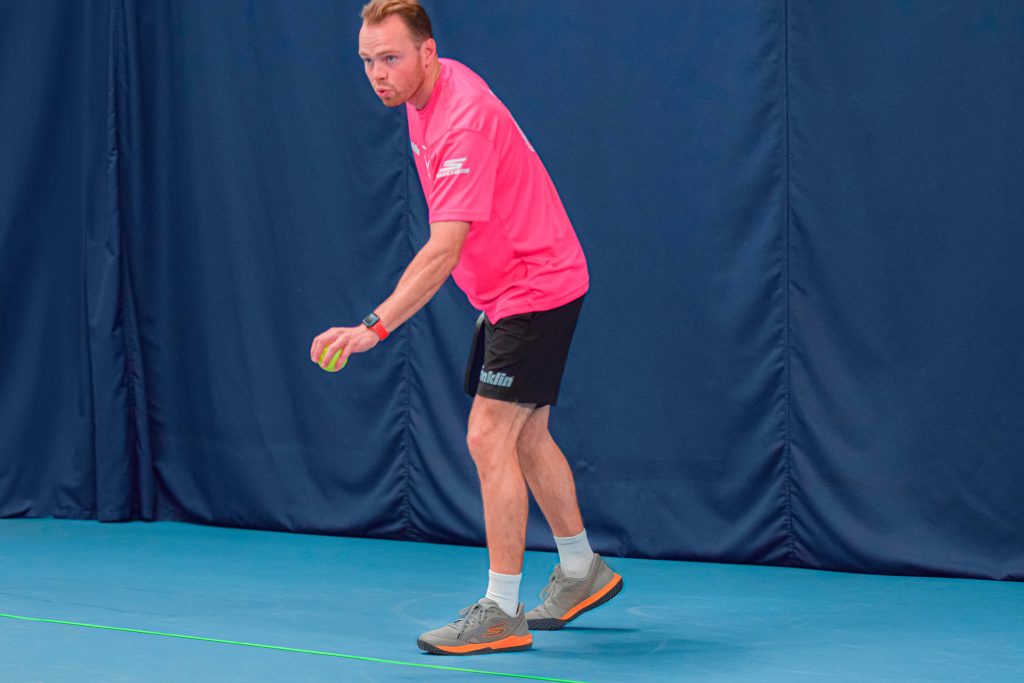 Thaddea and Louis join Skechers pickleball ambassadors Tyson McGuffin, ranked number five globally, and Catherine Parenteau, also ranked fifth in the world, who have been officially competing in Skechers pickleball footwear since 2022.
Since introducing Skechers Viper Court footwear at the US Open Pickleball Championships in Florida in 2022, Skechers has dominated the sport by sponsoring every major tour and organisation in North America including USA Pickleball, Major League Pickleball, the Association of Pickleball Players (APP) Tour, the Carvana Professional Pickleball Association (PPA) Tour, and the Pickleball Canada National Championship.
Skechers pickleball footwear brings Skechers' signature comfort innovations to the court. The Skechers Viper Court provides responsive performance in a breathable, lightweight design. The enhanced grip and stability of the Goodyear rubber outsole paired with a shock-absorbing Arch Fit insole deliver comfort and support, match after match. The Skechers Viper Court Pro™ is a lighter and faster high-performance pickleball shoe designed and suitable for everyday players looking for stability and a secure platform in their game. Styles in the Skechers pickleball footwear collection are available at Skechers retail stores and skechers.co.uk, as well as key retail partners and specialty shops.