As a family of three, we've always been on the lookout for kitchen appliances that can make our daily cooking easier, faster, and more efficient. Enter the Power XL Vortex Air Fryer (£100, argos.co.uk), a game-changer that has given us total convenience and transformed the way we go about cooking for the family This compact wonder has not only saved us time but has also helped us achieve speedy perfection in our dishes. 
One of the first things that impressed us about this air fryer is its size. It fits perfectly on the kitchen worktop, without hogging too much space. Additionally, it's compact enough to tuck away in a cupboard when not in use, offering a versatile solution for those who prefer a clutter-free kitchen. Its ability to blend seamlessly into our kitchen aesthetics is a bonus.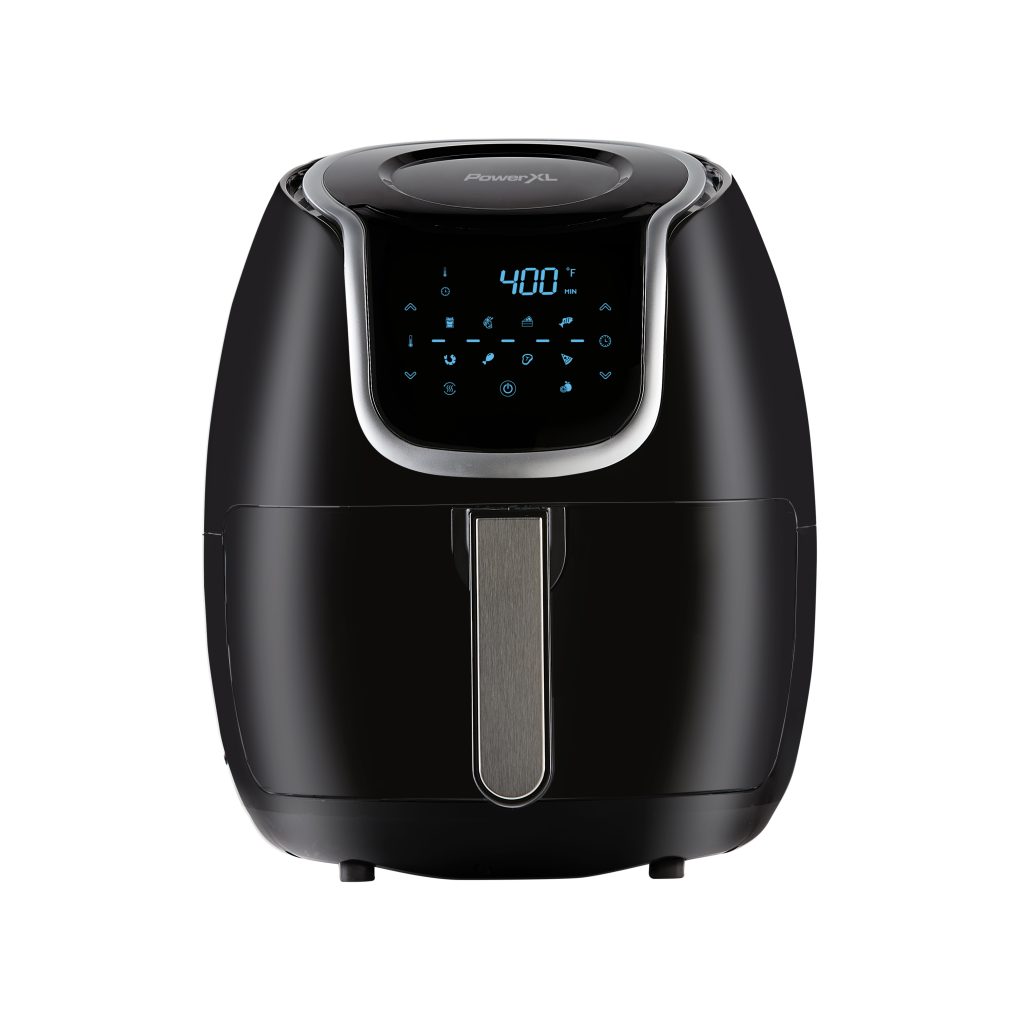 This air fryer has become a daily kitchen companion for our family, thanks to its user-friendly controls. Even with little prior experience, we found it easy to understand and navigate the settings. In just a few taps, we could customize the cooking temperature and time for a wide range of dishes, from crispy fries to succulent roasted chicken. 
Cooking for the family made easy
One of the most significant advantages of this air fryer is the remarkable reduction in cooking time. Weeknight dinners are a breeze, with meals that once took hours to prepare and cook now ready in a fraction of the time. This means more precious moments spent with the family rather than labouring over a hot stove. The ability to cook food faster and more efficiently has not only simplified our daily routine but also made mealtime more enjoyable.
What truly sets this air fryer apart is the quality of the food it produces. Our dishes have turned out perfectly cooked, with a crispy texture on the outside and moist tenderness on the inside. It has elevated our cooking game and has consistently delivered outstanding results.
Energy efficiency is another key feature we appreciate. Knowing that it consumes far less energy than our conventional oven brings peace of mind, especially in an era where sustainability is a top priority, and fuel prices are still soaring. We can enjoy delicious meals guilt-free, with a reduced carbon footprint.
In conclusion, the air fryer has revolutionised the way we cook, providing total convenience for our family of three. Its compact design, intuitive controls, reduced cooking time, and impeccable cooking results have made it a must-have kitchen appliance. The assurance of energy efficiency further sweetens the deal. We would highly recommend this Power XL Vortex air fryer to anyone looking to simplify their cooking process, save time, and elevate the quality of their home-cooked meals. It's a culinary game-changer that you won't want to miss out on. And at the minute it is on offer at Argos for just £60!
Looking for more tips on how to feed your family easily? See some of our brilliant recipes here.