Let's ring in the new year with a bang and plenty of Oomf! Quanna is the next-generation sexual wellness company, founded by long-time friends Kate Tikhomirova and Dr. Dmitry Loktionov. Quanna's collection of products are reimagining sex and sensation; all formulated with a gynaecologist's keen eye and is backed by gynaecologists.
"Our fundamental belief is that sexual wellness is a state of body/mind that enables you to enjoy and explore sex on your own terms and in your own time," says Kate. "Sexuality still remains to be an integral part of human expression regardless of race, age, or gender, so why not you? Why not now?"
No matter where you are on your sexual journey — whether you are still figuring out more about yourself, a sex toy connoisseur, or trying to accomplish the elusive blended orgasm – this new year resolution list with a twist will help you have the best sex of your life in 2023. Keep reading to learn more.
Experiment With Sex Toys
2023 is the year of the sex toy. Think of many toys in one, long-distance vibrators, couples toys, and even sustainable options for the eco-minded consumer. From invigorating solo sex-ploration to all stimulating partnered sex, there's a toy for everyone. Keep in mind though that different features and shapes can result in completely different kinds of experiences. So, to start, take note of what kind of orgasm you'd like to have and which models might work best for your anatomy. Once you figure out your preference, you can really select the perfect toy for the exact kind of organism journey you'd like to embark on.
Use Lube
Why do we use lube? Lube is the sex equivalent of really, really comfy pajamas — you might not think you need any, but once you've found the ones that work for you, it's hard to go back. Quanna's CBD lube, Oomf, is prebiotic enriched to help maintain the healthy microflora of the intimate areas and keep infections at bay.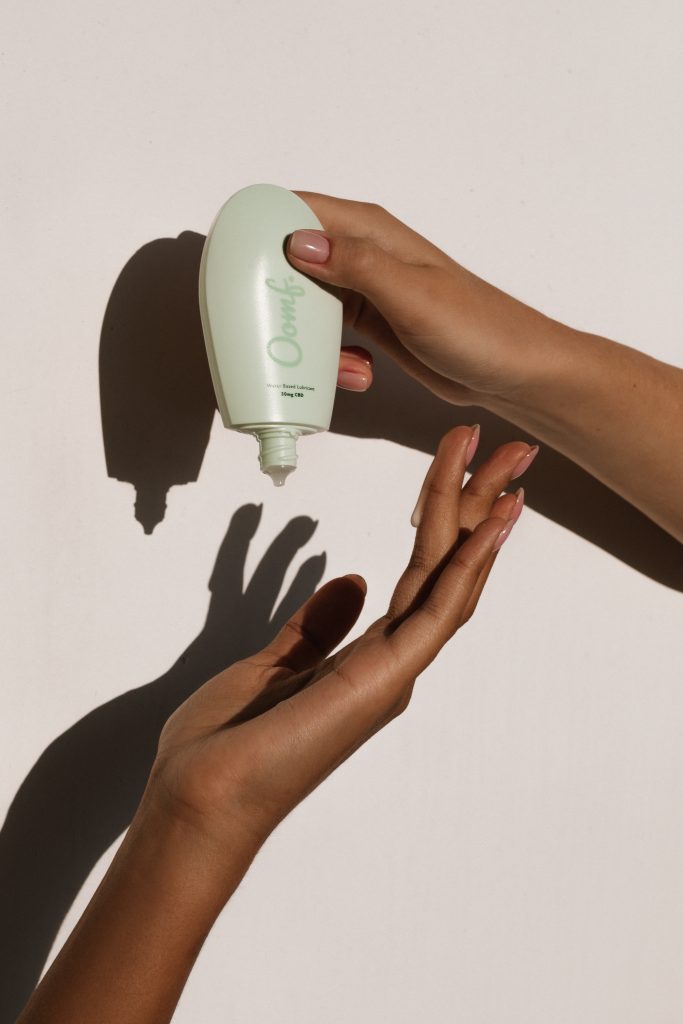 This is a multi-aphrodisiac lubricating blend known to enhance play by amping blood flow circulation for better muscle relaxation and deliciously increased sensitivity.
Power Up on Kegels
An exercise you can do anytime, anywhere: Kegels. Kegel exercises engage your pelvic floor muscles, these muscles act like a hammock or sling supporting the internal organs in the pelvis. By strengthening these muscles you can avoid things like incontinence, vaginal prolapse, and pelvic floor dysfunction. Your bedroom gains though? Kegels help to boost blood circulation for an increased sensation and arousal in both vaginas and penises, which means more intense contractions during orgasm! Men can even increase the time of their erection by doing Kegels (just saying).
Try Tantric Sex
Tantric sex focuses more on sexual energy and connection. Practicing tantric sex can create an enlightening, healing, and transformative sexual experience by releasing any shame, trauma, or blocks around sex. It shifts from the expectation of orgasming to instead encouraging deeper levels of intimacy, feeling, and mindfulness.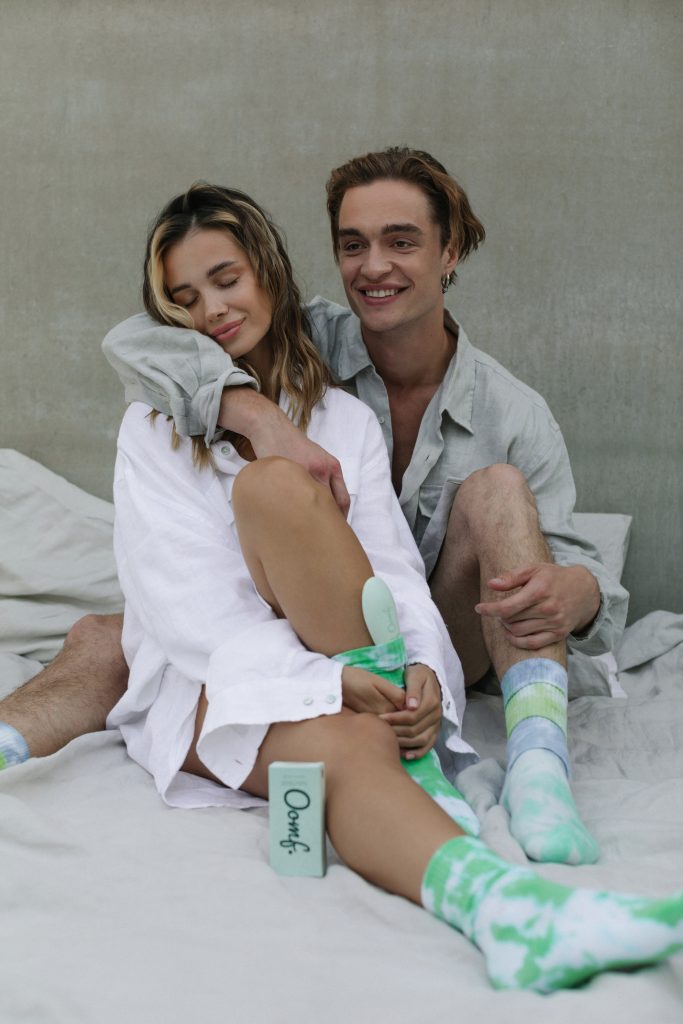 Tantric sex aims for a slow, thoughtful interaction that allows you to explore different erogenous zones and ground yourself in the moment through breathing, massages, and eye gazing. Think of it as a long session of foreplay toward an endless road of discovery.
To find out more about Quanna, visit the website.