As your crowning glory, your hair is often a defining feature of who you are. We all know how our mood can be dragged down on a 'bad hair day' – knocking onto how we project ourselves and even how much energy we put into our day. But what happens when our bodies enter a time of transition, from one that we feel is vital and full of youth to someone we don't yet recognise? And how, in turn, does the menopause impact our hair?
A time of renewal
Far from being a time of retreat, menopause should be focused on renewal and rebirth. Thankfully, there is now far more focus – both socially and economically – on women going through this period of transition. With that comes a move towards empowerment, rather than making ladies feel 'past it'.
Hot flushes, mood changes and night sweats are just some of the symptoms associated with this stage of life. But how much do you know about how the menopause can impact your hair health?
The menopause and your 'new' hair
The menopause can have a real impact on hair and changing hair patterns, which becomes noticeable in a woman's mid-40s. Hair changes are another side effect of shifting hormone levels during this period in life. What's more, these changes can often be the most obvious external impact of menopause on a woman's body, and that includes hair loss. As we age, our hair inevitably thins and loses its lustre. In combination with the other effects of menopause, this can have a real impact on your confidence, too.
These changes can mean a whole new approach to how you work with your hair, often feeling like you suddenly have someone else's hair instead of the locks you've known for so many decades.
Here, the team at Hair Divine shares some ways you can manage your 'new' hair, as well as wellbeing tips to help the inner you during this time of change.
Wellbeing Tips to Help the Inner You and Your Hair
Take time to learn about your new hair, and how best to look after and manage it. For example, do you need to change your haircare routine? Do you think it will benefit from being washed more or less frequently? Gauge whether you need to condition your hair more or less than your old routine.
Consider the products you use. Now is the time to be looking at focused products for your new texture/thickness – from shampoos, to serums and hair supplements.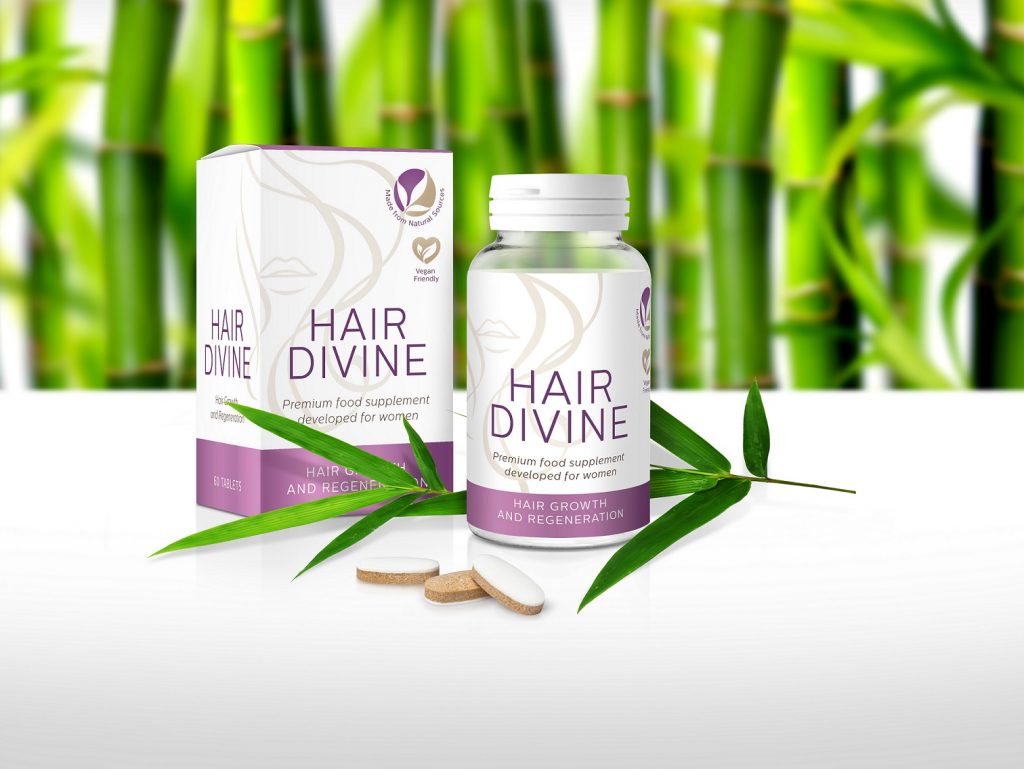 Experiment with new hair styles. If you don't have the confidence, then why not book time in with your hairdresser so they can give you some easy 'salon style' hints and tips?
Decrease stress where possible. This will help manage all symptoms of the menopause as well as your general health.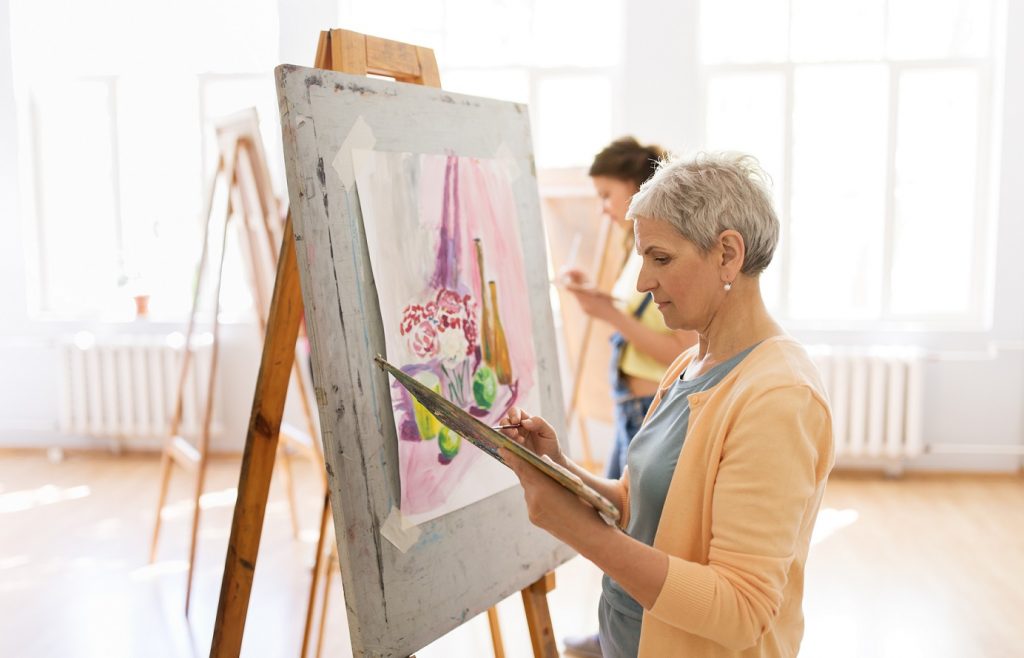 Exercise regularly and discover new hobbies. Perhaps you take up gardening, painting or yoga to help you relax. Or maybe you venture out for more walks with friends to get a good flow of blood around the body.
One of the effects of decreased oestrogen can often be dryness, so be sure to stay hydrated. Drink plenty of water to counteract dehydration and reduce the bloating from hormone changes.
Eat a well-balanced diet. Vitamin D and calcium are two crucial vitamins to support hormone shifts during the menopause. With this in mind, take time to plan out a diet that supports the intake of both. Check out Hair Divine's Happy Tummy Buddha Bowl, which ticks all of the boxes!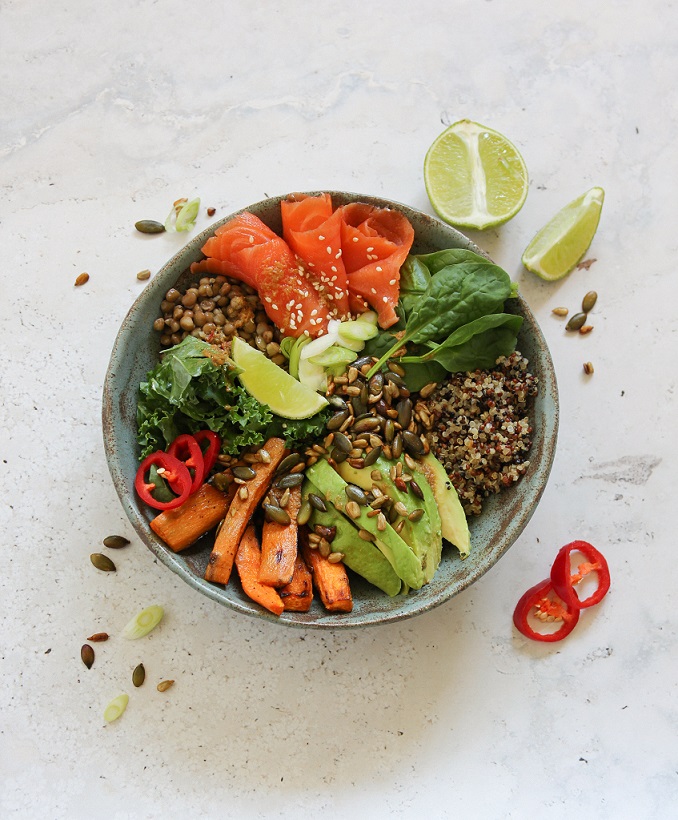 Menopause represents a significant change in a woman's life. That said, this can also be a great opportunity to build relationships and discover new sides to yourself. Try to find a good support network of women who can share their experiences and whom you can talk to about your own challenges.
The menopause is one of many natural stages in a woman's life. If you are going through it, don't forget that it should be a time for renewal, reconnection and celebration. Have confidence in yourself, and let your hair shine even on the dullest of days.
For more information visit hairdivine.co.uk