Had a late night? Don't worry – we've called in the experts to reveal how to fake a good night's sleep!
1. Use a cream
The first step to looking less tired is to use a good eye cream or serum before you start applying any make-up. "Choose one that's designed to help with reducing puffiness and increasing moisture as these can be very useful at making the eye area look refreshed," says Denise Rabor, make-up artist and founder of WOW Beauty (wowbeauty.co). "Keeping it in the fridge can make it even more effective." We like this offering from Origins – formulated with coffee beans, panax ginseng, magnolia extract and natural optic brighteners, it rapidly refreshes and restores radiance to tired eyes.
Origins Ginzing Refreshing Eye Cream to Brighten and Depuff, £22, origins.co.uk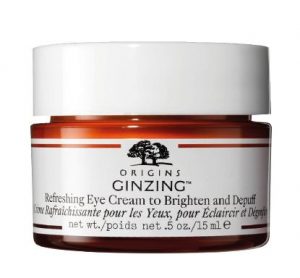 2. Apply a light reflecting moisturiser
"I love using a light reflecting moisturiser before applying my make-up, or to even mix with foundation," says make-up artist Laura Kay (laurakaylondon.com). "Strobe Cream from MAC is my favourite – I use it most days as it gives an illuminated glow without looking sweaty." Not only does it boost the look of dull, tired skin with vitamins and green tea, it also brightens with iridescent particles to enhance the effects of light.
MAC Strobe Cream in Silverlite Silver Pearls, £25, maccosmetics.co.uk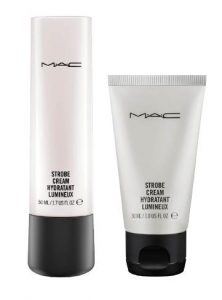 3. Choose colour
"Colour correct is the unsung hero of combating tired eyes," says Jessica Constanti, beauty expert for procoal.co.uk. "With many concealer palettes available now containing colour correct, it's simpler than ever to get this help at home. It's best to use an apricot or salmon colour for dark circles under the eyes. Use your finger to apply it, as the warmth from your skin will help melt the product, making it easier to cover with concealer. We get our most dark spots in the inner corners of our eyes, on the sides of the bridge of the nose, so applying colour correction and concealer there will really knock back the dark circles, leaving your eyes a lot brighter and more awake."
NYX Professional Makeup 3C Palette – Color Correcting Concealer, £11, boots.com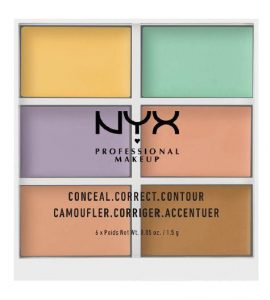 4. Blush away
"You can use the placement of blusher to make it appear as though you've spent the morning in a relaxing spa with a beautiful, healthy flush to your face – this is great for a light, youthful and rested look," says Jessica. "Take a light pink shade (similar to a natural, flushed cheek colour) and brush a light amount across the tops of your cheeks, somewhat below your eyes and across the bridge of your nose (it'll look as though you have caught the sun a little while sitting in your garden one afternoon). You don't need very much product at all to provide the face with a hint of flush, giving the look of a rested complexion."
Bourjois Little Round Pot Blusher in Lilas D'Or 33, £6.49, superdrug.com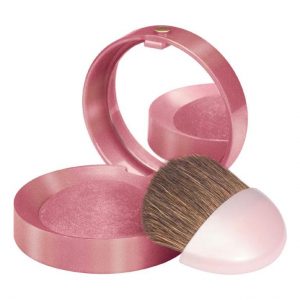 5. Curl and go
"Curling your lashes before applying mascara lifts and awakens your appearance without having to do too much work to achieve wide, bright eyes," Jessica explains. "Lashings of your favourite product on top of freshly curled lashes will lock in the look for the entire day. If you have trouble with eyelash curlers not giving you the results you want, you can always try warming them up with either a hair dryer or warm water – just be very careful you don't get them too hot! The warm curlers will work on even the most stubborn of lashes."
Tweezerman Rose Gold Lash Curler, £17, boots.com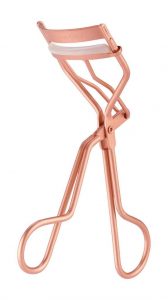 6. Get in line
"Red, blood shot eyes are the instant tell tale of a late night," Jessica tells us. "Luckily, you can counteract the redness by applying a light blue liner onto the water line or lash line, as the blues will work against the red to make them less noticeable! You can also try using a brow gel to give your eyebrows a lifted and youthful, bushy appearance." We like this eye pencil from Clarins – it's waterproof, so it has staying power, and has precision lead for crisp lines and easy application.
Clarins Waterproof Eye Pencil in Blue Lily, £18, clarins.co.uk

Three of the best… Sheet masks
Charlotte tilbury revolutionary instant magic facial dry sheet mask, £18, charlottetilbury.com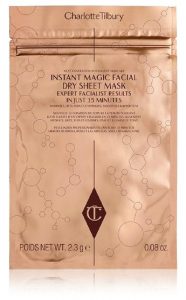 This luxurious dry mask is infused with vitamins, floral extracts, peptides, oils and butters to hydrate and reduce the appearance of wrinkles – plus it can be used up to three times!
Huxley sheet mask: Oil and extract – Set of three, £20, harveynichols.com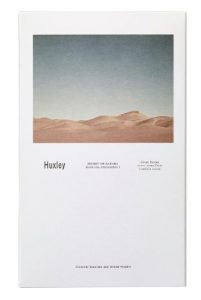 Huxley's dual-pouch sheet mask is enriched with nourishing cactus extract and prickly pear seed oil, which have anti-ageing properties to protect the skin from environmental stressors.
Patchology flashmasque hydrate, £8, spacenk.com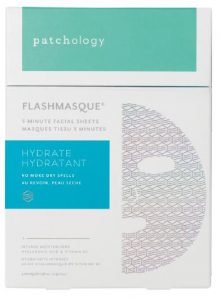 Great for busy people (it works in just five minutes), Patchology's mask is packed with hydrating ingredients, such as hyaluronic acid and betaine to lock in moisture.
Facial rollers
Spend
Honey Belle Rose Quartz Facial Roller, £21, feelunique.com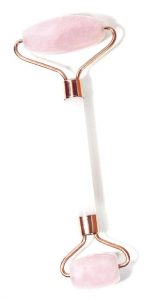 Not only will this facial roller look good on your dressing table, it also claims to increase the elasticity of your skin, reduce puffiness and wrinkles and boost overall collagen levels. Keep it in the fridge between uses for a cooling, soothing effect.
Save
The Body Shop Facial Massager, £8, thebodyshop.com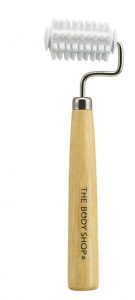 Use this handy beauty tool as part of your daily skincare routine – simply roll it across your face to work in moisturiser and boost your complexion. It's gentle and effective, and its mini size means that it won't take up much space on your bathroom shelf.
Fatigue fighters
Try these tips and tricks to beat tired-looking skin in a flash.
Use skincare first. "When you look as tired as you feel, it's always tempting to plaster as much product on the skin as possible," says Jessica. "This will result in making you appear more tired and your skin looking extra-dull. Instead, concentrate on hydrating more with skincare – use facial oils, moisturising gels and, if you have time, a sheet mask."
Massage your face. "This can make you look more awake, as it will boost your circulation and release tension," says Denise. "Try using a quartz crystal facial roller."
Avoid heavy foundation. "Instead, reach for a tinted moisturiser or BB cream and spot concealer on areas that need more coverage," Jessica tells us. "Give the contour a miss, as the grey undertones will make your worn-out skin look even more dull. Dust some bronzer over your face for a sun-kissed look."
Hydrate your pout. "Dry lips scream tired," says Jessica. "Slather them with the richest balm you can find – having a constant hydrated sheen to your lips will give the illusion of someone who has managed to catch their beauty sleep!"