Millions of people take supplements and vitamins as an easy way to support their diet. But, if you ever struggle with taking capsules or find vitamin tablets hard to swallow, you're not alone. They don't say 'hard pill to swallow' for nothing!
Children and older adults are among those most likely to have difficulties with swallowing pills. But it can affect people of all ages.
According to the NHS, the most common reason for this (aside from general swallowing difficulties due to a stroke for example) is a fear of choking – which can tense up your throat, making it narrower when you try to swallow – or a dry mouth.
How to take vitamin tablets
NHS advice on how to make pills easier to swallow includes taking a sip of water and leaning forward slightly, rather than tipping your head too far backwards.
In fact, researchers from the University of Heidelberg in Germany reported that the lean-forward method showed an 89 percent improvement in swallowing tablets over regular methods. They suggest doing it this way: put the pill on your tongue; take a sip of water (but don't swallow); tilt your chin towards your chest; swallow while your head is bent forwards.      
If that still doesn't work for you, the good news is there is a whole host of ways you can supplement your diet that doesn't involve downing 'horse pills'. And of course, there's no substitute for a healthy diet.
Let's delve into some of the different ways you can up your nutrient intake that aren't traditional tablet form.
Powders
Food supplements in powdered form are great for those averse to taking tablets. Bimuno Original (£19.99), a prebiotic supplement that supports good gut health, is a prime example. The taste-free, soluble powder can be mixed into your drinks – including tea, coffee and water – or even sprinkled on your food for a far more enjoyable way to support your system.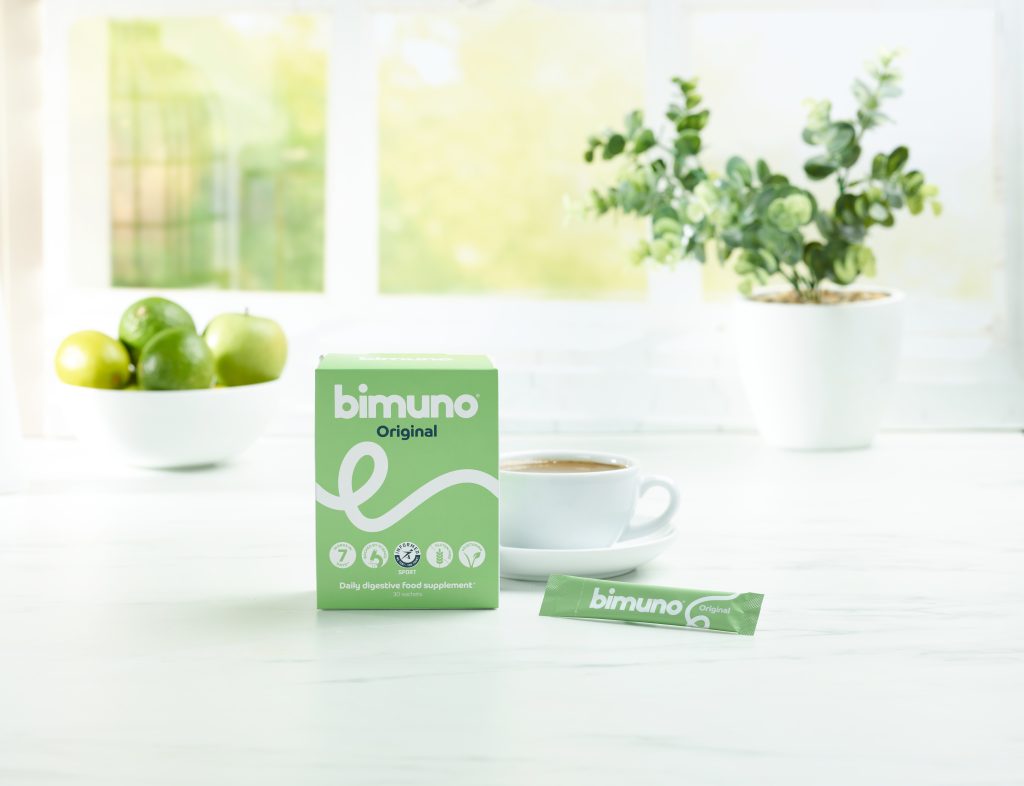 Gummies
Chewable gummies are another top choice if you find vitamin tablets hard to swallow and want a tastier way to take them. Packed with natural extracts, nutritionist formulated Manifesto gummies combine vitamins and minerals such as selenium, zinc, biotin and vitamin E, C and A with antioxidants like astaxanthin to support weakened hair, skin and nails, help improve skin elasticity and texture, promote collagen formation, and provide cell protection against oxidative damage from pollution. They're available in compostable packaged refills (£39.95 for 30 servings) from Liberty London.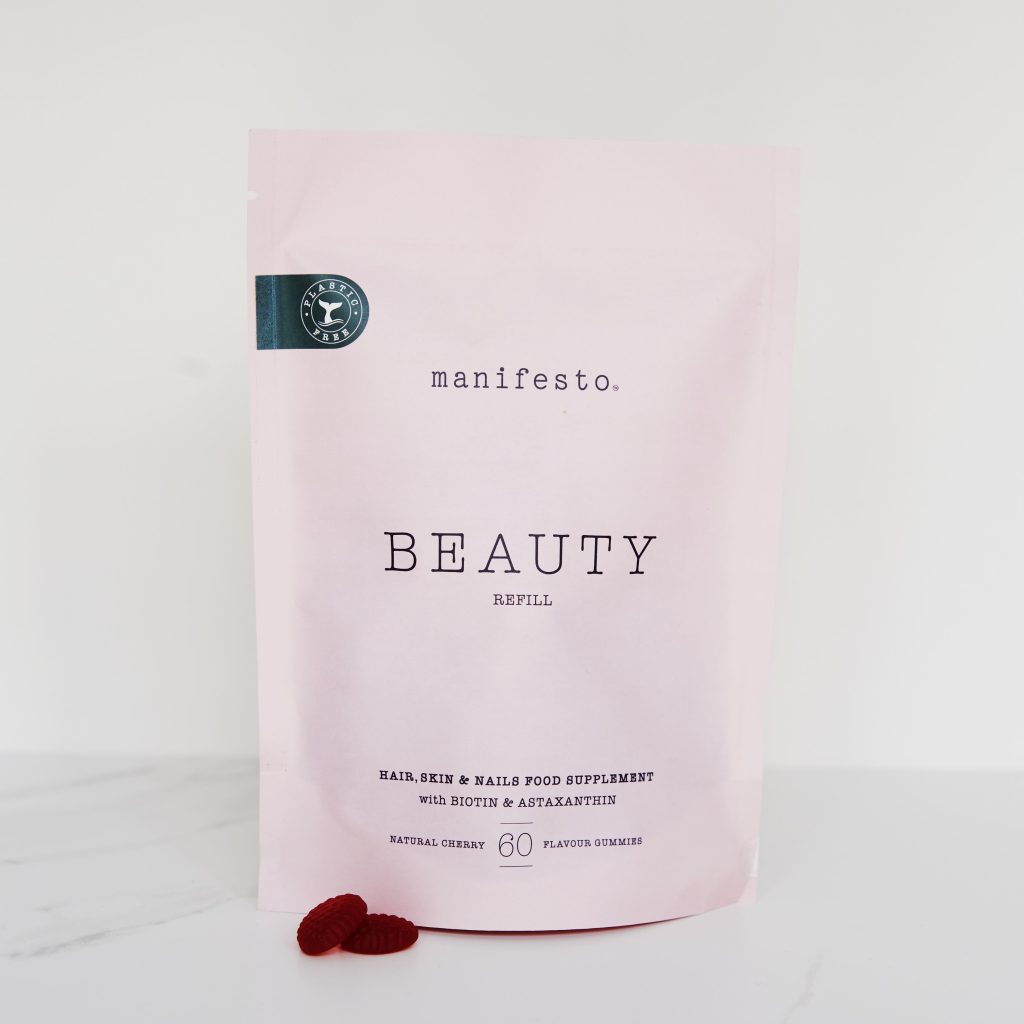 Patches
Transdermal (aka absorbed through the skin) vitamin supplements are becoming increasingly popular. Not least because they offer fast, full-body absorption and eliminate any worries over upset stomachs because they bypass your digestive system. Patches are commonly used for HRT and even travel sickness, so it makes sense that you can also get your vits this way, too. Try hapi glow copper peptide vitality patches (priced from £17.99, Hapi Health). Each small, discreet patch will give you a steady dose of vitamins and minerals to support healthy skin over a 24-hour period.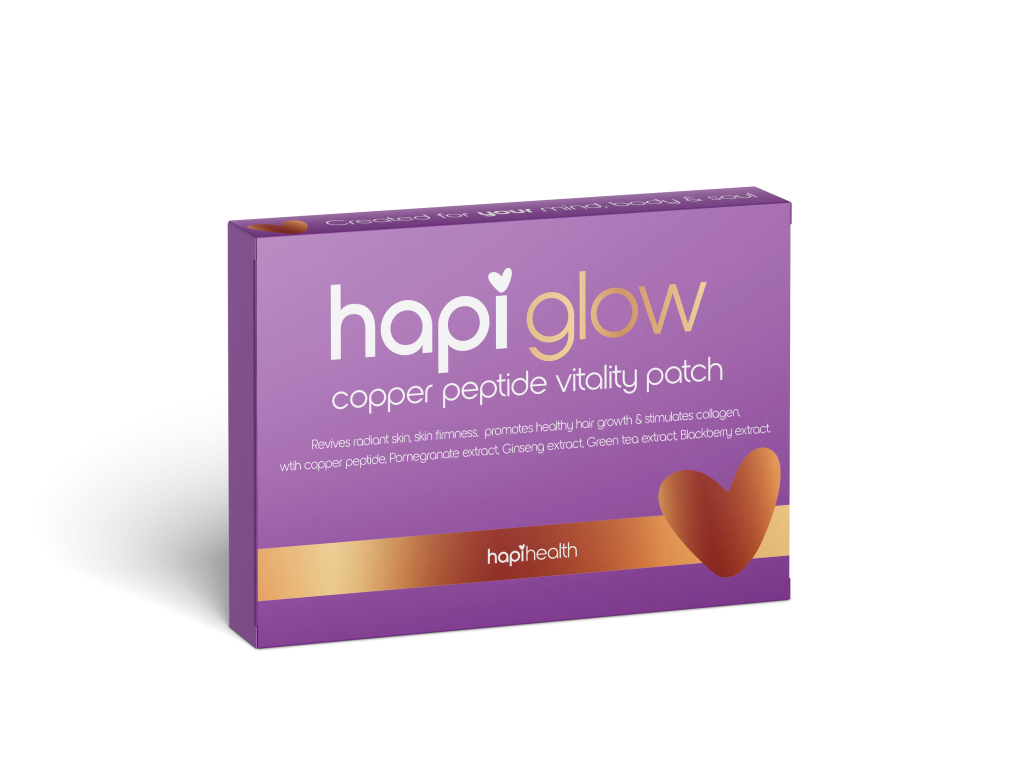 Creams and sprays
Another transdermal way of taking supplements is creams, gels and sprays. Again, these are applied directly to your skin, such as Bioglan Active Magnesium Cream (£12.99, Bioglan). Simply massage the non-greasy formula on to your body for a pill-free way to get a daily dose of magnesium. Our bodies need magnesium for heart and muscle health and to maintain digestive function and energy levels. It's best applied after exercise or before going to sleep.
Oral strips
Oral strips designed to dissolve on the tongue are another option if you don't like swallowing vitamin pills or find them harsh on your tummy. Thanks to there being a high blood supply in the mouth, the active ingredients in these strips dissolve directly into the bloodstream, bypassing the stomach. Diso strips are available in reusable tins and there are ten options to choose from, including collagen, probiotic and multi-vitamins, priced from £9 and available from Harrods Pharmacy.