Postponed flights and cancelled holidays seems to be the forecast this summer (sigh), but the good news is that recreating some tropical vibes from home might be easier than you thought.
As we hang in there a little longer waiting for lockdown to end – the government currently plans to reduce measures for mid-July – eve Sleep and On the Beach have created their Holidays from Home campaign to help keep holiday reunion plans alive by bringing a taste of the exotic to peoples' own homes.
To kick off the new campaign, the collaborators today reveal an unbelievable transformation that the brands have made to an On the Beach customer's home with a holiday destination-esque makeover.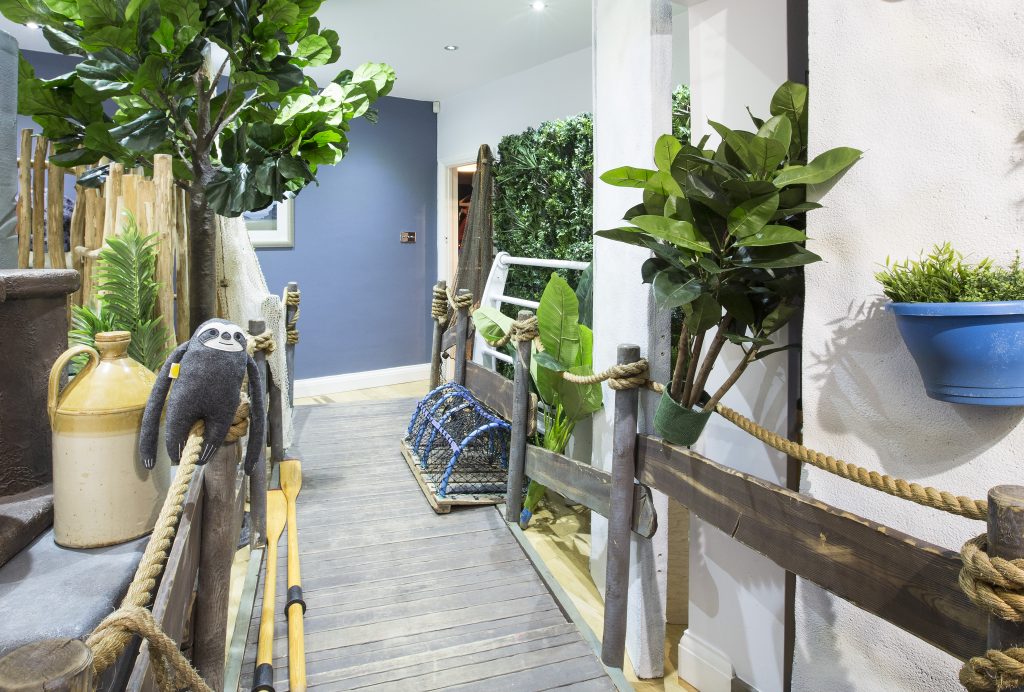 The campaign celebrates the launch of eve Sleep's new sleep away bedding range, created to give a top notch sleep when staying away from home. The new line features three premium 'sleepover' products designed to be easily packed away and stored in their own individual bags, including a mattress (£179), pack-away duvet (£89) and pillow (£39).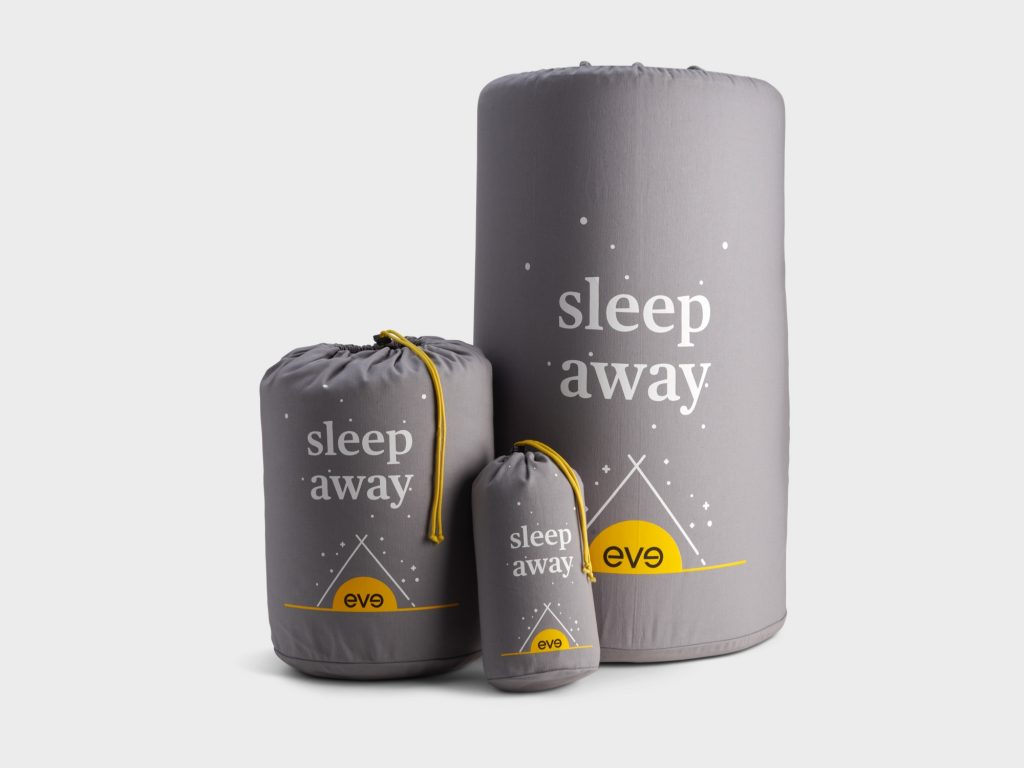 Caroline Smith, Creative Director at eve Sleep says: "We're so excited to be launching our 'Holiday at Home' campaign and we really hope it helps bring a bit of sleepover joy to Brits during this difficult time. At eve Sleep we believe that every great day starts the night before, and that's why we hope our competition winners get such a great night of sleep during their own home-vacation that they wake up feeling like they've been on holiday."
Here's How To Enter
Recreate your Holiday from Home by entering the competition here.