#SkinCycling is SkinTok's newest craze – a strategic, four-day technique for alternating through your nightly skincare routine, to minimise irritation, creating a 'less is more' approach. 
Kiehl's has a perfect range of products to get you on track to your perfect skincycle.
Step 1 – Exfoliation
Use a gentle chemical exfoliator for replenished, healthy-looking skin. The Kiehl's Daily Refining Milk-Peel Toner RRP £52 is formulated with Lipo Hydroxy Acid and 23% Emolients, including Almond Milk, to lightly exfoliate and dissolve impurities while replenishing the skin's moisture levels, for a clear, smooth complexion.
Step Two & Three – Retinol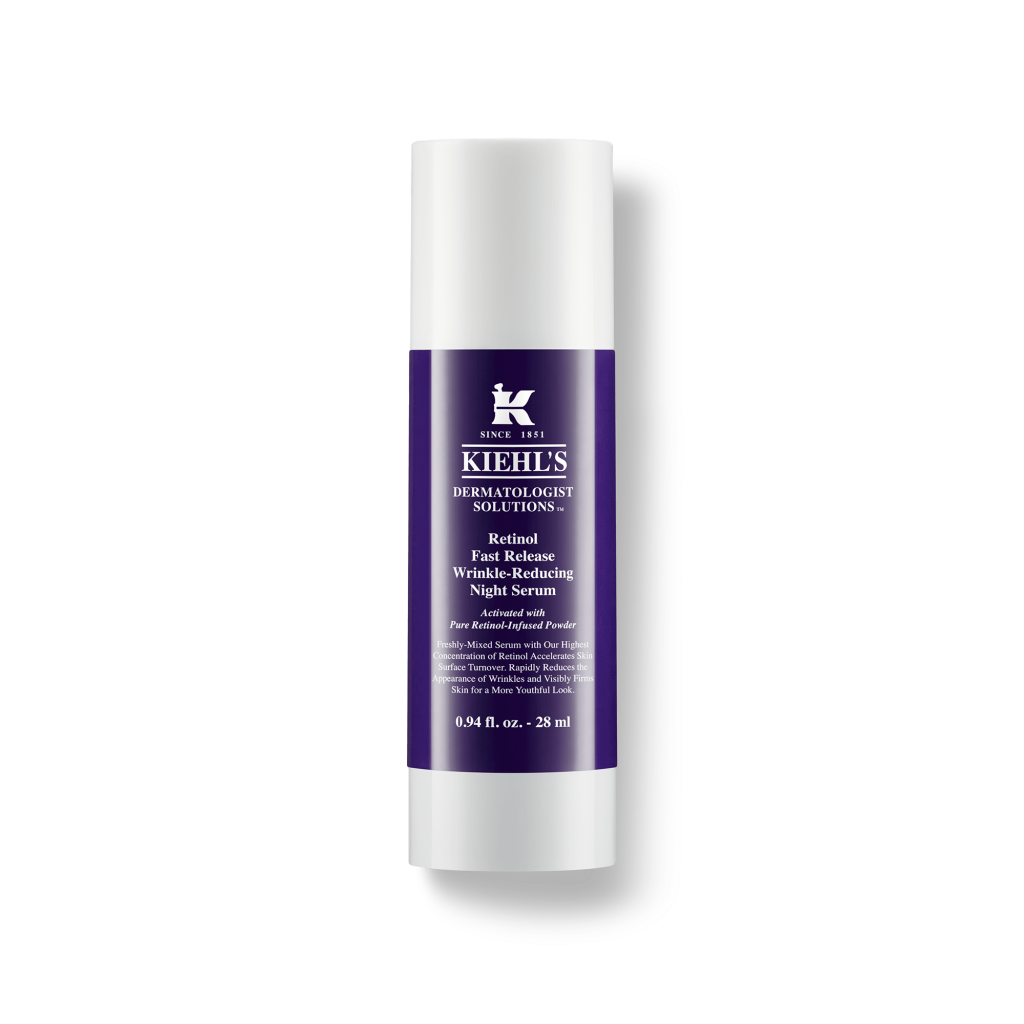 Retinol is one of the most powerful ingredients to include in your Skin Cycling routine. The Kiehl's Retinol Fast Release Wrinkle-Reducing Night Serum RRP £68 accelerates skin surface cell renewal to visibly reduce wrinkles in just two weeks. To ensure maximum efficacy, its innovative packaging isolates a high concentration of pure Retinol powder, so it can be freshly mixed into the serum upon first use.
Step Four – Recovery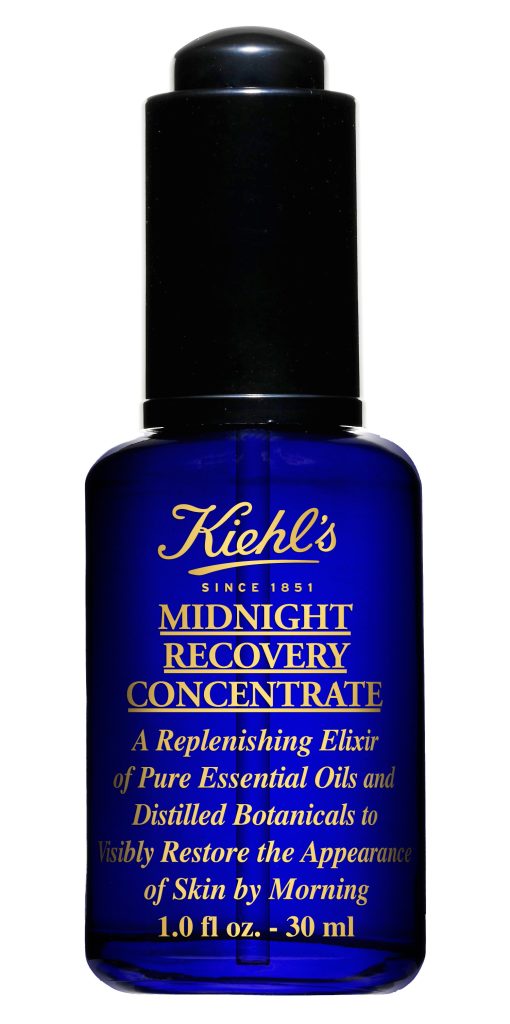 Rest and reset with a day of recovery. On these nights, you want to focus on nourishing your microbiome and repairing your skin barrier. The Kiehl's Midnight Recovery Concentrate RRP £57 for 50ml is formulated with a Botanical Blend of seed, plant and flower oils to help visibly restore skin overnight to be smooth, radiant and nourished looking by morning.