Having gleaming white teeth has become a popular aesthetic thanks to Instagram and reality TV shows, but experts are warning that the outcome might not be as pearly white as we'd hoped.
It comes as reports of a 26 percent rise in teeth whitening are being carried out by people with illegitimate qualifications, leaving patients with dangerous side effects, such as burns and teeth loss.
The BBC revealed several companies who were offering just a few hours of training to beauticians, who were then carrying out the whitening treatments without the correct equipment.
Certified dentists, Dr Vanessa and Dr Lisa Creaven have expressed their concerns with receiving teeth whitening treatment from untrained professionals.
"The rise of unregulated teeth whitening products online and, in particular provided by non-dentists, is a serious issue. People need to realise that whitening teeth is a health care procedure that needs to be governed by a healthcare professional.
"It's essential that people do their research online to find out if their products are in fact properly regulated, as the regulation is there to protect the public. What's important to understand is, the effects of whitening your teeth with unregulated products can damage your teeth long term and lead to permanent irreversible damage to the enamel.
"The best advice we can give customers is to seek out regulated products or to attend their dentist for regulated professional treatment."
Dr Vanessa and Lisa Creaven also warn against using charcoal teeth whitening products, as they have an abrasive texture that can cause problems for your enamel. Many celebrities endorse charcoal products that have not been approved by medical boards or supported by any studies of their efficiency, so be wary when purchasing your next tube of toothpaste.
Our favourites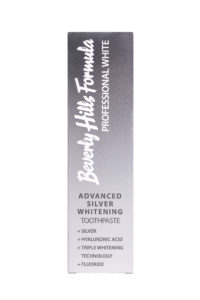 Beverly Hills Formula Perfect White, £5.99, Superdrug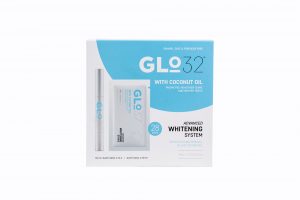 Glo32 Teeth Whitening System Kit, £30, Boots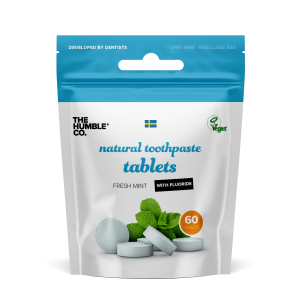 Humble Natural Toothpaste Tablets, £6, Boots
Our experts reveal 10 steps to a winning smile.