Research shows that gardening and being mindful of the outside is good for our health. That's why the Grow With Yakult initiative is encouraging everyone to harness the various benefits that growing and gardening can bring.
The initiative invites thousands of people to join the journey of growing their own Japanese vegetables, so you can discover how to sow new plants from seeds and harvest the results. Ultimately, you'll learn how to cook with the vegetables to create delicious meals from scratch while being mindful of your wellbeing at the same time.
Gardening and wellness
Science shows that spending time in the great outdoors is excellent for our overall wellbeing. Here are three reasons to get outdoors from Grow With Yakult…
Increasing your exposure to green spaces and outdoor sunlight, including gardens, has been proven to boost your mental wellbeing. What's more, it can reduce depression, symptoms of anxiety and reduce stress.
Taking advantage of the lighter days and listening to the calming sounds of nature have been shown to help people relax.
Gardening can give you a workout that's equivalent to taking a walk or yoga class! So it's a perfect excuse to give yourself a full body workout and grow yourself fit.
Plus, the benefits aren't only for outdoors. Science shows that sharing your indoor space with living plants has a positive effect on your mental wellbeing as well.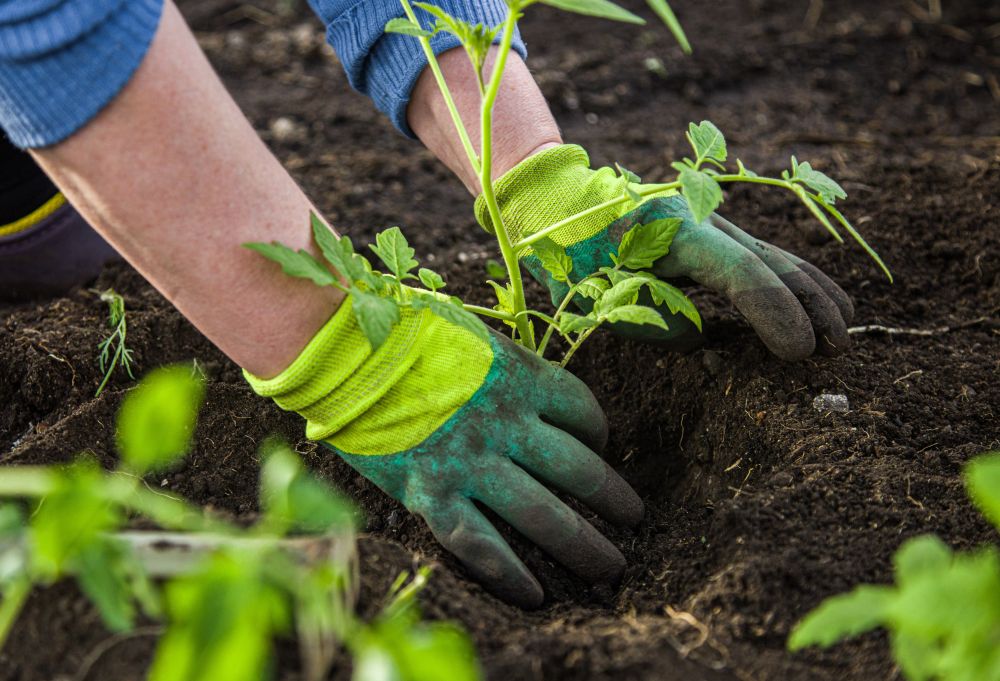 Gardening top tips
Whether you're a seasoned gardener, or are starting out for the first time, there are many ways you can adapt your own Grow With Yakult journey to everyday life, including:
Starting small: You don't need a big garden, or even a garden at all, to get started. In fact, you can grow plenty of crops such as the Japanese seeds in pots, on your windowsill or balcony. Of course, you can also grow them in a garden or allotment if you have one.
Using empty toilet rolls to start your seeds off if you don't have small pots. Just fill them with compost, add your seeds and watch them grow. When they're ready, transplant them into larger containers or into the garden.
If you're planting out young seedlings, make sure the roots fall vertically in the planting hole. Also be sure the hole is deep enough to accommodate the roots. Firm in well after planting.
Make sure your pot has drainage holes so that your vegetables do not become water-logged.
Remember if you are gardening in containers outside or in pots on your windowsill, your plants will dry out quicker. So keep an eye on them and top up with water regularly.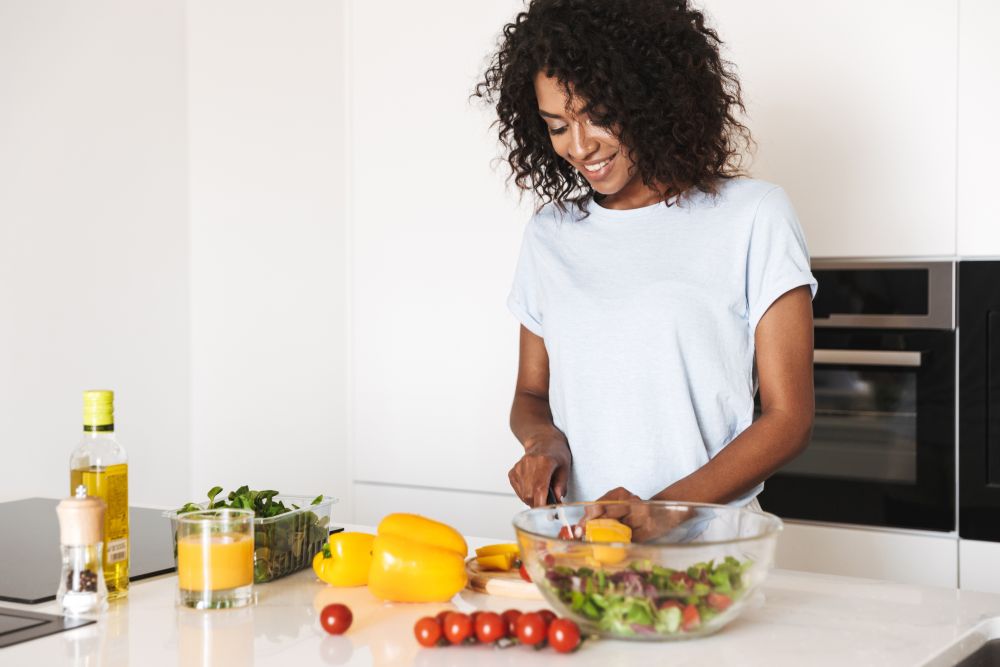 Most importantly, grow things you like to eat! By growing vegetables that you will consume, you'll easily be able to use them in cooking.
Studies show that cooking can have a positive effect on our mental wellbeing. It can improve our self-confidence, enhance our life skills and encourage healthier eating habits. So aside from the satisfaction of growing your own food, you'll be taking care of yourself at the same time!
Taking time to cook also means that you can be creative and experiment with new textures and tastes. At the same time, you'll be producing healthy, nutritious meals with the ingredients grown from Grow With Yakult.
Join Grow With Yakult
Yakult are offering up to 10,000 people the chance to sign up to Grow with Yakult. Each person will receive seeds for five Japanese vegetables – Ishikura Onion, Mibuna, Mizuna, Radish Mooli Minowase and Tatsoi. You'll also receive a detailed guide on how to grow the seeds, gardening tips and recipe inspiration from chef Yuki Gomi. This means that you can make the most of your veggies once they've grown.
The campaign also includes expert advice and insights into the science around gardening and wellbeing, as well as resources and live cook-alongs on Yakult's social channels. For the opportunity to sign up to the campaign and receive your seeds and guide, visit yakult.co.uk/GrowWithYakult.
For further information, visit yakult.co.uk/GrowWithYakult or follow Yakult on Facebook @YakultUKIE and Instagram @Yakult_UKIreland #GrowWithYakult