With the kids heading back to school and our busy routines falling back into place for autumn, you might be looking for easy ways in which to boost your family's health.
Of course, we all know that getting your five-a-day is important to staying healthy and well, but with our busy lifestyles, it can be hard to work out when and how to fit these in.
We know the struggle – fresh fruit can easily get bruised when it's chucked into the kids' schoolbag, veggies can take a lot of prep work and fresh products can go off quickly in the fridge. But have you ever considered adding dried fruit to your shopping list?
Dried fruit is often associated with sugary sweet treats and Christmas cakes, but with brands like Whitworths leading a mission to help everyone eat a little healthier every day, these versatile powerhouses of goodness can be a great addition to your family's diet.
Easy, robust, intensely flavoursome and convenient, dried fruit is the perfect way of adding not only fibre, but can also tick off one of your five-a-day goal, as just 30g counts as one portion.
A perfect on-the-go snack and lunchtime staple, dried fruit can be easily added to meals throughout your day, giving your family a great health-boost in a tasty, convenient way.
Looking for some inspiration? Here are five easy ways to include more dried fruit in your family's diet
1. Top your favourite breakfast dishes
Dried fruit is often used in breakfast dishes these days– from being twisted into a pain au raisin, to being mixed into a crunchy granola or popped on top of your yoghurt. Raisins and apricots are a different way of adding sweetness into your first meal of the day, without any added or processed sugar.
Whitworths Sunny Raisin is bursting with fruity goodness, provide a great source of fibre and count towards your five-a-day. So next time you pour your cereal out, try tumbling some sweet juicy raisins through – perfect!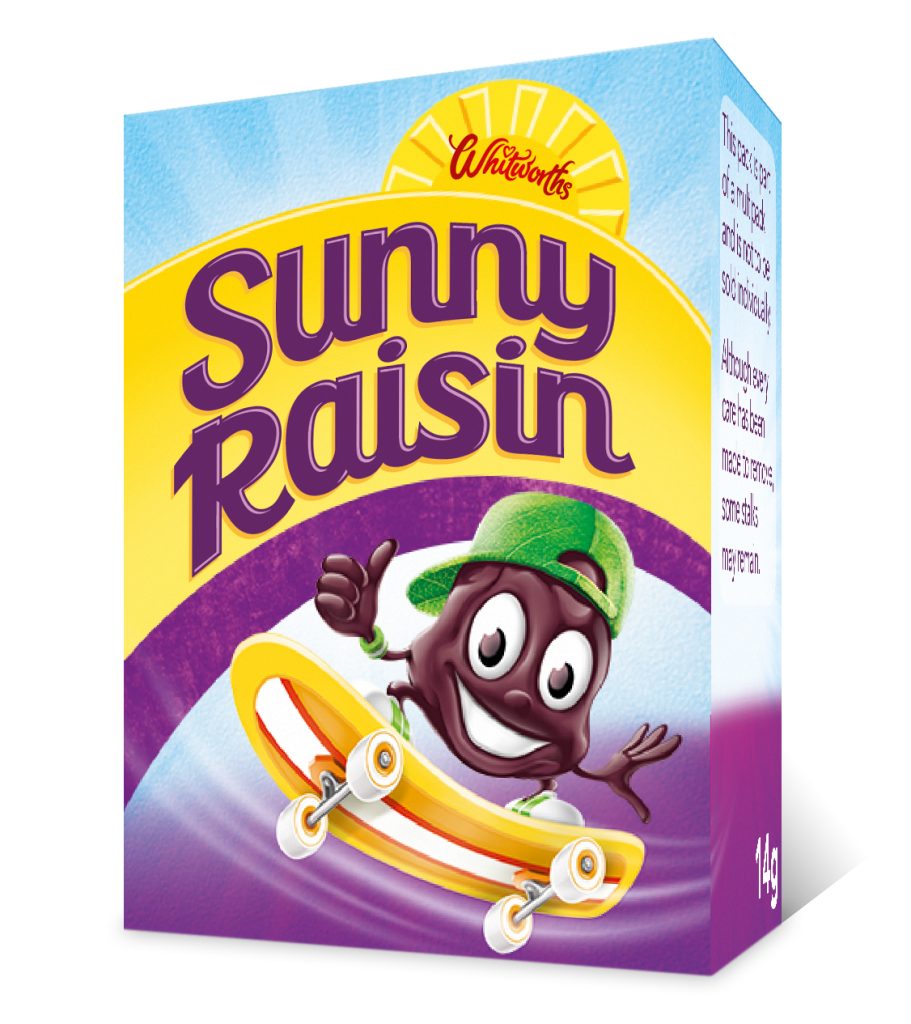 2. Stir through your porridge or baked oats
Keeping with the breakfast theme, porridge or baked oats are a really easy base to boost your intake. Porridge is a pretty bland product made up of milk and oats and traditionally you would sweeten it through the addition of sugar or syrup.
Instead, swap the processed sugar for chopped dates or sultanas. When baked, these will release their natural sweetness throughout your porridge, or simply scatter them on top for an incredible burst of flavour in every mouthful!
3. Pack into your family's lunchboxes
With the kids back to school, packing lunchboxes is back on the agenda too! If you're tired of taking bruised and uneaten fresh fruit out of your kids' lunchboxes at the end of the day, switching to dried fruit is a great solution.
Ideal for packed lunches or as an on-the-go snack, Whitworths SHOTS are 25g snack packets containing mix of dried fruit, seeds, and nuts with a hint of indulgence and all under 100 calories! A healthy snack that's great for anytime of the day, it's perfect adding to a healthy routine. Pop into your handbag or in your kids' schoolbag for a yummy, scrummy, eat-in-a-hurry snack!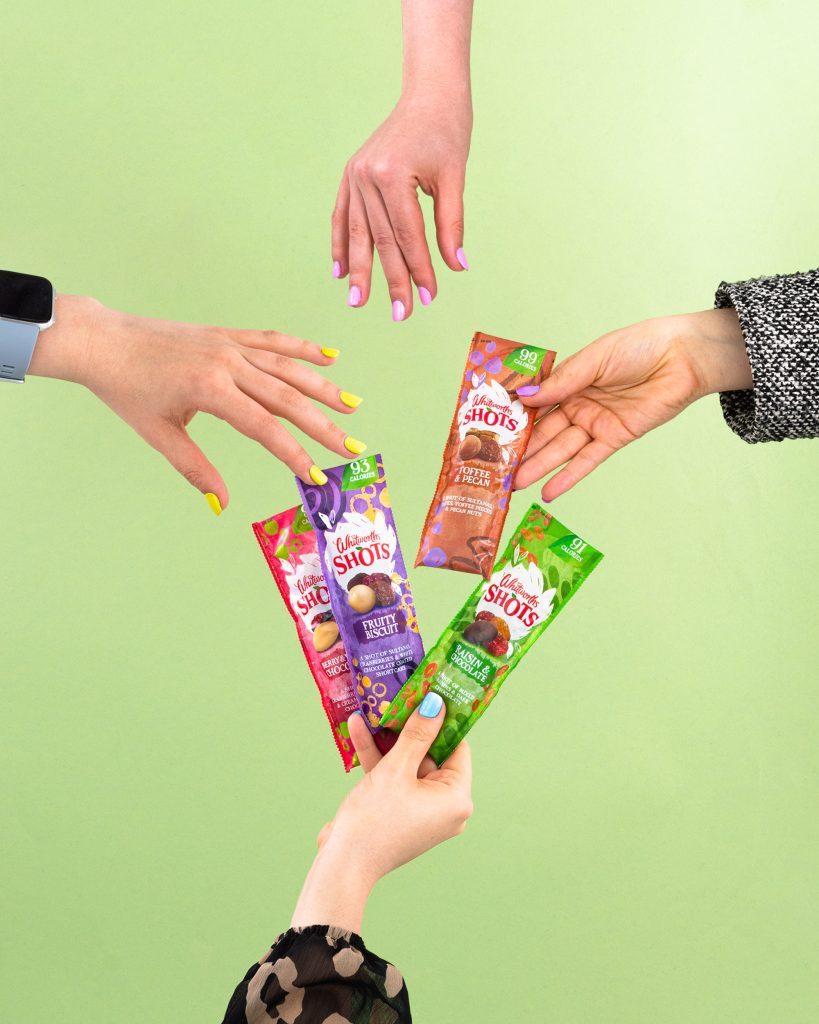 4. Tumble through your grains and pulses
A traditional addition to a side or salad in the middle east or north Africa is to add dried fruit. Sultanas and chopped apricots add texture, fibre and flavour to the perfect Moroccan couscous.
Plump, juicy raisins can be stirred through a spicy pilaf rice to balance and add a hint of sweetness to the warming spice hit.
Dried fruit is a clean and easy method of adding textures and flavours to a meal to bring it to life with a sweet flavour that children will love too.
5. Make a sugar substitute for savoury dishes
When making curry or tomato sauce, adding a teaspoon of sugar helps to balance the acidity. In fact, sugar is a key ingredient in many things we make every day, adding a delicious sweetness that makes the dish taste so good.
Dates and prunes are naturally incredibly sweet. Try adding 100g of dates to 2-4 tablespoons of boiling water and heat until the fruit softens to a paste. This can then be used as a great replacement for sugar.
Add a tablespoon into your curry dish or swap out sugar with the paste in a sponge cake. The paste creates a toffee, sweet, malty note to a dish which is perfect for both sweet and savoury numbers. It's a must try!
Shop Whitworths' Sunny Raisins, SHOTS and other dried fruit, seeds and nuts at whitworths.co.uk