Claiming to offer clean beauty is one thing, but living up to it is another – something that DIME Beauty takes seriously. The sustainable luxury line of skincare and cosmetics is new to the market, but it's already out to change the beauty care industry. Eliminating the stereotype that 'you get what you pay for', the brand utilises sustainable ingredients and biodegradable packaging, all while keeping their products at an affordable price point. 
Founded by Baylee and Ryan Relf, DIME Beauty combines their experiences working in the skincare world as they make it their mission to create luxury beauty and wellness products. The brand recently reformulated all of its products and while the goal proved to be quite an undertaking, the new formulations are meeting higher standards within the Environmental Working Group's (EWG's) Skin Deep Database. "We really wanted to capture the entire realm of the clean beauty statement," say the DIME Beauty co-founders. "Articulating these formulas to achieve that standard while still honing in on the effectiveness was surely a task, however, we are pleased to have been able to achieve it and are ecstatic to share them with consumers," added co-owner Mitch Casey. 
Here are a few of our favourites…
POWER GLOW SERUM
An antioxidant powerhouse, this potent serum is armed with 20 percent vitamin C and is super-charged with ferulic acid and extracts from orange, magnolia bark and grape seed which increases its free-radical fighting ability. This concentrated blend is also enriched with vitamin E which helps boost your natural defence against damaging oxidation caused by pollution, toxins, and other environmental stressors.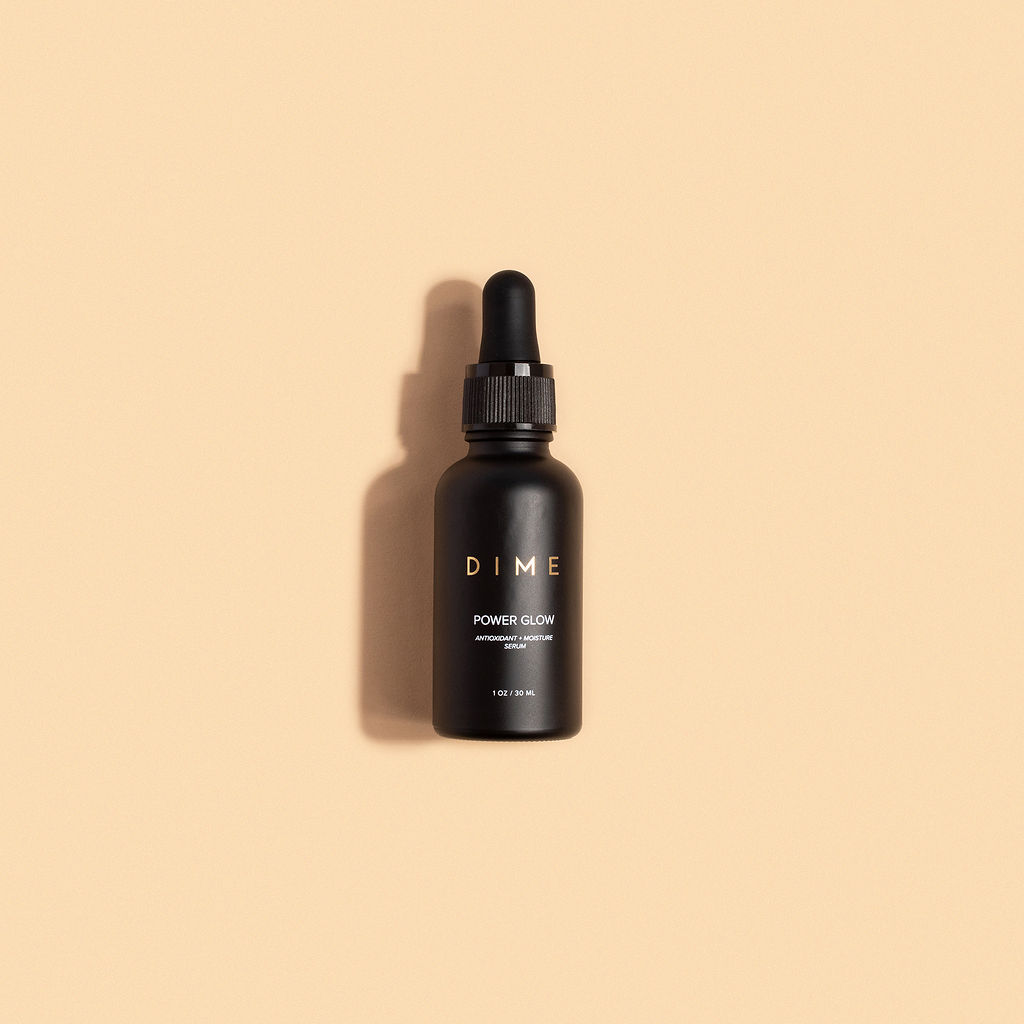 HYALURONIC ACID SERUM
This replenishing serum captures the simplistic beauty of clean skincare. Concentrated hyaluronic acid instantly quenches thirsty skin upon application, boosting bounce and delivering intense hydration where it's needed most.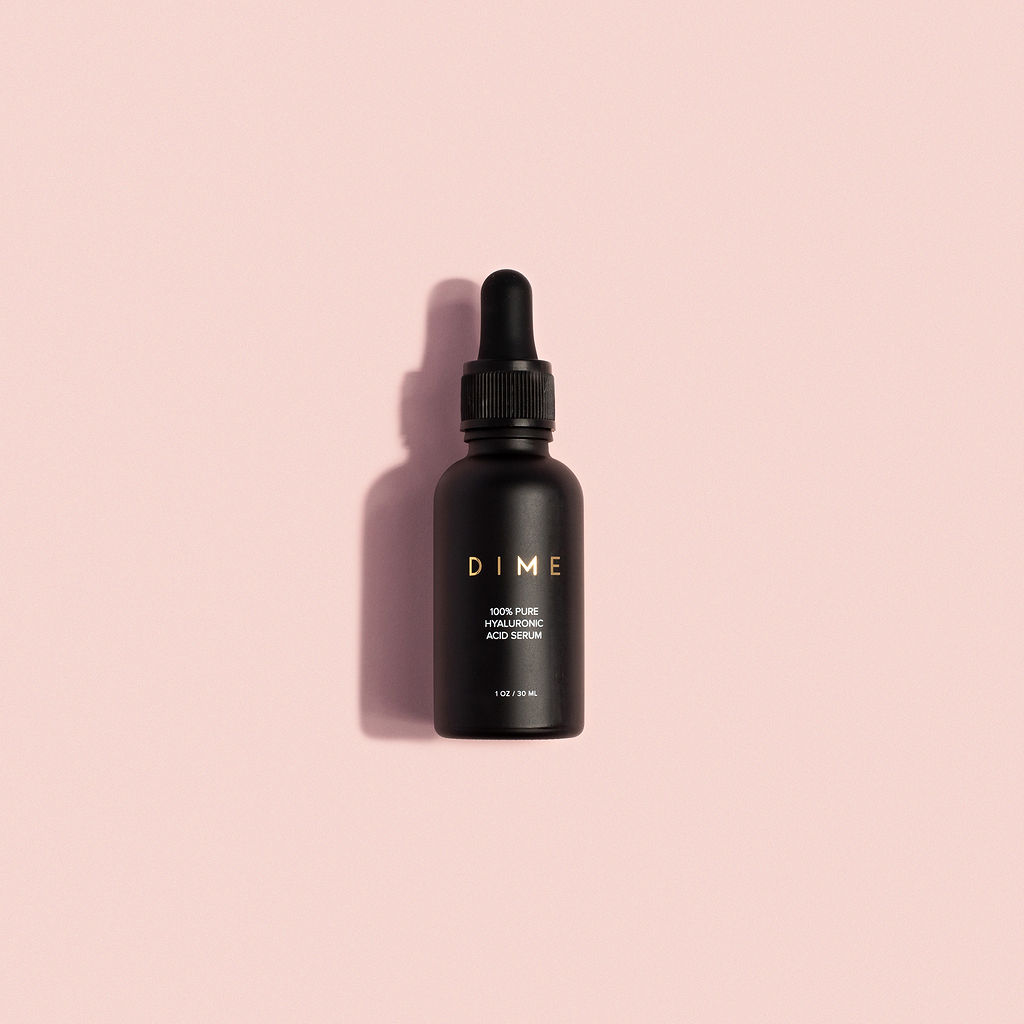 GENTLE JELLY CLEANSER
Even the most sensitive skin types desire a cleanser that will remove dirt, oil, and make-up from the skin. Along with softening and repairing ingredients, derivatives from coconut and tomatoes can provide a deep clean with a gentle touch. DIME Gentle Jelly Cleanser is a carefully crafted formula with a blend of detoxifying and skin-soothing ingredients. This cleanser uses a combination of two natural surfactants to provide deep cleansing for the skin, followed by a soothing and calming feeling.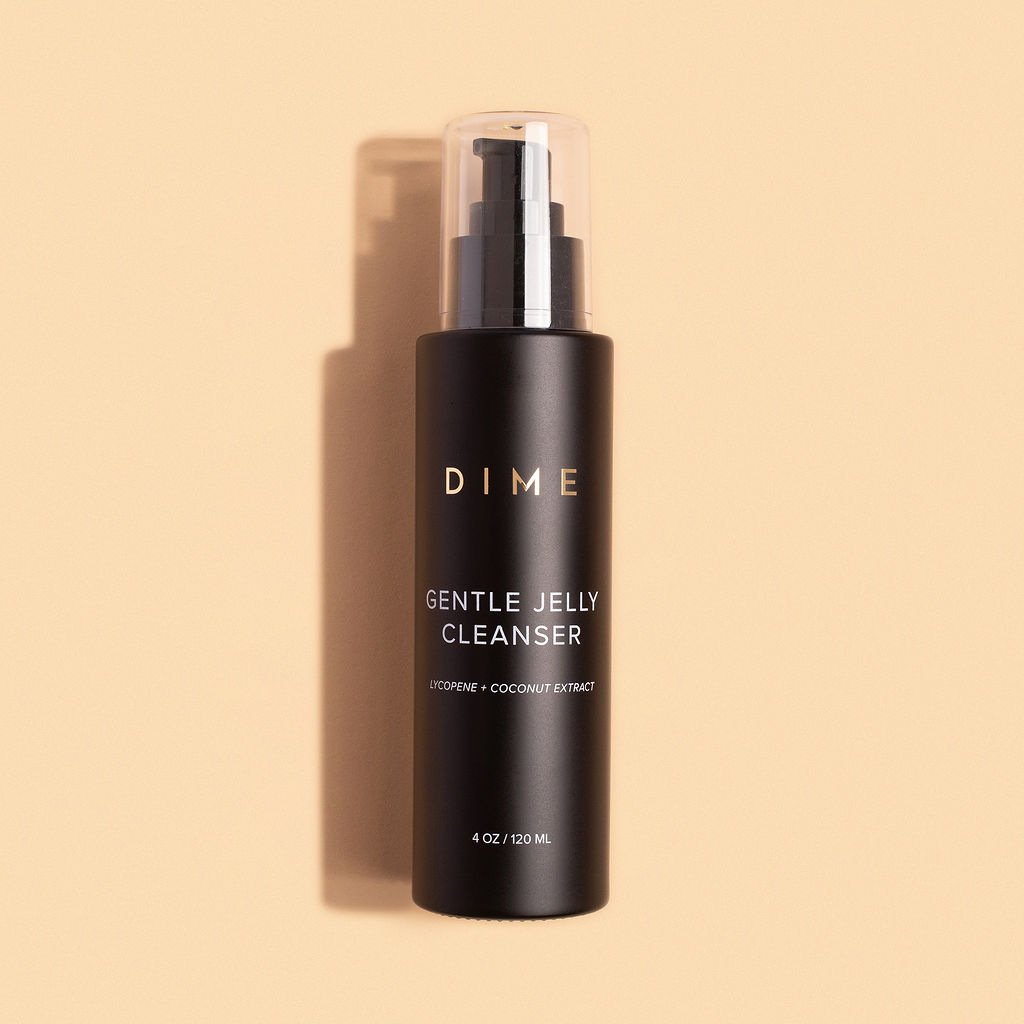 RESTORATIVE NIGHT CREAM
DIME Restorative Night Cream is a rich, hydrating cream that dramatically reduces the look of fine lines, wrinkles and pores, so you wake to glowing, smooth, supple skin. Plus, ultra-mild ingredients that mimic the skin's own structure, work with its natural nighttime renewal process for deeply hydrated, rejuvenated, youthful-looking skin.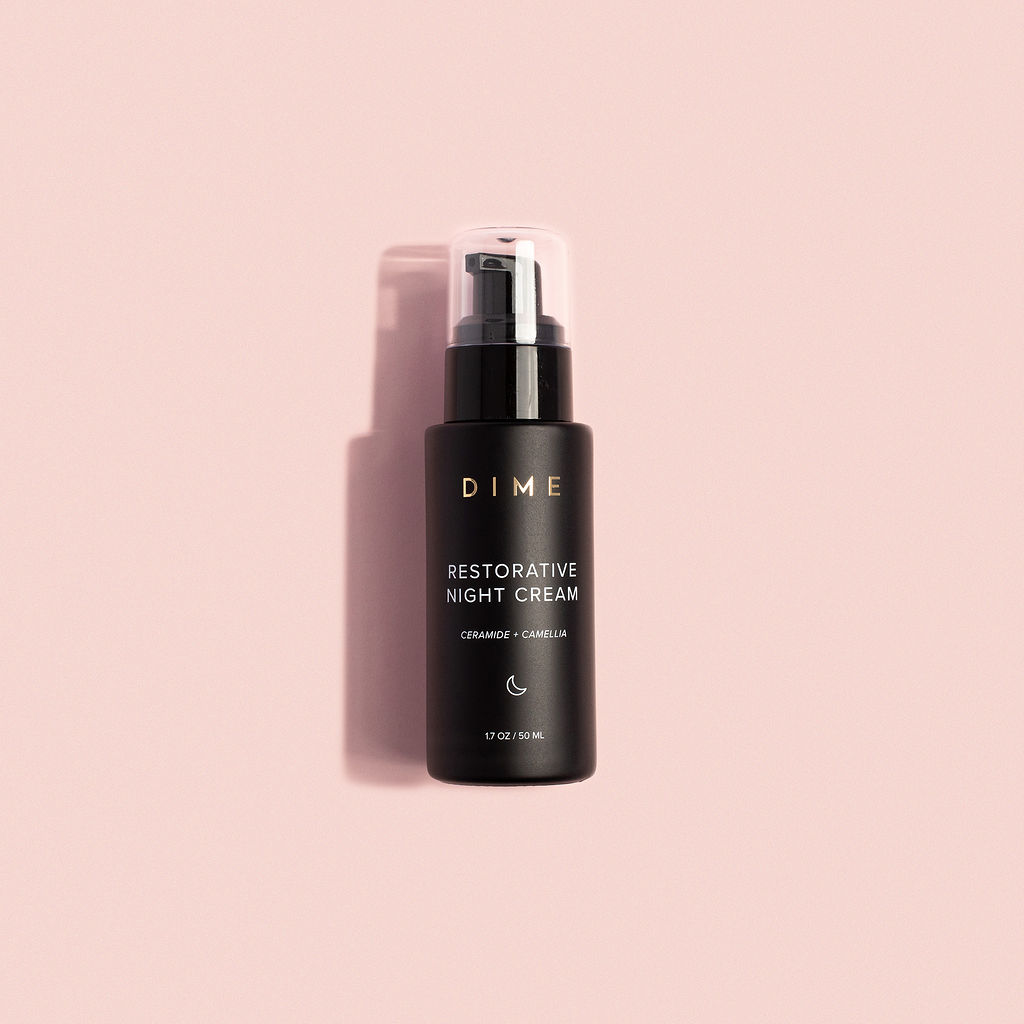 DEWY DAY CREAM
The ultra-hydrating, Dewy Day Cream infuses the skin with a multi-layered moisture system, containing a powerful blend of moisturising and antioxidant ingredients to ensure that the skin remains hydrated and balanced to prevent signs of ageing. When applied, this formula immediately sinks in, improving the appearance of fine lines and increasing suppleness.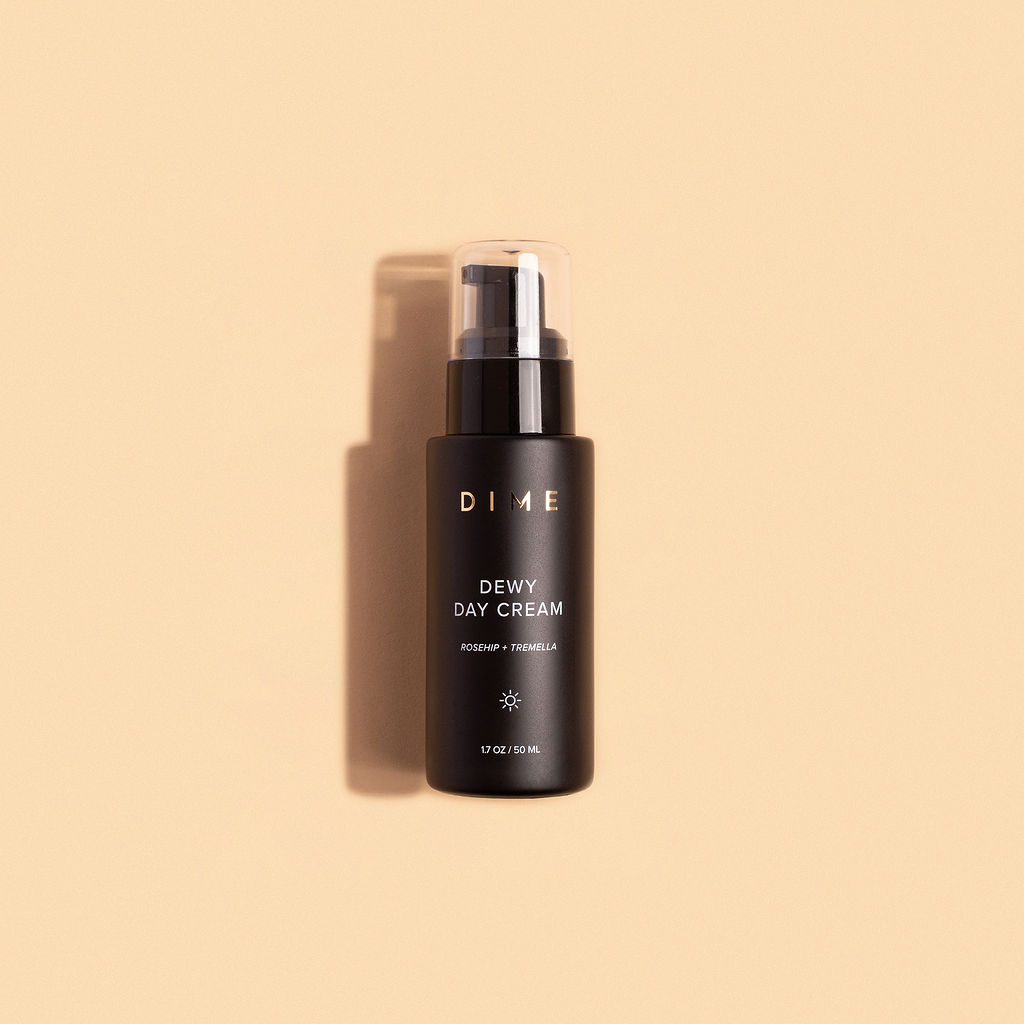 Shop them for yourself, go on you deserve it.
Are you looking to make your skincare routine more sustainable? Here's how to recycle your beauty products.