Postcards from Midlife Live is a brand-new event taking place in London this year on the 19th and 20th May 2023. The stylish, fun and informative event will be hosted by the acclaimed Postcards From Midlife podcast presenters, Lorraine Candy and Trish Halpin.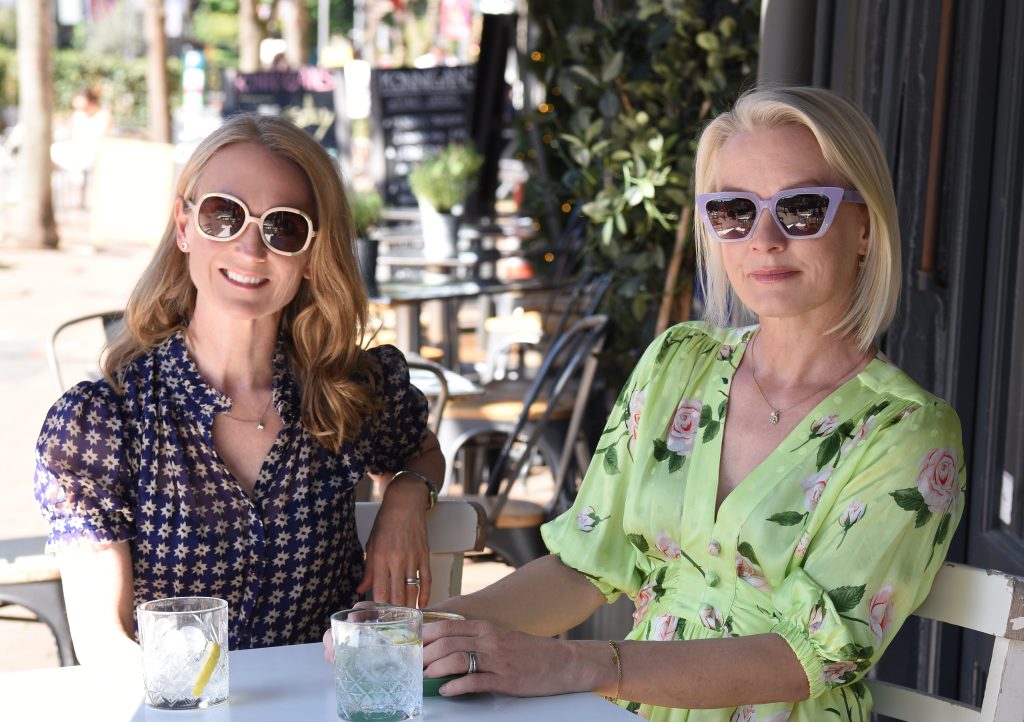 This will be the ideal way for women in their midlife to feel informed, confident and enjoy a really fun day out, which will include boutique shopping and being pampered whilst with friends. 
The feel-good event will feature expert talks, workshops, live interviews, shopping and inspiration to help guests make the most of their spirited second act and answer all their questions about navigating midlife.
Each day will be jam-packed with motivating sessions hosted by experts and celebrities from the worlds of fashion, beauty, wellness, careers, finance, fitness, health and relationships. 
Just added to the unforgettable line-up is Ruby Wax OBE – the actress, comedian and mental health campaigner will be hosting a Midlife Masterclass on the main stage and taking part in a live interview for the Postcards from Midlife Live podcast too.
New additions also include best-selling author Jane Fallon who will be talking all things family, dating and relationships as she hosts a talk on Dating & Divorce.
If that wasn't enough, ex-Coronation Street star Charlie Condou, NHS GP and founder of 'The Doctor's Kitchen' Dr Rupy Aujla, fitness trainer Lucy-Wyndham Reed, Founder of Declutter Dollies, who recently appeared on Stacey Solomon's Sort Your Life Out Dilly Carter, and personal trainer and wellness coach Lavina Mehta MBE will all be featuring at the event too. These stars will be joining the line-up of iconic speakers already announced including Patsy Kensit, Sadie Frost and Andi Oliver.

As well as over 70 world-class speakers and celebrities, Postcards from Midlife Live will be hosting a selection of immersive workshops.
The timetable includes Journaling with Lucy Baker, Writing Your Own Pleasure Prescription with Sex-Expert Ruth Ramsay, Designer Tips for Authentic Happy Spaces with Iconic English Fashion Designer Pearl Lowe, Sashiko Repair and Knitwear Darning with luxury brand TOAST, and many more sessions to experience and make unforgettable memories with friends.
Visitors can also take a step back from their busy lives and relax in the pamper zone, as well as browsing the fantastic selection of brands in the boutique shopping area.
The ultimate women's day out will have a bookshop to browse with the latest page-turners launched at the event with exclusive author signings from Freya North, Louise Minchin and Professor Tim Spector to name but a few. After a super fun day, visitors can relax with their friends in the Postcards Wine Bar.
This live event offers midlife women the opportunity to learn from experts in a stylish and inclusive environment and hear other women's experiences of their midlife journey. Head to www.postcardsfrommidlifelive.co.uk to book tickets today.