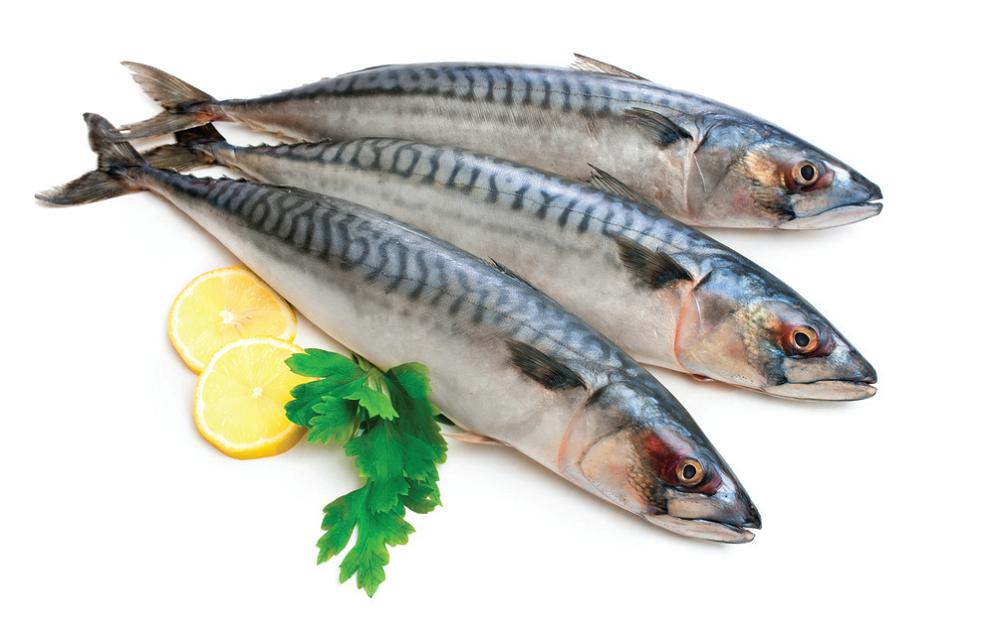 OILY FISH is wonderfully hydrating for your eyes and skin.
"The sensitive, mucous secreting membranes that line your eyelids can sometimes fall prey to insufficient supplies of these omega-three fatty acids," explains nutritionist Dr Sam Christie PhD (naturesbest.co.uk). "Being deficient in this type of essential fat can leave your eyes feeling dry, as well as the skin on your body."
TIP
For a twist on the norm, why not try mackerel mash? The mix of potato and oily fish makes a nutritious dinner.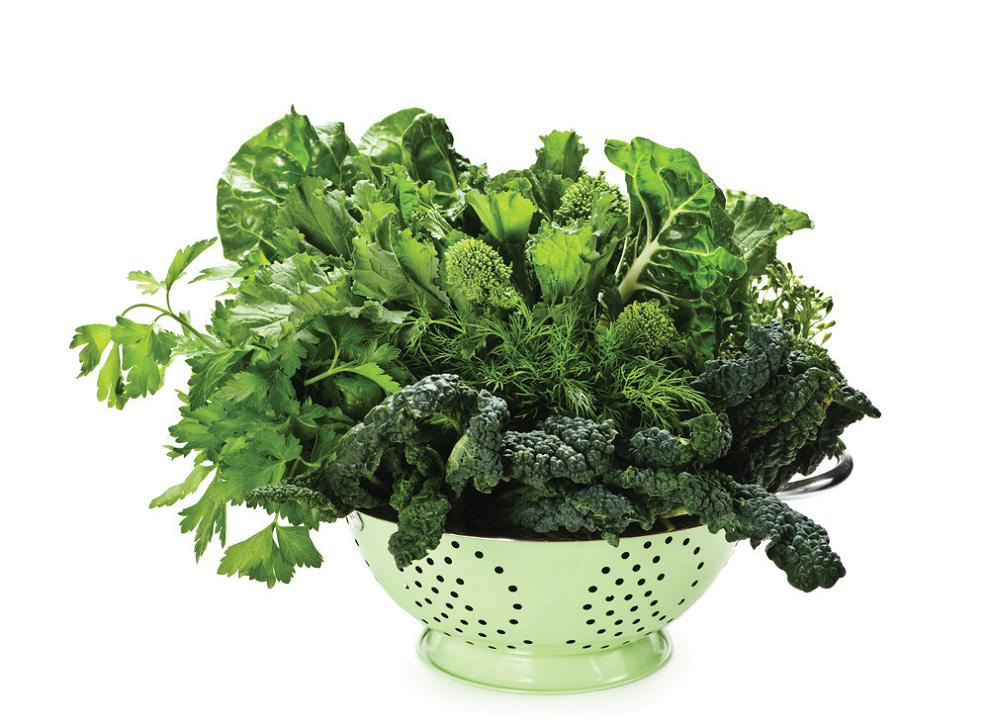 LEAFY GREENS boost your immune system.
"Eating greens like spinach, kale and broccoli regularly as part of your five-a-day regime, may prevent the commonest form of blindness, known as molecular degeneration," says Dr Christie. "The colouring and antioxidant-dense compounds naturally present in dark green veg protect your eye tissue from internal, as well as external, damage from ultraviolet light rays."

TIP
Serve as an accompaniment to meat or veggie dishes for a healthy alternative to chips.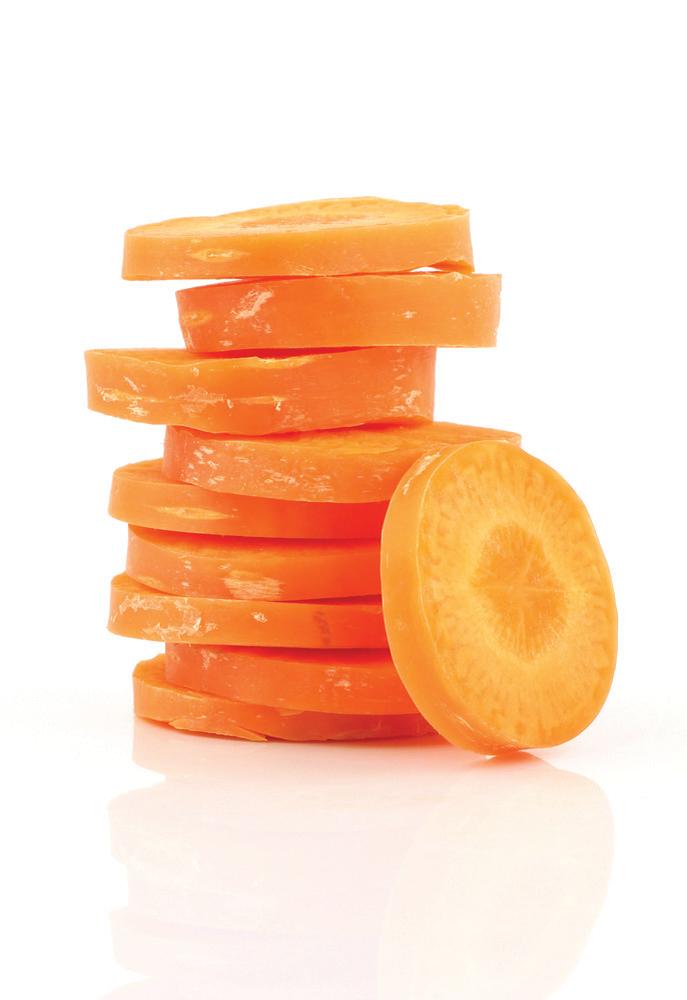 CARROTS are one of the best system cleansers.
"One of the first symptoms of vitamin A deficiency is 'night blindness'; your eyes' inability to adjust to dim lighting or darkness," says Dr Christie. "The orange vegetables are rich sources of the precursor to vitamin A. Vitamin A combines with the protein opsin in the rods of the retina to form 'visual purple' (rhodopsin) a compound which is vital for good night vision."
TIP
For a powerful detox meal, blitz up carrots, potatoes and vegetable stock to make a tasty soup.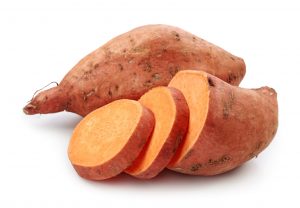 SWEET POTATOES promote good digestion.
"This root veg is rich in beta carotene, which helps the eyes adjust to dim lights or darkness," Dr Christie explains. "Despite their sweetness, they're a starch-based food and a useful low-GI carbohydrate, great for diabetics. Gaining better control of blood sugar is an important diabetic health objective since eye tissue can suffer hugely when insulin resistance strikes."
TIP
Swap your usual spuds for this healthy alternative next time you have a roast.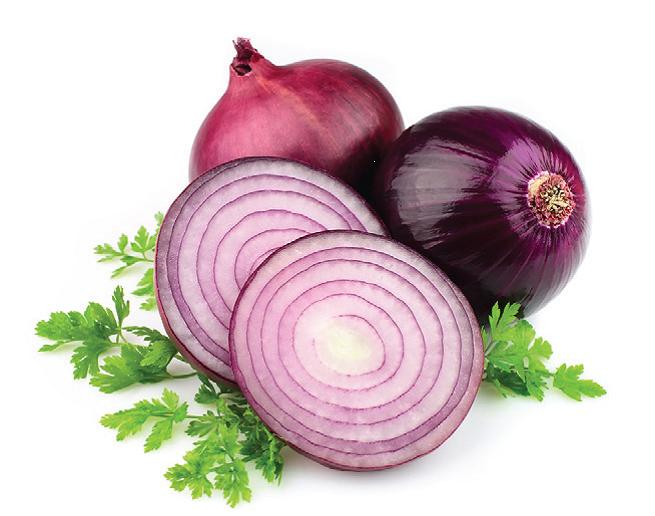 ONIONS can help to lower your cholesterol.
"The layered vegetable is loaded with a naturally occurring group of health-promoting compounds called 'polyphenols'. Not only do they fight degenerative disease, but they offer your peepers a helping hand combating damaged micro-blood vessels, too."
TIP
Give a rice dish a flavour kick by adding half a chopped red onion.