Let's be honest: an evening meal isn't complete without dessert. But, it can be tricky to find something sweet as well as nutritious that won't derail you from your healthy eating goals.
And, if you're not used to eating desserts that aren't loaded with sugar and other processed ingredients, you might think it's impossible to have something sweet without them. Spoiler alert: it's not.
These pudding recipes from Sweet Freedom prove that after-dinner treats can be delicious and healthy.
Choc Raspberry Yoghurt Parfait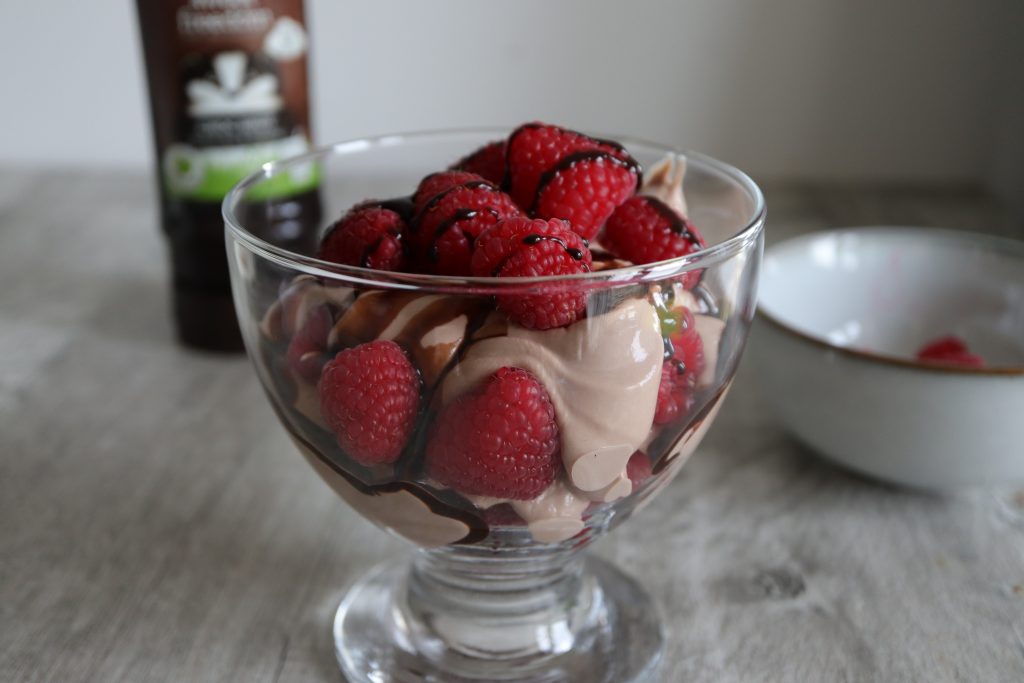 240g of plant based yoghurt ⁠
200g raspberries⁠
4 tsp Sweet Freedom CHOC SHOT⁠ Raspberry (also works beautifully with original CHOC SHOT)
Mix the CHOC SHOT Raspberry into the yoghurt until smooth. ⁠
Layer the raspberries and yogurt mixture among two glasses. ⁠
Serve with an extra drizzle of CHOC SHOT Raspberry 
Coconut Mango Chia Parfait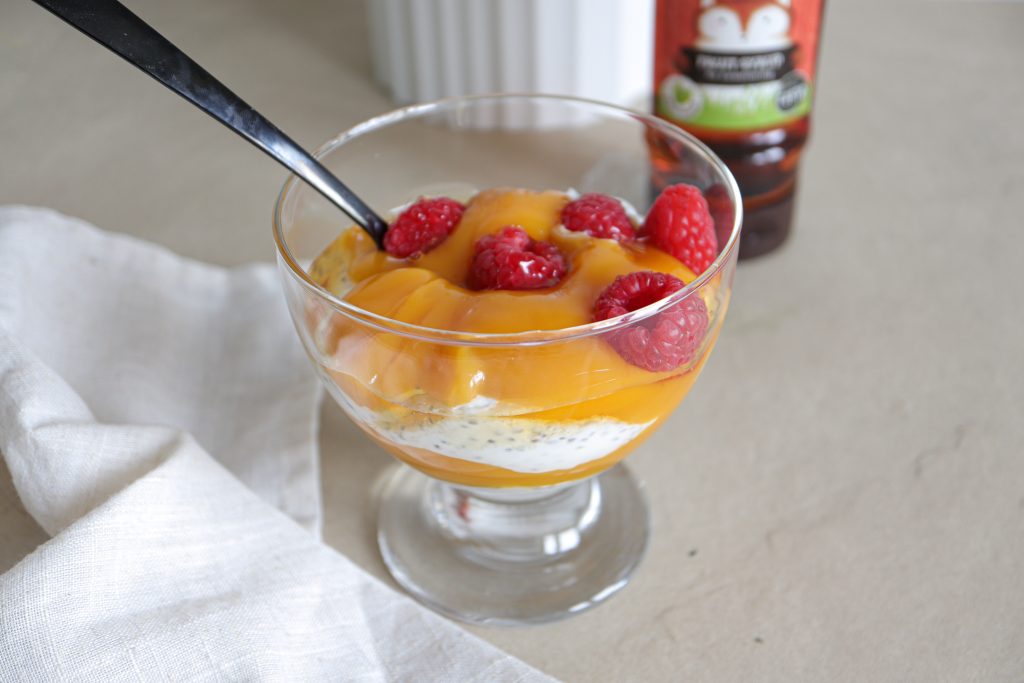 200g light coconut milk, from a can⁠
3 tbsp chia seeds⁠
2 tbsp Sweet Freedom FRUIT SYRUP ⁠
1 mango, blended into a purée 
Topping: raspberries and Sweet Freedom FRUIT SYRUP 
Stir together coconut milk, chia seeds and FRUIT SYRUP. ⁠
Place mixture in the fridge to set for at least an hour (overnight is best!)⁠
Whilst the chia pudding is setting, peel the mango and remove the flesh. Place in a blender and blend until smooth.⁠
Once the chia pudding has set, layer the chia pudding with the mango purée and then top with raspberries and FRUIT SYRUP.  
Hop over to sweetfreedom.co.uk for product and stockist info and oodles more recipes!