Snacking more than usual? You're not alone.
Working from home and unlimited access to the fridge has led to a 51 percent increase in snacking occasions in the US, with more people being drawn to typical comfort foods, such as chocolate and cake.
"Being stocked up on healthy snacks is essential to staying healthy in lockdown," states nutritionist Jenna Hope.
"[Eating out of boredom] is common when you're working from home.
"Ensuring regular mealtimes helps to maintain balanced blood sugar levels across throughout the day which, in turn, can prevent you constantly opening the fridge."
So, if you want to snack smarter, try these new picks that you can buy on your next supermarket haul.
Salted Caramel M:lk Chocolate Bar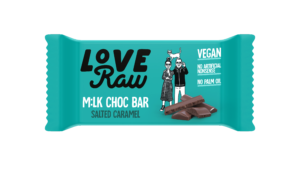 Squeaky Bean Ham Style Slices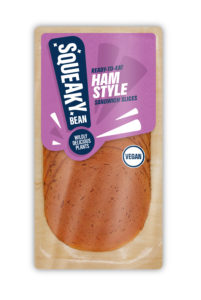 Tobia Organic Meksess Plain Organic Honey Snack Bar
Rhythm 108 Swiss Made M'lk & Hazelnut Truffle
Gosh! Tuscan Vegetable Bites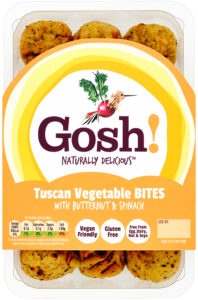 Ohso Orange 54% Cocoa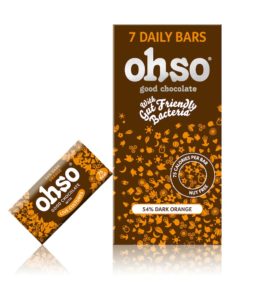 £4.99 for seven daily bars, Ohso
ChicP Herby Houmous
Munchy Seeds Warm Cinnamon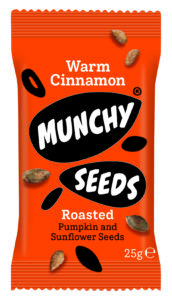 Tyrell's Sea Salted Popcorn
Ombar Salt & Nibs