Nothing beats visiting a highly-recommended restaurant for a delicious meal with a handful of close friends. The one to know about? Newly-homed Holy Carrot in the heart of Knightsbridge, London.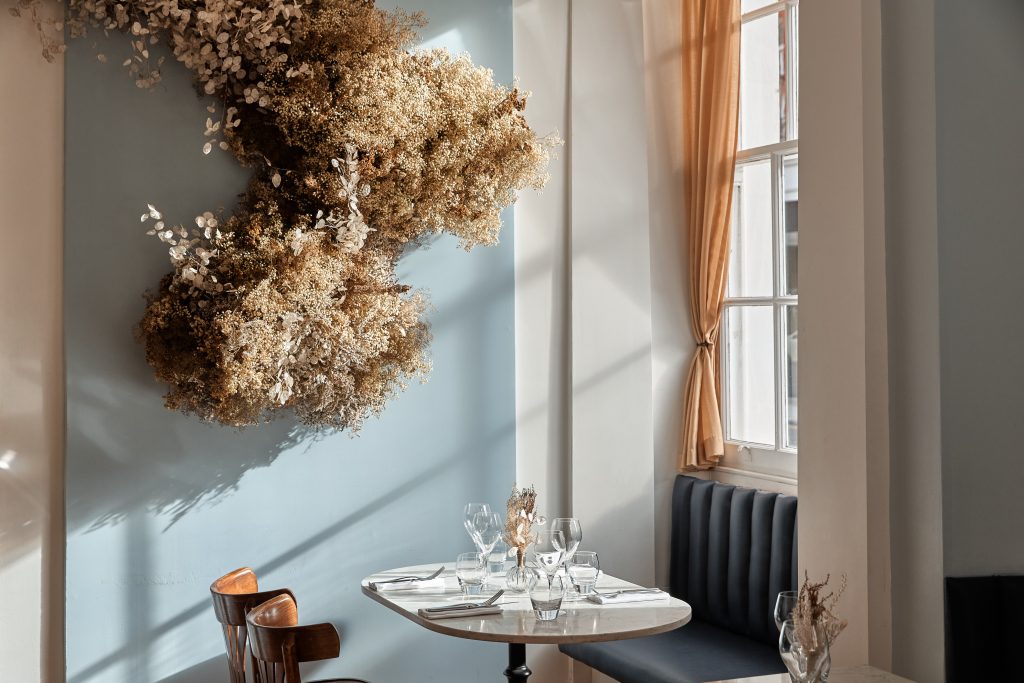 Holy Carrot is on a mission to change the perception that plant-based food is all beetroot burgers and soggy salads with globally inspired dishes using the best quality ingredients.
The team is also passionate about food that not only tastes good but feels good too, which is why its dishes are free from preservatives, refined sugar, gluten and additives.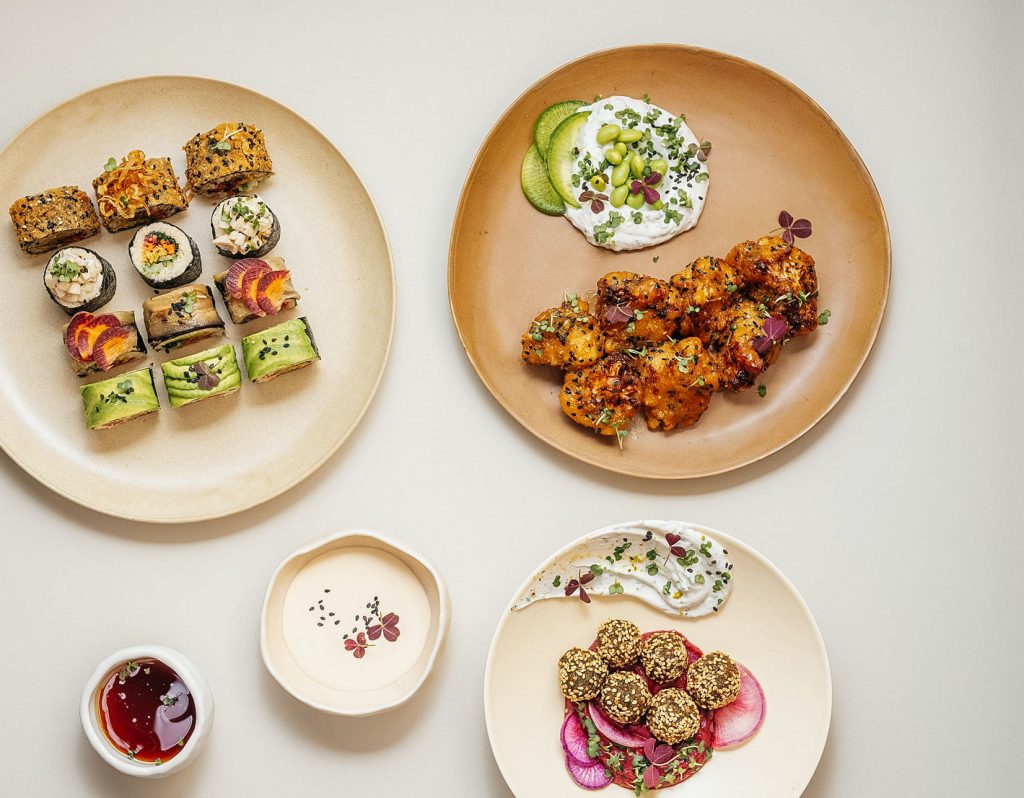 Holy Carrot x Nojo
Holy Carrot has teamed up with sauce connoisseurs Nojo to create a range of mayos that will take your meals to the next level while fighting food waste – and I was invited for a visit to sample the new range.
My guests and I had a delicious bespoke set menu that featured purple potato croquettes, Holy Buffalo 'Wings' (made from Oyster mushroom), to-fish and chips, autumn berry velvet and a classic Caesar salad to showcase the mayos and their versatility.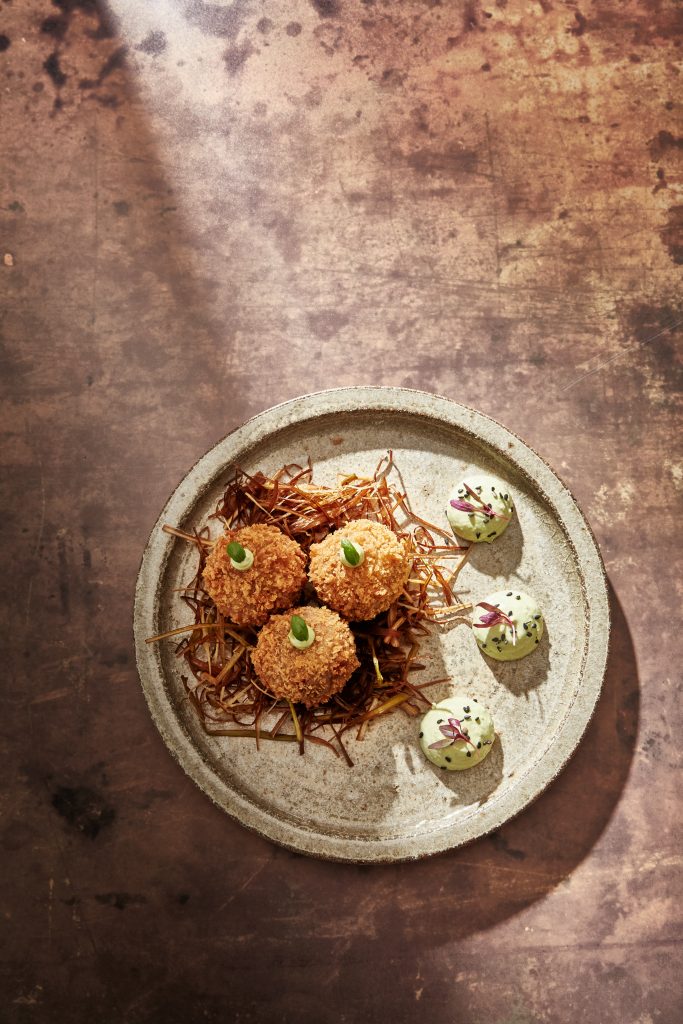 The dishes were every vegan's dream, full of texture and depth, and the mayos had been expertly matched to bring out the different flavours.
The 'wings' were a particular highlight thanks to the meat-like texture from the Oyster mushrooms; the autumn berry velvet dessert was silky-smooth and the black truffle mayo made the perfect accompaniment to a side of chunky chips.
About The Range
Plant-based, ethically sourced and full of natural flavours, Holy Carrot Mayos by NOJO are here to rival the traditional cult condiment with 100 percent natural ingredients and no added sugar.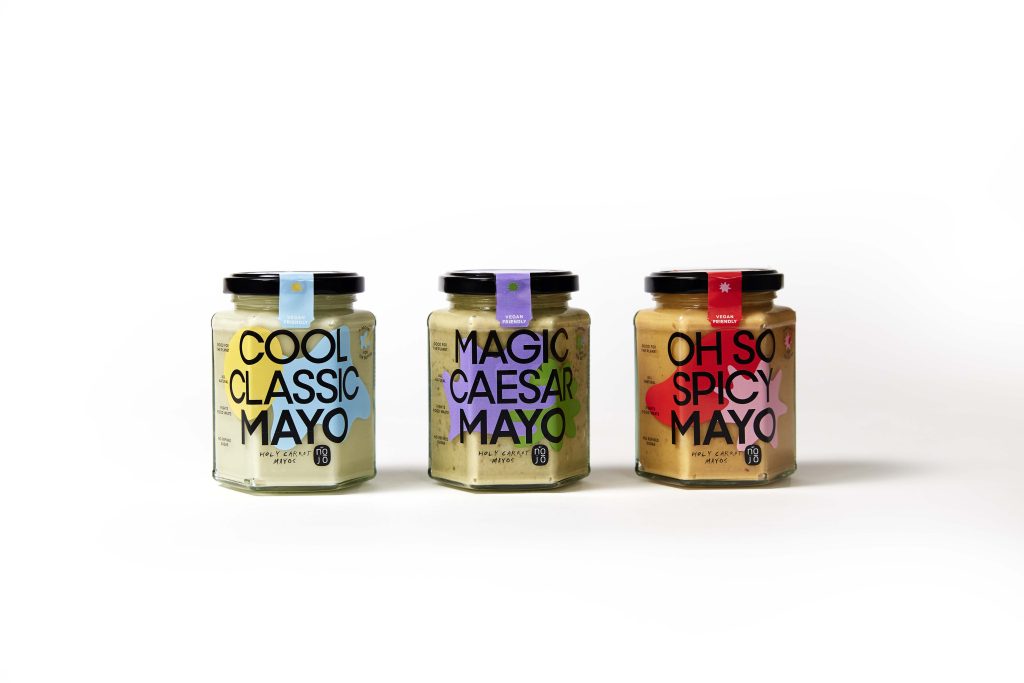 Cool Classic Mayo
Cool Classic is simplicity at its finest. Cool and creamy and wonderfully moreish. Bring a little life to a burger or sandwich with a blend that's so cool and creamy that everyone will think it is homemade.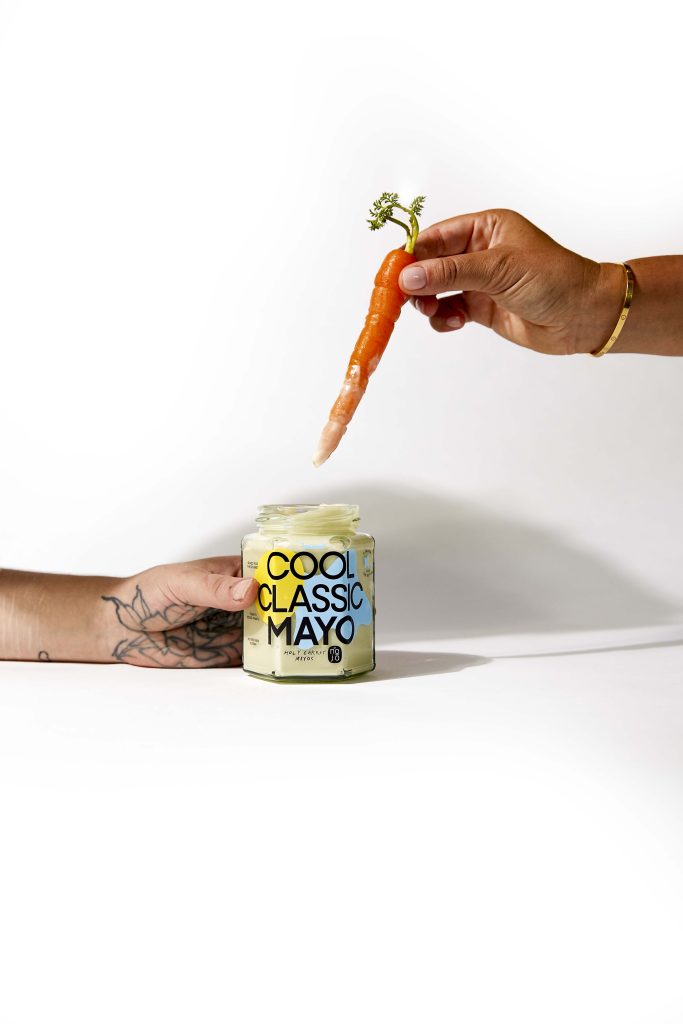 Magic Caesar Mayo
Magic Caesar is rich and indulgent, perfect for chips, salads and everything in between. A blend of garlicky smokey and lemony notes with fresh capers for a little bite.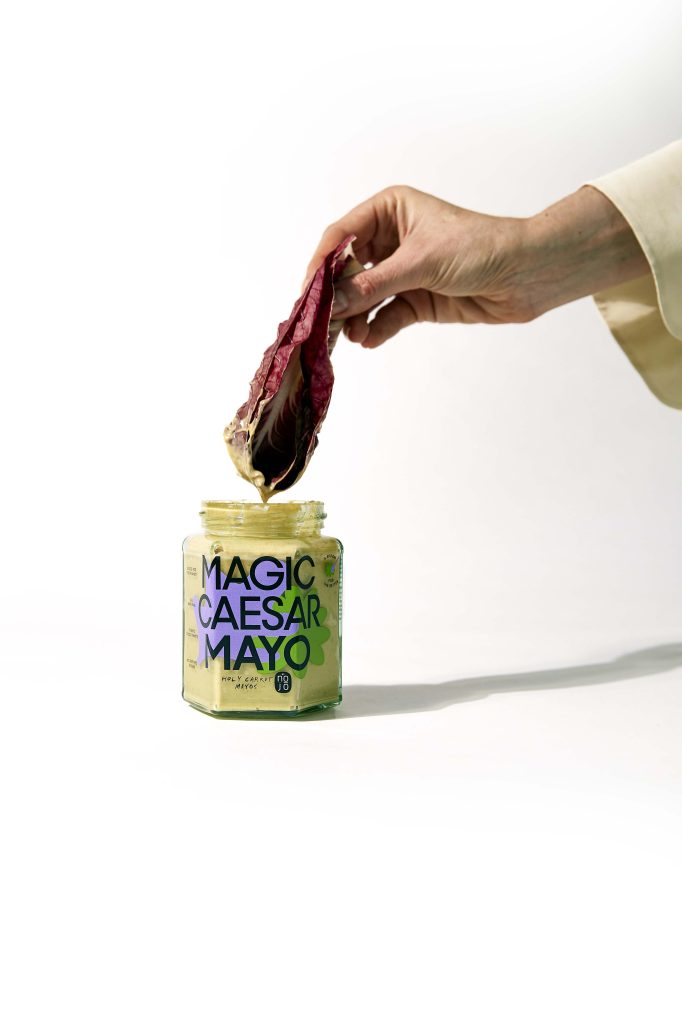 Oh So Spicy
Oh So Spicy is a flavour powerhouse. Tangy and bold, with a little heat to finish. Give a sandwich some loving. A fiery blend crafted with a small batch made sriracha for a sensational, spicy kick.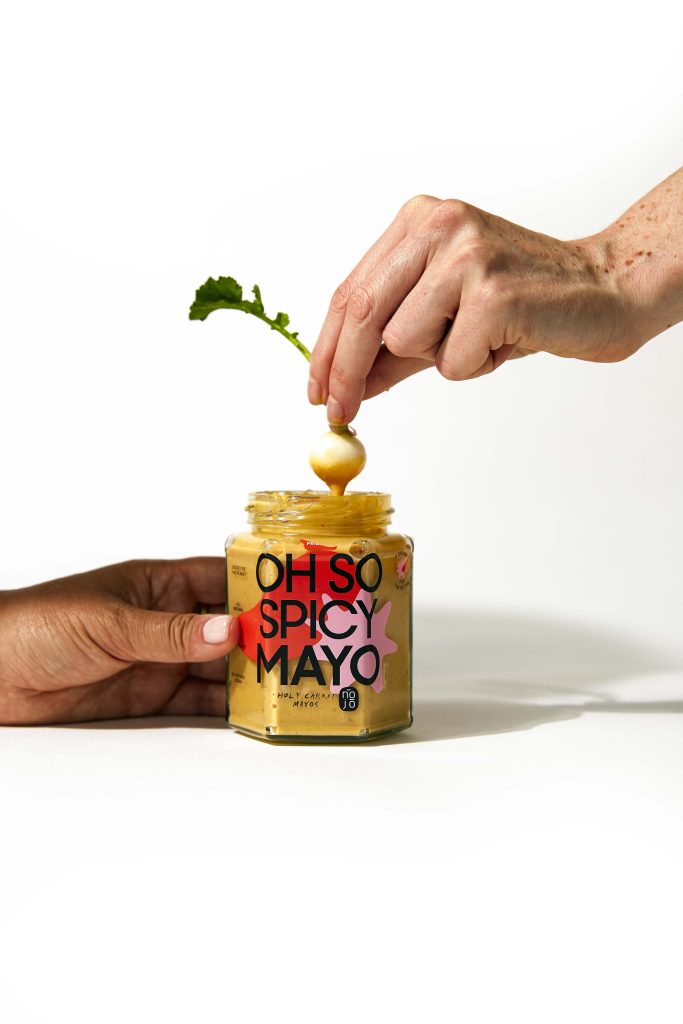 Holy Carrot Mayos is a female-led partnership born from Irina Linovich (Holy Carrot founder) and Simona Deifta (NOJO founder) and their shared passion for ethically sourced, plant-based seasonal produce and bold flavours. Brought together with a joint passion for healthy eating, Irina and Simona aim to inspire people to eat healthier and unleash the mighty flavours of plant-based sauces.