We caught up with the British tennis player on her "gruelling" tennis workouts and how she stays motivated to train in the winter.
How do you fuel your workouts?
"I'm a very get-up-and-go person, so to avoid faffing around with breakfast. I like to have something light, such as granola with non-dairy milk and fruit. I need to make sure I'm eating nutritious meals that are high in protein, so my lunch is normally a green salad and vegetables with some rice or pasta, depending on how hungry I am. I'll also have a post-workout smoothie made up of Greek yoghurt, Alpro Soya Light, protein powder and berries."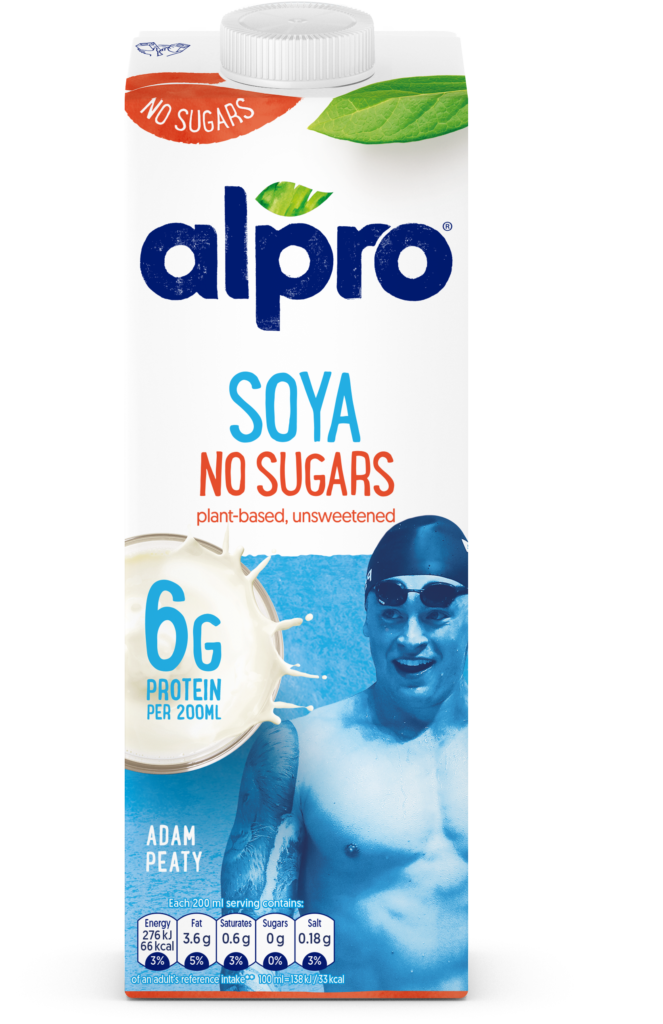 Can you share any motivational tips for working out in the winter?
"I know it's hard when that alarm goes off and it's still dark outside, but once you get going, you'll feel so much better for getting outside in the fresh air. To make it fun, try and buddy up with a friend to keep you motivated and accountable." 
Do you have a wind-down routine?
"If I've had a challenging day mentally, I like to do things that will help me take my mind off tennis, so this might be getting out the house and seeing friends. Matches can sometimes go on late into the night, so it takes a while for me to be able to start my recovery with all the adrenaline rushing through me. If I'm physically exhausted, there's nothing better than a good Netflix session!" 
To find out how Heather likes to stay active outside the court and her go-to skincare product, pick up your copy of the December issue of H&W!
Credit: Heather Watson was speaking on behalf of Alpro as part of its new 'Plant-Based for Protein Lovers' campaign to champion plant protein from soya. Find out more at alpro.com