It's the busiest time of the year, but you can make sure it's your most beautiful with our favourite polishing picks.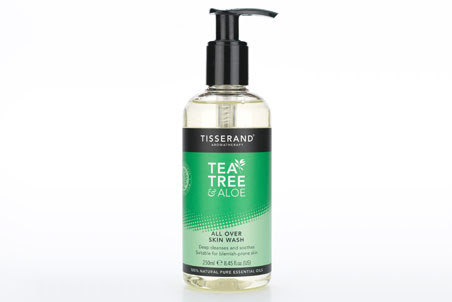 THE SCENT OF THE SEASON
Keep skin glowing throughout the festive season with this all-over skin wash from Tisserand. Made with 100 percent natural pure essential oils, including tea tree, grapefruit, lemon and ho wood.