It's the busiest time of the year, but you can make sure it's your most beautiful with our favourite polishing picks.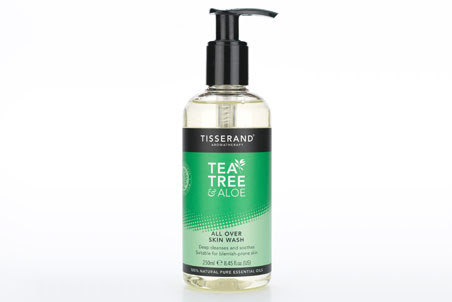 THE SCENT OF THE SEASON
Keep skin glowing throughout the festive season with this all-over skin wash from Tisserand. Made with 100 percent natural pure essential oils, including tea tree, grapefruit, lemon and ho wood. Partnered with the soothing properties of aloe vera, it's a sure-fire way to ensure balanced, clear, beautiful skin. This all-over wash purifies, balances and deep cleanses the skin, helping to remove impurities and invigorate your senses. It's the perfect pick-me-up in the morning or to freshen up before your Christmas do. Priced at only £6.80.
Find out more

THE LAVISH LIPSTICK
Add the finishing touch to your party look with a certified vegetarian lipstick from Antipodes, available in 12 colours (£12.99). Antipodes Moisture-Boost Natural Lipsticks are full of hydration and are so healthy you could almost eat them! Edible ingredients, such as EFA-rich avocado oil and evening primrose oil help increase collagen production while healing calendula and Moroccan argan oil balances and moisturises. Along with antibacterial beeswax, deeply nourishing shea butter and jojoba oil, these lipsticks actually condition as they colour.
Find out more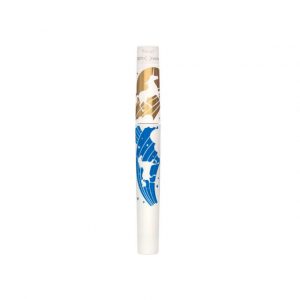 THE MUST-HAVE MASCARA
Care for your lashes and keep your peepers looking perfect with Pacifica's Dream Big 7-in-1 Lash Extending Mascara, £18.99. Featuring a unique 2-in-1 brush that provides instant length, amplifying lashes with all-natural plant fibers that build. Including clinically studied peptides to help improve natural lash length and volume, and carefully selected natural ingredients to condition lashes. There are two settings on the brush – long for added length and lift and, with a twist, short to build and volumise. Not to mention it's 100 percent vegan and cruelty-free!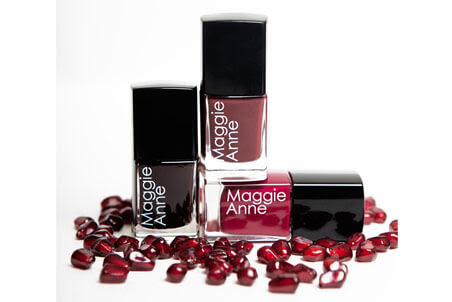 THE VEGAN VARNISH
Dazzle from top to toe with Maggie Anne's award-winning nail polishes. All the varnishes are vegan and cruelty-free with no nasty toxins hiding in the ingredients. From high gloss burgundies and reds to holographic sparkles, there's a shade to match every style. Each colour in the range comes alive with a luminous high-coverage, streak-free finish. Have the look of a salon finish manicure and pedicure from the comfort of your own home for only £10.50.
Find out more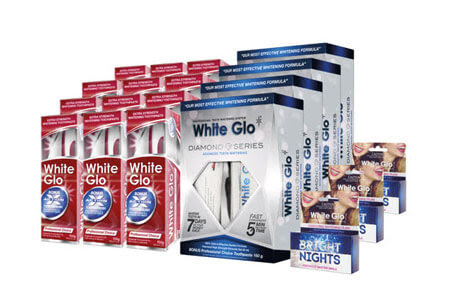 THE SMILE SAVIOUR
There's no need to cower from the camera, you can feel confident in your smile with White Glo's range of whitening and brightening products. By keeping a tube of toothpaste handy to lift stains, remove yellowing, you can stay snap happy all season. Or, for a real boost before a big party, why not try Bright Nights whitening films? They contain professional dental whitening ingredients, which work by being absorbed by your teeth enamel turns discolouration into oxygen particles. As a result, teeth appear instantly whiter.
Find out more