Berlin-based healthy snack brand KoRo couldn't wait to get ready for the Christmas countdown and start spreading the cheer!
This year, KoRo has produced five beautiful advent calendars suitable for both adults and children, and are now available to order now.
KoRo has kept its classic 2021 advent calendar designs, which are recyclable and reusable, and revamped the snacks inside. Perfect for a family full of fussy eaters, these advent calendars have something for everyone.
Berlin in December is a winter wonderland, where hundreds of Christmas markets, roasted nuts and, of course, Glühwein (mulled wine) fill the streets.
The KoRo classic advent calendar 2022 brings the magic of a Berlin Christmas to your homes – no city break needed! This advent calendar contains a wide variety of treats, from KoRo classics to new favourites, and is the perfect bundle of their sweet, savoury, chocolatey, nutty and fruity flavours.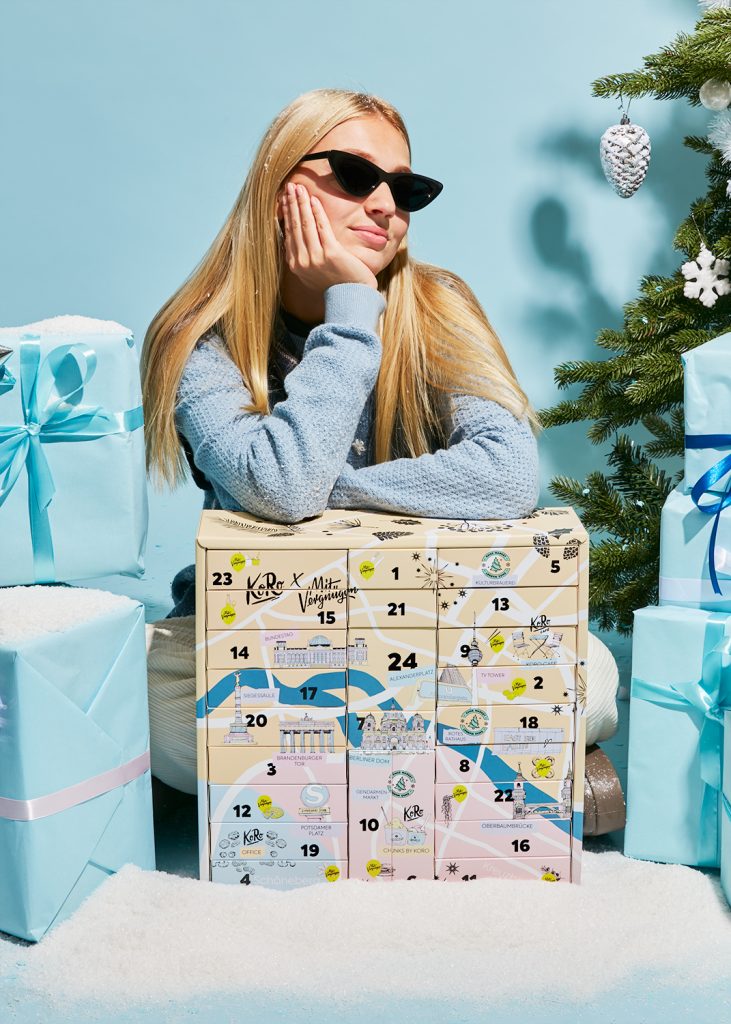 Move over vegan chocolate advent calendars of 2021 – this vegan advent calendar will make your Christmas countdown bursting with flavour. The KoRo vegan advent calendar 2022 is back and better than ever. Featuring the best of its vegan range, this advent calendar is the chance to try a whole range of KoRo's tastiest vegan snacks. And for a little extra KoRo magic, this Father Christmas is vegan, tatted and pierced, just like a true Berliner.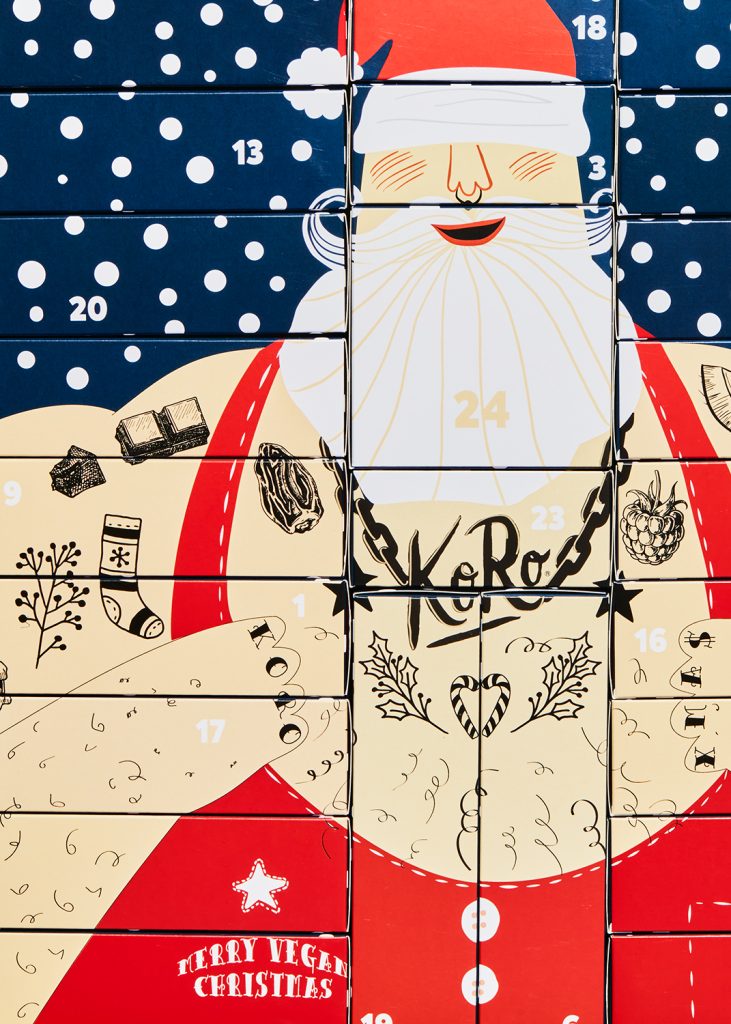 Up next is the bounciest calendar of them all. As the life and soul of our Christmas countdown party, the KoRo energy ball advent calendar 2022 is not only stocked full of KoRo's energy balls that we know and love (the salted pistachio, chocolate and raspberry), but the KoRo elves in their winter wonderland have dreamed up some brand new creations to try this December. No spoilers, but is that gingerbread we smell?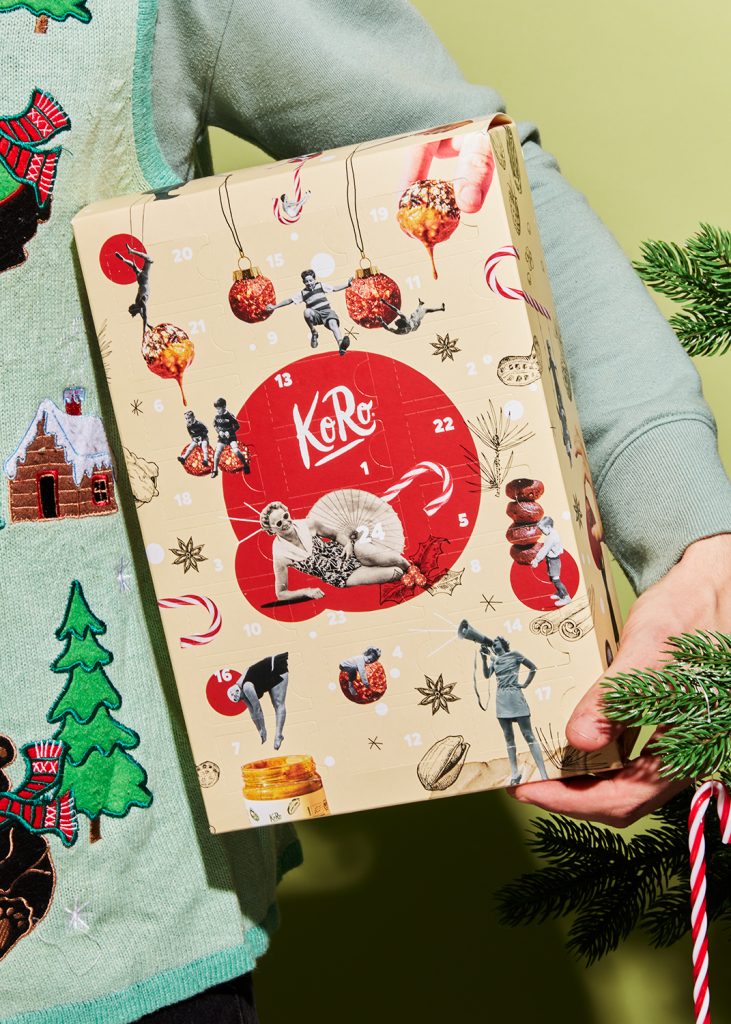 For some, Christmas is all about the nuts. The KoRo nut advent calendar 2022 is a celebration of the Xmas snack, quintessentially festive, and contains 24 different nutty treats behind each door. Spiced, chocolate-coated or simply salted, this countdown to Christmas is for the nut crackers of the family. Best served next eagerly bouncing up and down by the Christmas tree.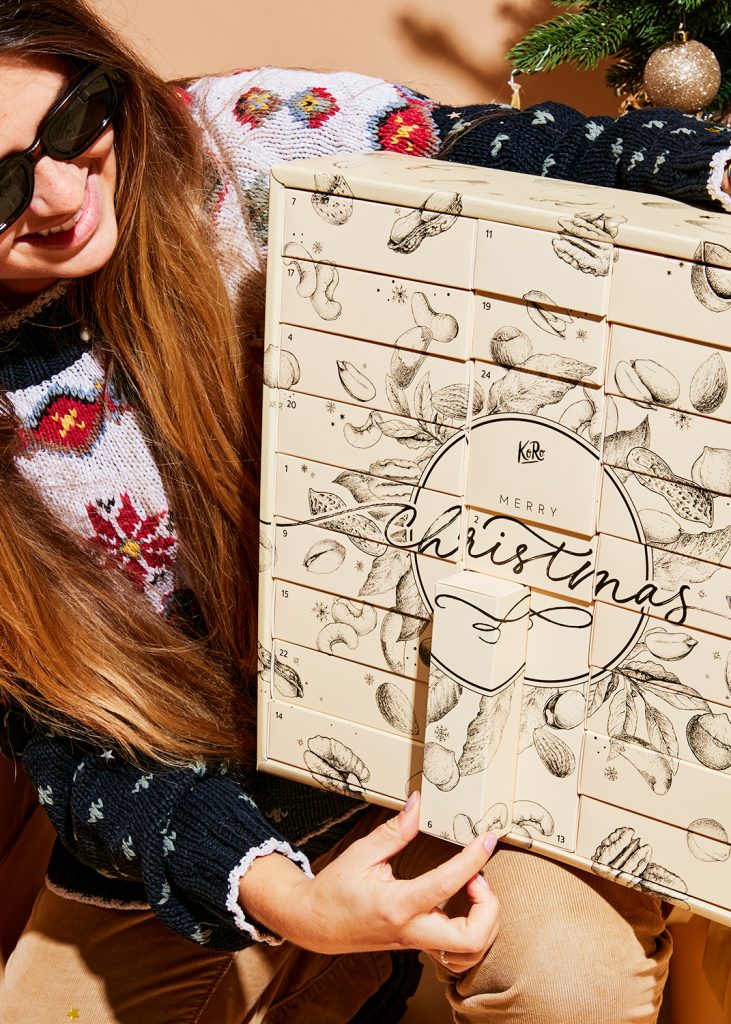 Dried fruit is one of the most popular snacks at KoRo, so it just had to dedicate a whole advent calendar to your fruity favourites. Want to save the chocolate until the 25th? Why not mix it up with the KoRo fruit advent calendar 2022? Boasting a mixture of dried fruit, raw food bars and fruit spreads, it's a welcome and refreshing addition to the advent calendar roster.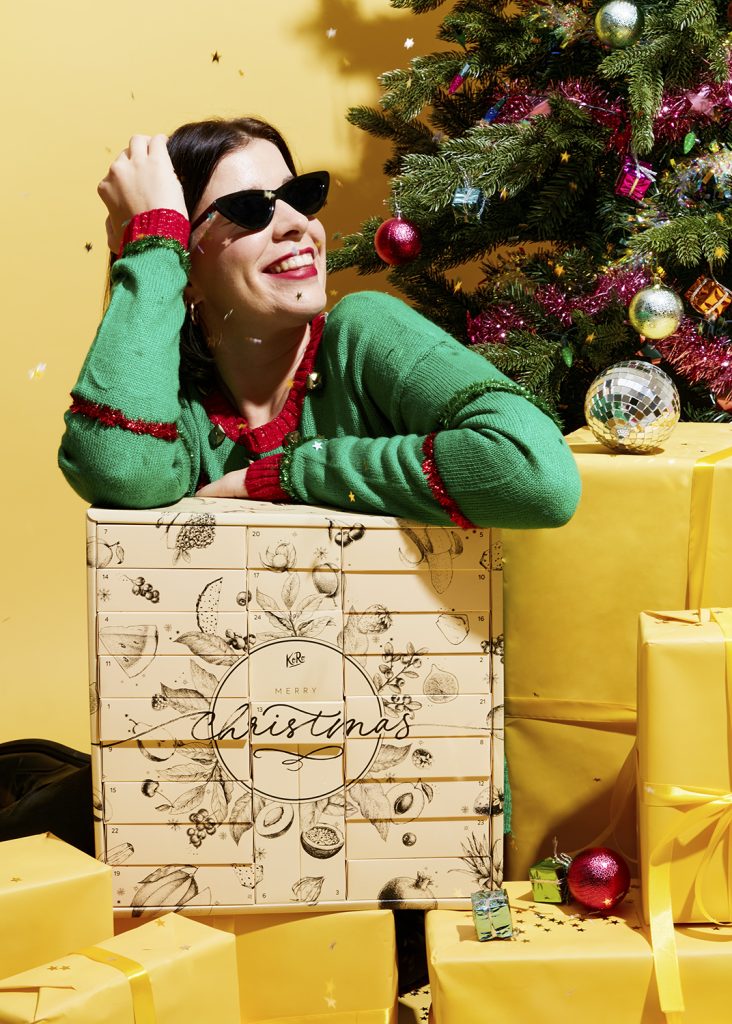 Order now to get your advent calendar 2022 in time for the Christmas countdown.
KoRo – the healthy, additive-free snack brand based in Berlin that sells high quality products with all natural ingredients in bulk packages.