If you're looking to turn back the clock on your hands and bid farewell to the telltale signs of ageing, this LED hand mask (£150, silkn.co.uk/led-hand-mask) is your ticket to youthful, radiant skin. As someone who has always wanted to defy the effects of time, this device has been a game-changer in my daily routine.
The beauty of this LED hand mask is its simplicity and convenience. It only requires a mere 10 minutes of your day, making it easy to incorporate into your schedule. You can simply slip it on and enjoy its benefits while catching up on your favourite TV show or during a quick break at work. This time-saving aspect makes it accessible to anyone with a busy lifestyle.
The mask offers various LED light options, allowing you to tailor your treatment to your specific needs. Whether you're targeting fine lines, dark spots, or just want to maintain overall hand health, this device has you covered. It features two settings, providing flexibility to address different skin concerns.
In addition to its functionality, the mask itself is of good quality, which is reassuring for those looking for a durable and long-lasting solution. It's also incredibly easy to recharge, ensuring you never miss a session due to a dead battery.
While my experience with the LED hand mask has only spanned a few weeks, I've noticed a subtle yet noticeable difference, particularly in the dry areas of my hands. The skin feels more hydrated and looks healthier. However, it's essential to keep in mind that consistent use and patience are key when seeking visible results.
To maximise the effectiveness of the LED hand mask, it's recommended to follow up your sessions with a good moisturiser. This step can help lock in the benefits of the treatment and maintain the improved condition of your hands.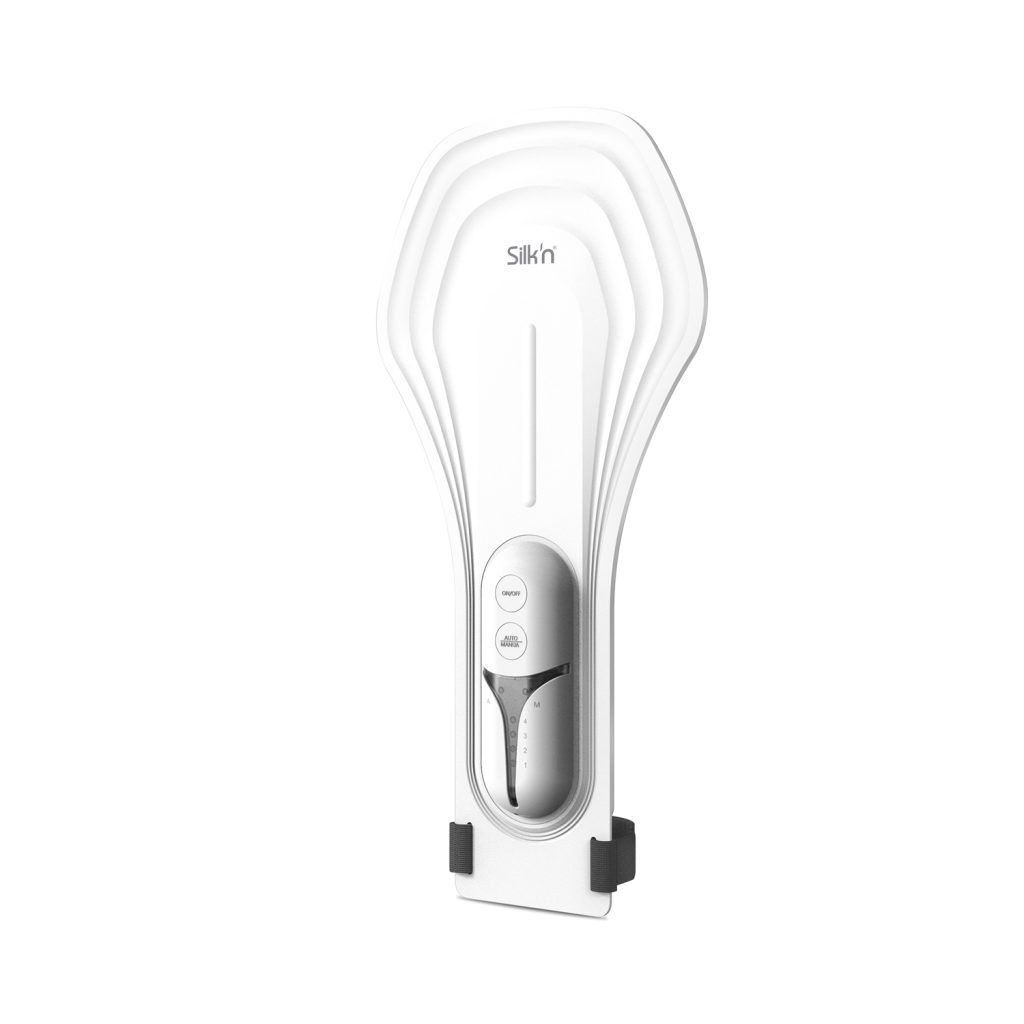 In summary, although it may be a little pricey, the LED hand mask is a promising addition to anyone's anti-aging arsenal. While it may not miraculously turn your hands into those of a 20-year-old in just a few weeks, it does offer a noticeable improvement, especially in terms of dryness and overall skin quality. If you're eager to maintain youthful and healthy-looking hands, this device is worth a try. It's a step towards defying the inevitable march of time, helping you keep your hands looking as young as you feel.