From Gold Coast retreats to rainforest strolling – here's how to get your wellness travel fix in the Sunshine State.
When was the last time you checked in with yourself? Took a moment to pause, stopped rushing between commitments, and did something for you? There's no denying that life is busier these days, and while we're all probably welcoming the step change, it's also important to ensure we're still carving out time to relax and unwind. Sometimes it takes more than a standard holiday to reset your mind, body and soul.
A wellness getaway can be just the ticket to get away from the daily grind and focus on yourself. With Australia now open to all vaccinated travellers, there's never been a better time to get planning a wellness holiday Down Under. And when it comes to wellness holidays in Australia, Queensland is home to some of the best.
From hikes in places where you can feel the pulse of Mother Nature to retreats and spas that draw on traditional Aboriginal healing methods, for Queenslanders, wellness is a way of life. We've rounded up five of our favourite locations within the Sunshine State that provide ample opportunity for a time out in stunning surrounds.
Digital Detox in Tropical North Queensland
More than ever, we're craving the kind of relaxation only achieved by logging off, and in Queensland there's no better way to recharge body and mind than to swap your social feed for MotherNature. Escape from the clutches of your devices and truly switch off at the Daintree Ecolodge – an unspoilt oasis nestled in the heart of the World Heritage-listed Daintree Rainforest. Rise to the sound of birdsong, breathe-in the fresh tropical air and discover the lodge's private onsite waterfall on a leisurely stroll through the enchanting rainforest.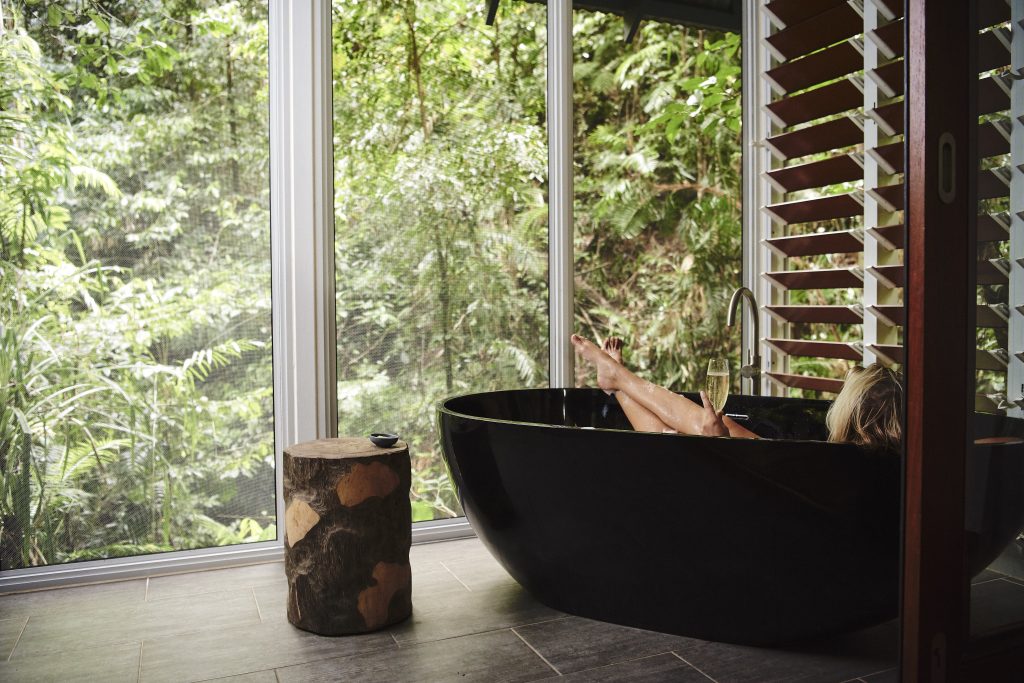 40-minutes south, perched on the soft sands of Oaks Beach, Thala Beach Nature Reserve is a true paradise to take a digital pause. Take in dazzling views of the Coral Sea and native forest that hugs the coastline of the property's private 58 hectares, with each of its 83 luxury eco-designed bungalows carefully constructed to seamlessly blend within the canopy of the native forest. For a change of scene, Mt Mulligan Lodge which sits two hours west of Cairns in Queensland's Outback, is the ultimate setting for a digital detox. Located on a private 28,000-hectare heritage site, the lodge accommodates just 16 guests and features three different room types, a beautifully designed main pavilion for guest meals and relaxation, a pool and sunset bar.
A Wellness Retreat on The Gold Coast
For a break from the hustle and bustle, a wellness retreat in Queensland can be just the ticket to reset your body, mind and soul. Wellness retreats provide you with all the expertise, tools and inspiration you need to reconnect and relax. And when it comes to the best wellness retreat in south Australia, the Gold Coast Hinterland is the destination for a laidback lifestyle. Gwinganna Lifestyle Retreat, which translates to 'lookout' in the local Aboriginal language, offers a space to relax and digitally detox from our fast-paced, technology-driven world. Your days begin watching the sun rise while practising the ancient art of qi gong.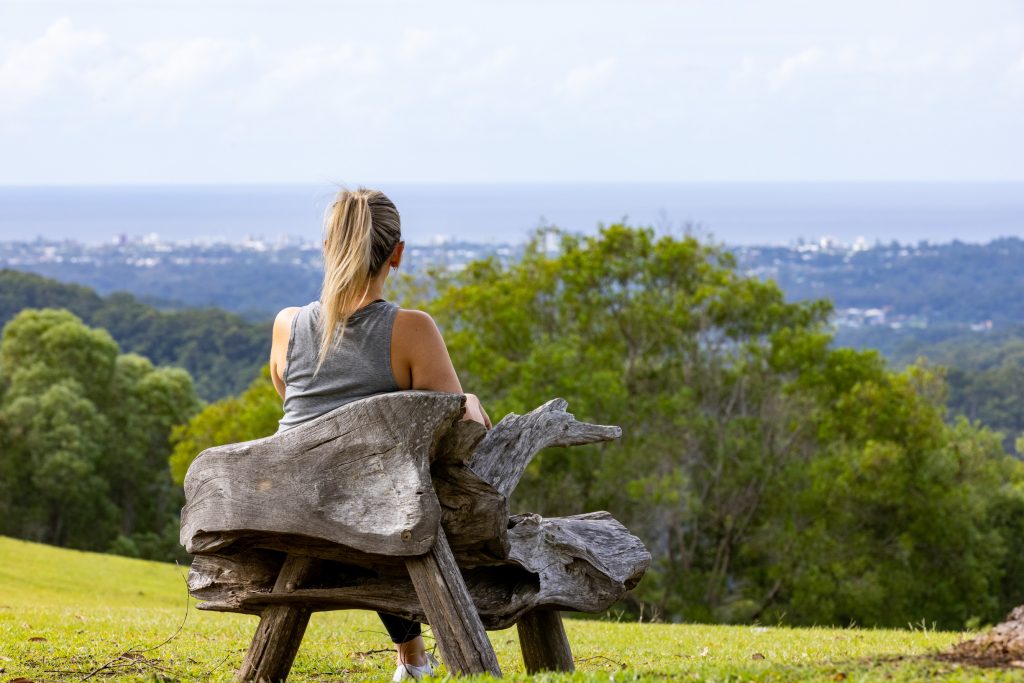 This is followed by a walk or hike and then a variety of yin and yang activities throughout the morning. You can do as little or as much as you like – Gwinganna encourages you to listen to your body's daily needs. Located in Beechmont is Nivana Wellness Sanctuary. It's the ideal setting to replenish your energy, gain more control over your life and leave you better-equipped to deal with everyday stress. The retreat spans over 70 acres on the Gold Coast, where wellness activities include gentle walks, deep and relaxing yoga Nidra, chanting, communal lunches and mindful art sessions.
A Reset on The Sunshine Coast
If you need a bit more action than a spa retreat in Gold Coast, get back to nature and reset in The Glass House Mountains– an awe-inspiring collection of 11 ranges that are all linked together in Indigenous mythology. For the adventurous looking to immerse themselves in Mother Nature's spoils, time a two-hour trek at sunrise along the Mount Ngungun hiking trail for stunning 360 views of the sparkling coast and sweeping hinterland. When the day is done, recharge at Mayan Farm; sink into a deep bath while soaking up the surrounding countryside before overnighting at their luxe villas.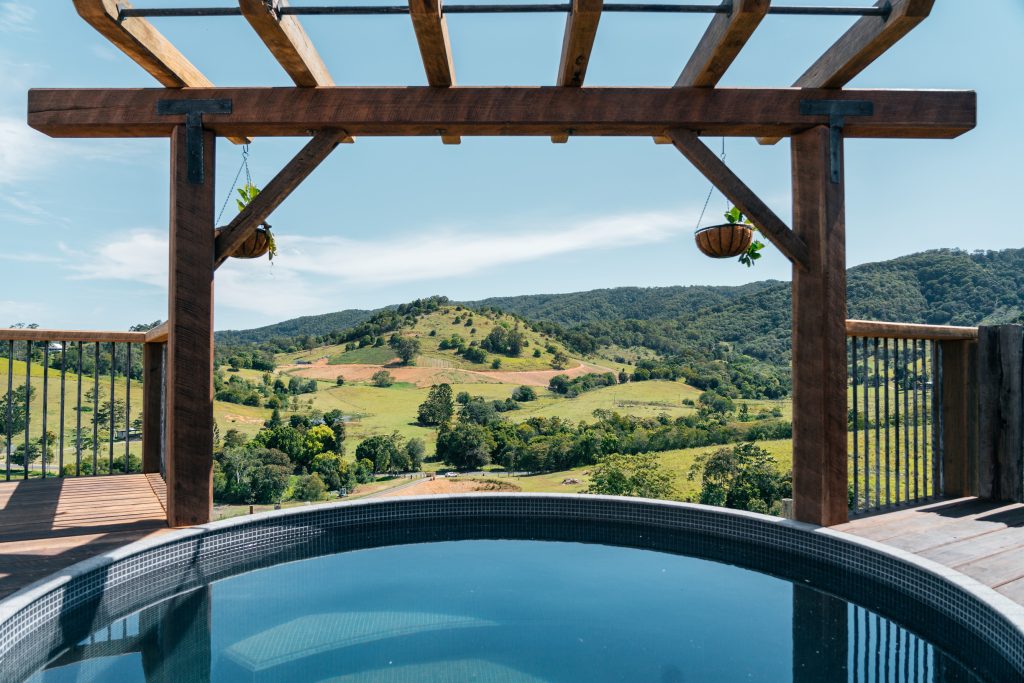 An Emotional Retreat in Brisbane and Surrounds
The last two years have taken their toll on our emotional wellbeing, which is why putting health front of mind is more important than ever before. The extended five-day Spicers Scenic Rim Trail, located an hour outside of Brisbane, is a fully guided and supported 50km trek that offers a moderate challenge and the opportunity to focus your mind on a very special slice of south-east Queensland as you traverse the foothills of Main Range National Park – part of the World Heritage-listed Gondwana Rainforest.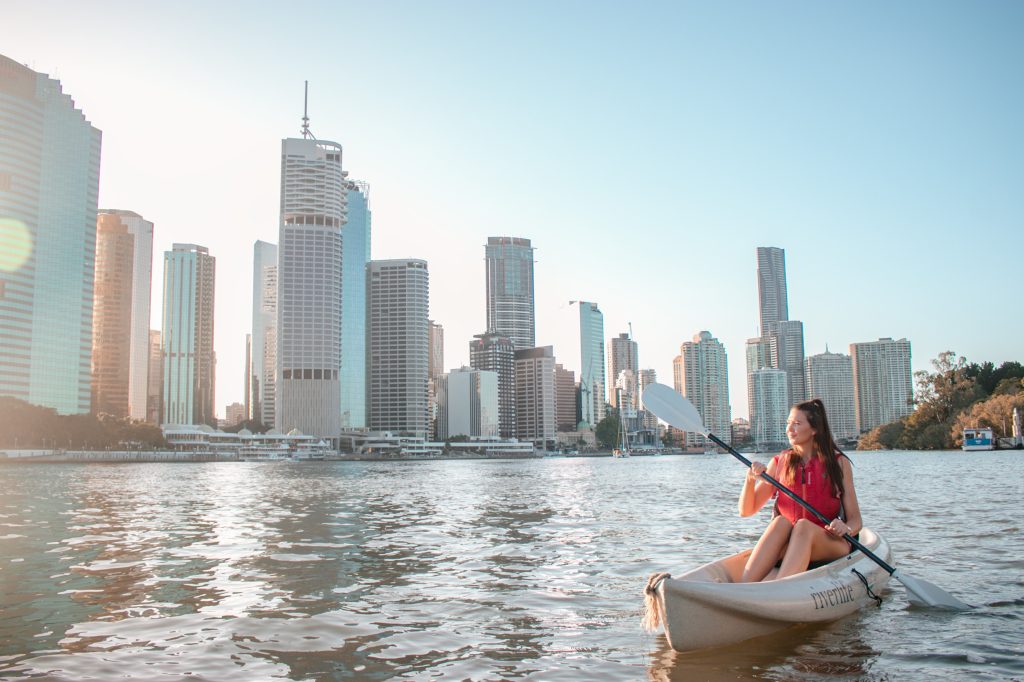 For an overnight away from all modern stresses, discover Unyoked. Located just over two hours north of Brisbane is one of their tiny homes 'Gili'. Hidden inside a remote rainforest, next to a stunning natural lake, seclusion doesn't get any better than this. To switch off in the city and reconnect with yourself and your surrounds, an evening kayak tour along the Brisbane River provides the perfect opportunity to see the city by night. Paddle through the serene waters while admiring the city's striking skyline.
Slow Living in The Southern Great Barrier Reef Region
Enjoy a slower pace of life in the Southern Great Barrier Reef Region. Just off the coast of Yeppoon is Great Keppel Island. Boasting 17 white, sandy beaches and crystal-clear waters, it is the ultimate place to switch off. Snorkel or dive the surrounding waters to discover colourful coral and vibrant marine life.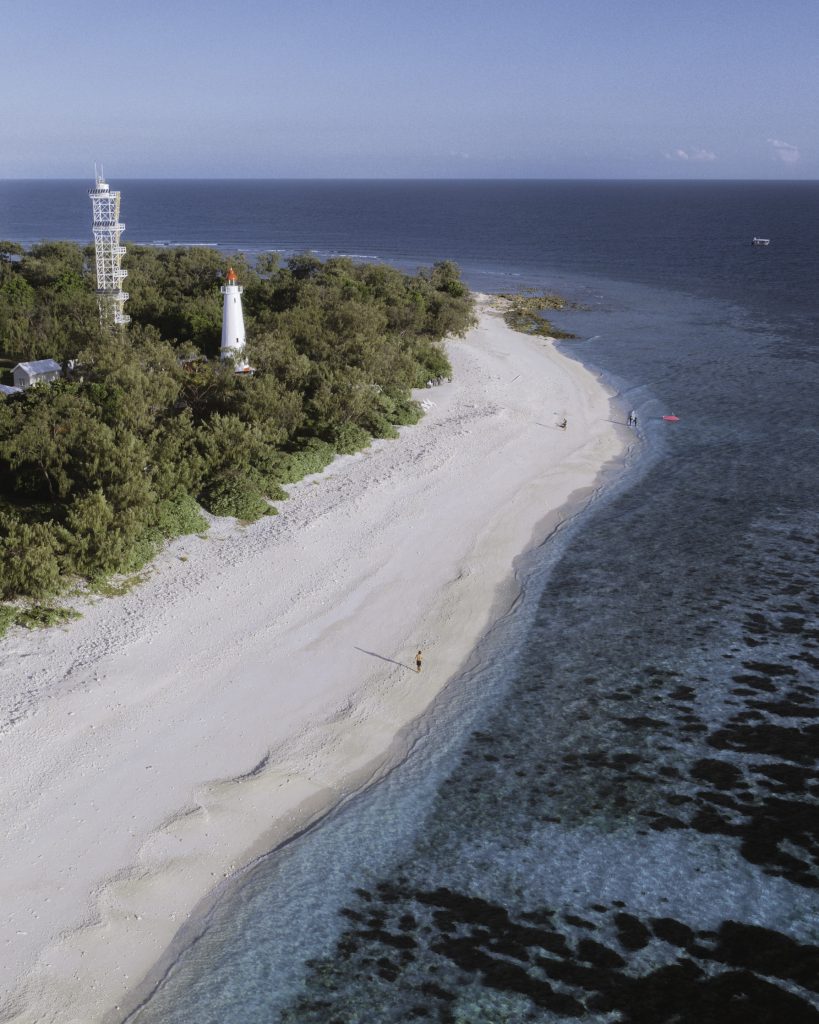 Further south, not far from Bundaberg is Lady Elliot Island, a nature mecca that is best explored snorkel in hand. Greet the 12,000 species which reside here. Think manta rays, turtles, fish, and plenty of vibrantly-hued coral. When the sun sets on your island adventure, head to the beach to enjoy sundowner drinks and admire this golden patch of paradise.
Australia is open and welcoming international travellers. To get planning your Queensland wellness getaway, and for more information on current travel requirements, visit queensland.com.