From pop princesses to soap actors, Strictly Come Dancing's new line-up promises to be the most competitive yet. See how the ladies are getting lean with their star workouts
MOLLIE KING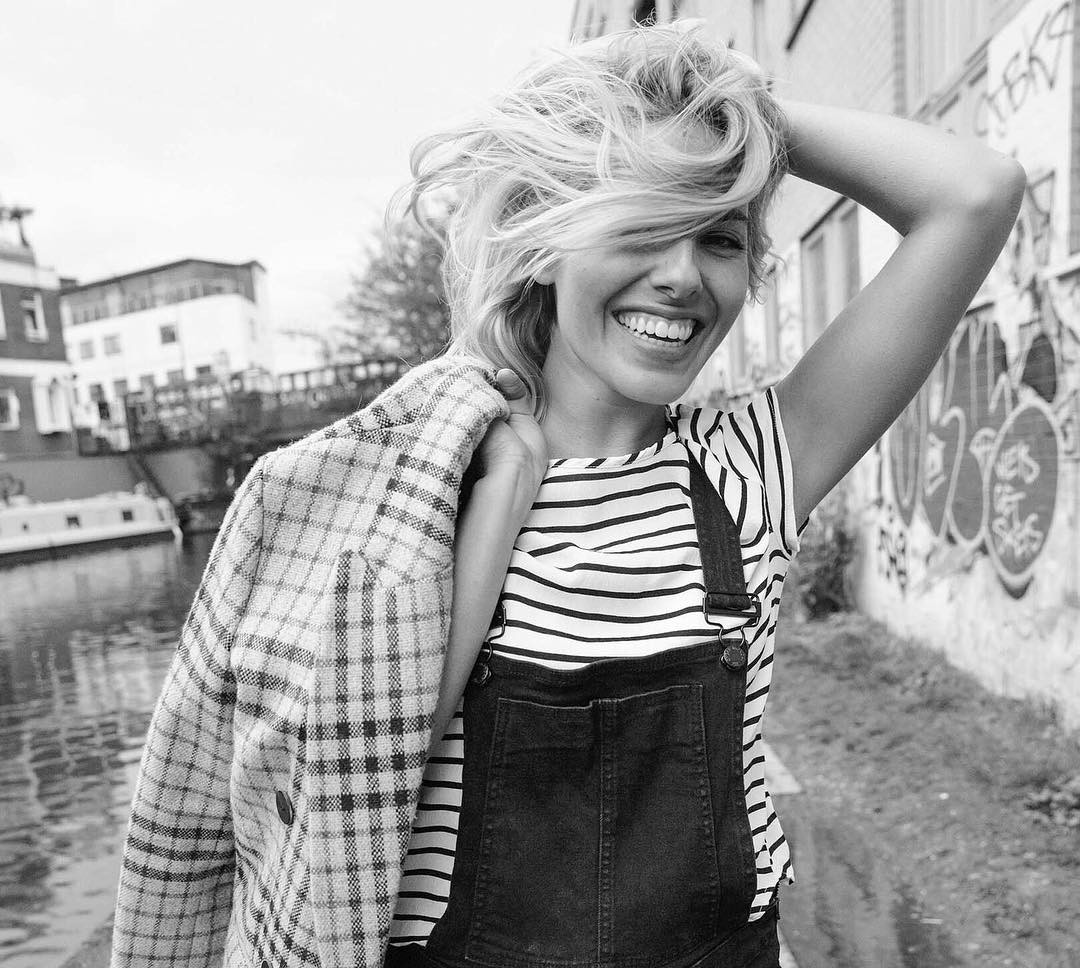 As one-fifth of girl band, The Saturdays, Miss Mollie knows a thing or two about keeping in shape.
THE WORKOUT
With all those body con stage outfits, Mollie works out with personal trainer Tyrone Brennand to keep her body tight. Using boxing, weights, Pilates and circuits, she's always keeping her body guessing.
THE FOOD
With a metabolism faster than a 12-year-old, Mollie can afford a few more cheat days than the rest of us with her favourite treat being pizza. But, when she's not indulging, Miss Mollie stocks up on eggs, organic veg and porridge and stays away from alcohol, admitting she's never been so much as tipsy in her life.
She may not be the best cook by her own admission but Mollie's a big believer in eating what you want….just make sure you work it off! A girl after our own heart.
ALEXANDRA BURKE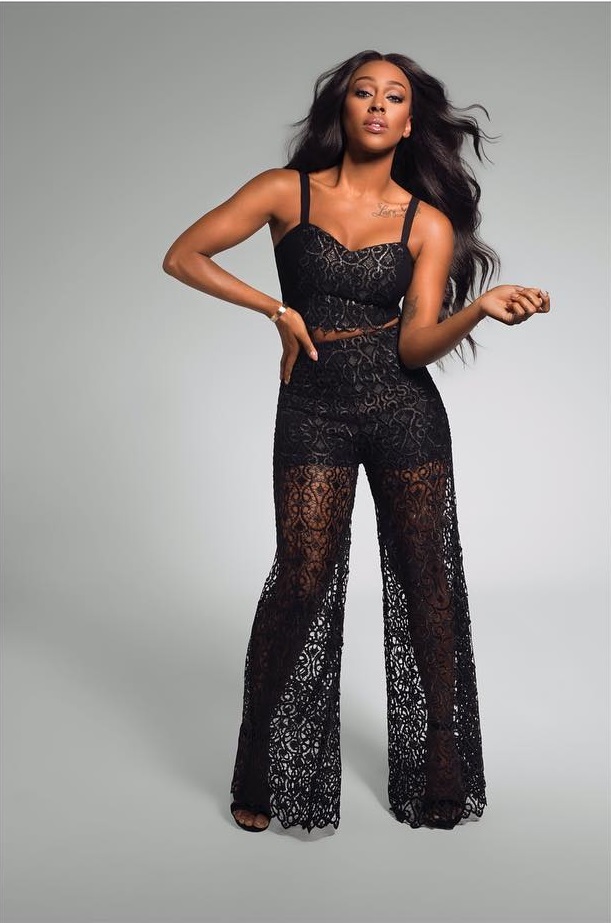 When the former X Factor winner isn't in the Top 40 you can find her treading the boards in The Bodyguard or Sister Act.
THE WORKOUT
Training 5 times a week with a combination of circuit training and CrossFit keeps Alexandra lean, defined and ready for those long theatre hours.
THE FOOD
Previously admitting to struggling with her weight, Alexandra makes sure that she fills her plate with lots of healthy ingredients and protein to fuel her workouts. #balance
But, she can't say no to the odd Sunday roast and glass of red every now and again.
GEMMA ATKINSON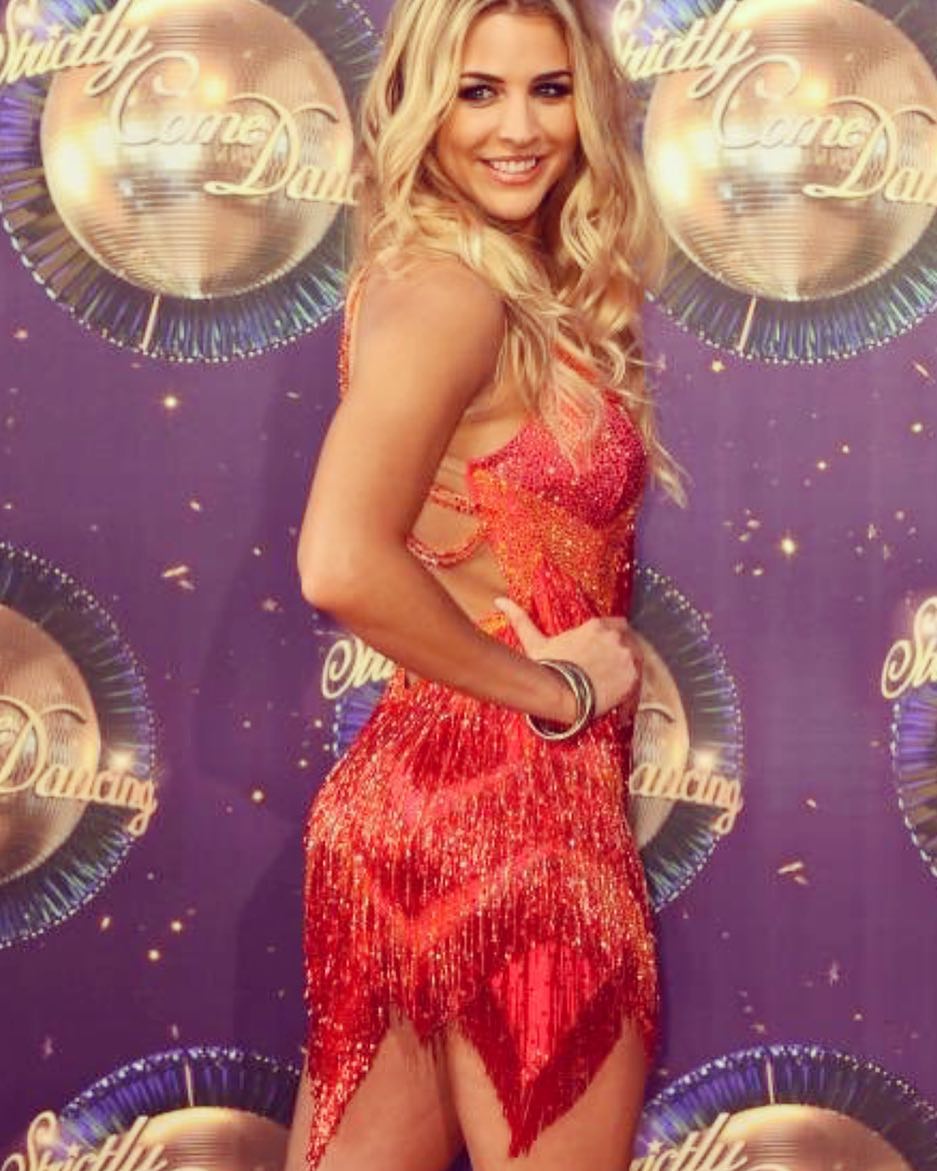 Former Casualty actress Gemma appears as a fitness fanatic after admitting that exercise makes her feel "strong and athletic".
THE WORKOUT
Where do we begin?! Working out an impressive four times a week her regime includes lots of weights and compound exercises such as squats, lat pull-downs, squats lunges with her trainer. Oh and she combines this with cardio twice a week. Phew!
THE FOOD
As a self-confessed junk food addict, Gemma overhauled her diet thanks to a targeted 12-week programme that saw her swap pizza and pasta for grains and fresh vegetables, snacking on fruit and nuts between gym sessions.
She may be partial to a Carluccio's now and again but Gemma always makes sure she skips the chips and truffles for a protein-rich dish.
TESS DALY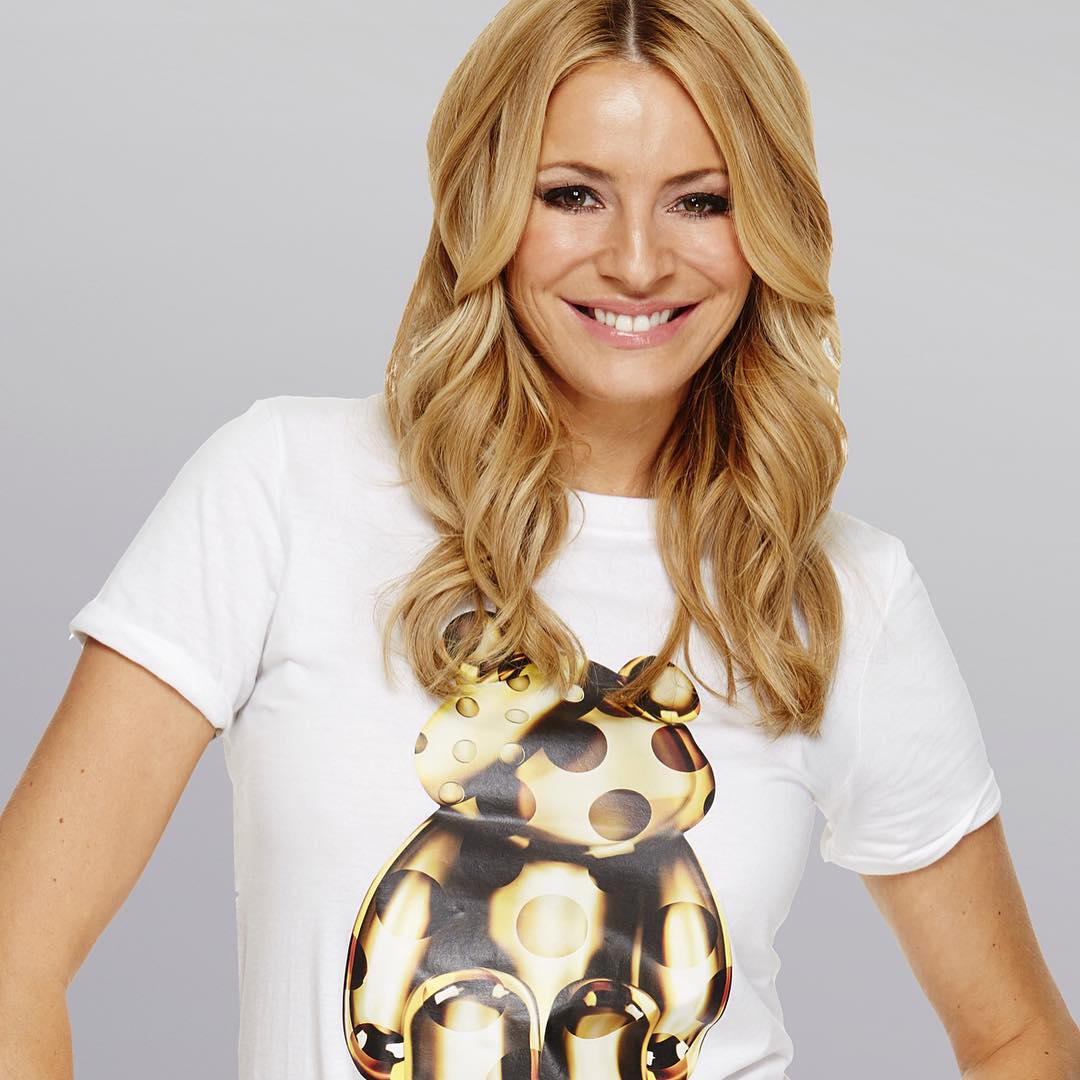 As the hostess with the mostess, Tess is back for another series fronting Strictly alongside Claudia Winkleman.
THE WORKOUT
Tess's fear of sweating means a preference for low-intensity workouts, like yoga and swimming to keep her figure lithe.
THE FOOD
Tess is a loyal member of the #instafoodie family, sharing her healthy breakfasts and homemade lunches with her 223k followers.
Anyone else feeling hungry?
DARCEY BUSSELL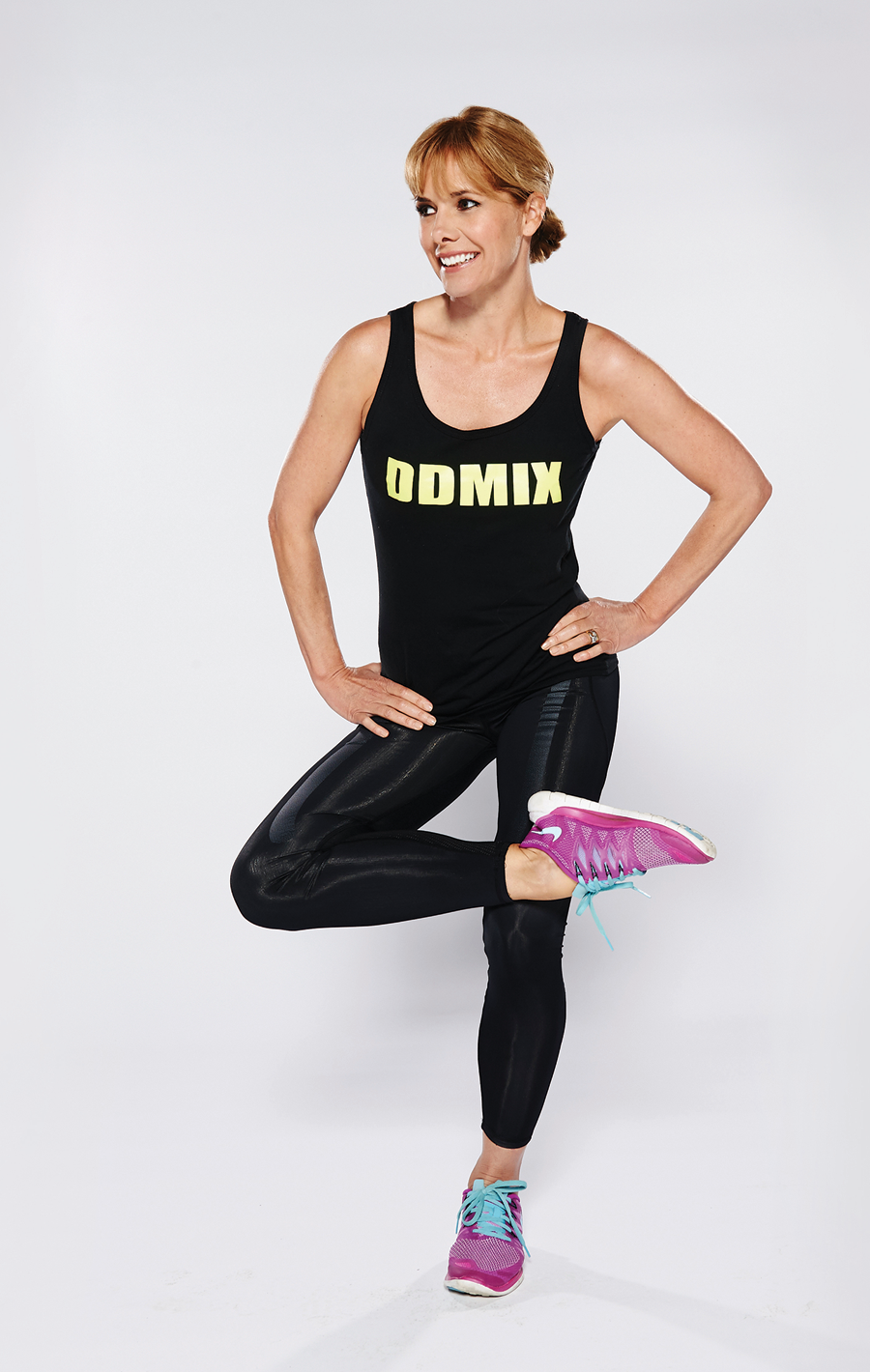 With decades of dance experience behind her, former ballet dancer and now Strictly judge, Darcey's diet and workout regime couldn't be more on pointe (sorry!)
THE WORKOUT
She may have hung up her ballet shoes but Darcey isn't done with dance just yet. Creating a full body aerobic workout for the masses named Diverse Dance Mix. This workout focuses on lengthening and strengthening your limbs while torching some serious calories at the same time.
THE FOOD
Although carb-loading was a must in her performance days, Darcey admits to taking a lighter approach to her diet now. She prefers to stick to fresh fish and vegetables, snacking on raisins, prunes and nuts. For something sweet, she opts for the odd bit of dark chocolate.